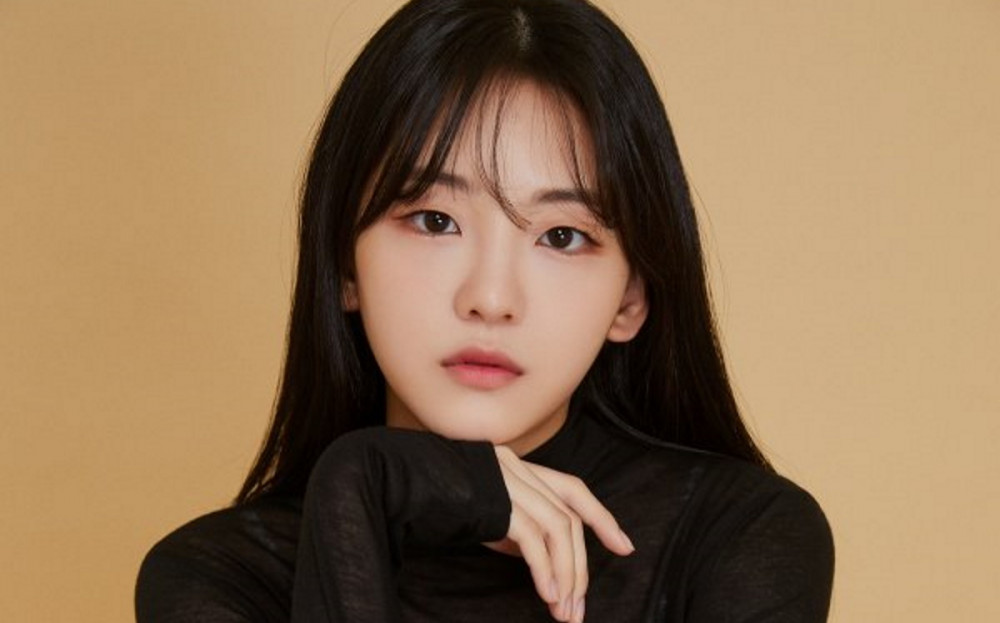 'Hospital Playlist' actress Jo Yi Hyun is in talks to star in 'School 2021' opposite WEi's Kim Yo Han.

On April 1, reports revealed 'School 2021' has Jo Yi Hyun in sights as the series' new female lead. Her label Artist Company confirmed they were considering the role in a positive light, while Kim Yo Han was confirmed as the male lead from the beginning.

'School 2021' will revolve around students at a vocational high school, who work hard to achieve their dreams.

As previously reported, Ahn Seo Hyun of the movie 'Okja' was set to star as the female lead, and the role was eventually taken by Kim Sae Ron, who also withdrew following casting controversy when the project was titled 'School 2020'.