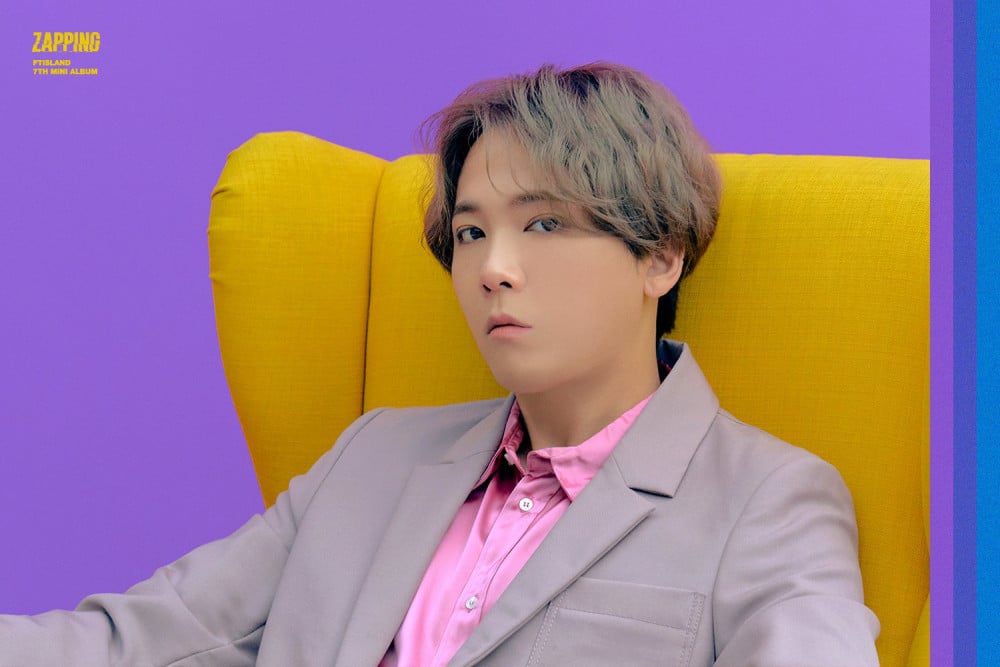 Hongki is meeting his fans first and foremost.
He was recently discharged from mandatory military service after enlisting as an active duty soldier in September of 2019. As of today, the F.T. Island vocalist has become the first member of his band to complete his mandatory service duties. Fellow members Jaejin and Minhwan both enlisted back in 2020, and will be returning from their duties accordingly.

His first schedule after being discharged will be a 'V Live' session on the 19th to meet his fans - so make sure to tune in to his live show!