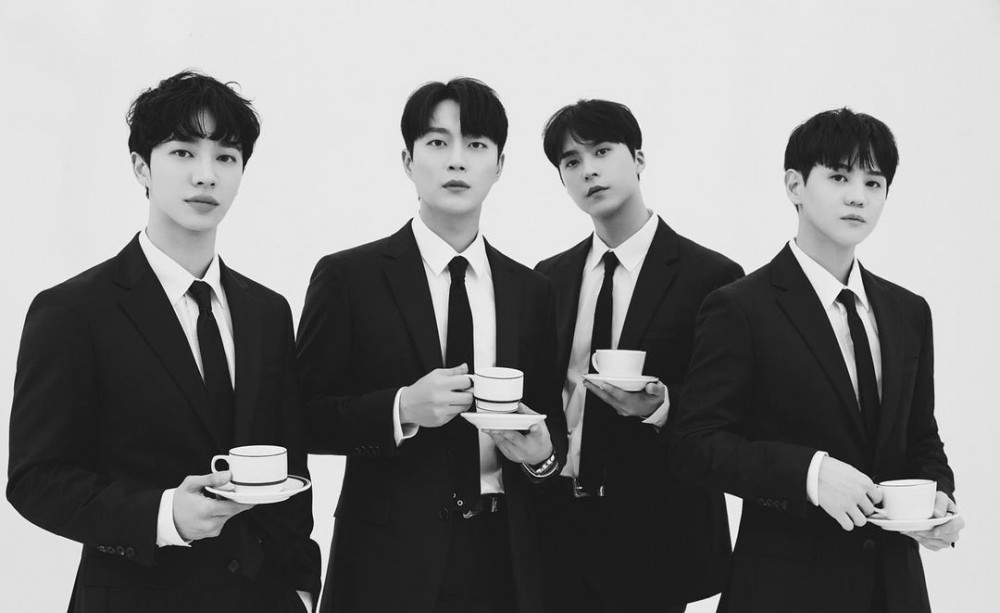 Highlight will be returning soon as a complete 4 members group.

According to the media outlet XSportsNews on April 7th, Highlight has confirmed to make its comeback in early May. This would not only mark their first comeback as a whole group but also the first comeback in 2 years and 6 months. The boys released their special album 'OUTRO' back in November 2018.
Stay tuned for updates regarding Highlight's long-awaited comeback.