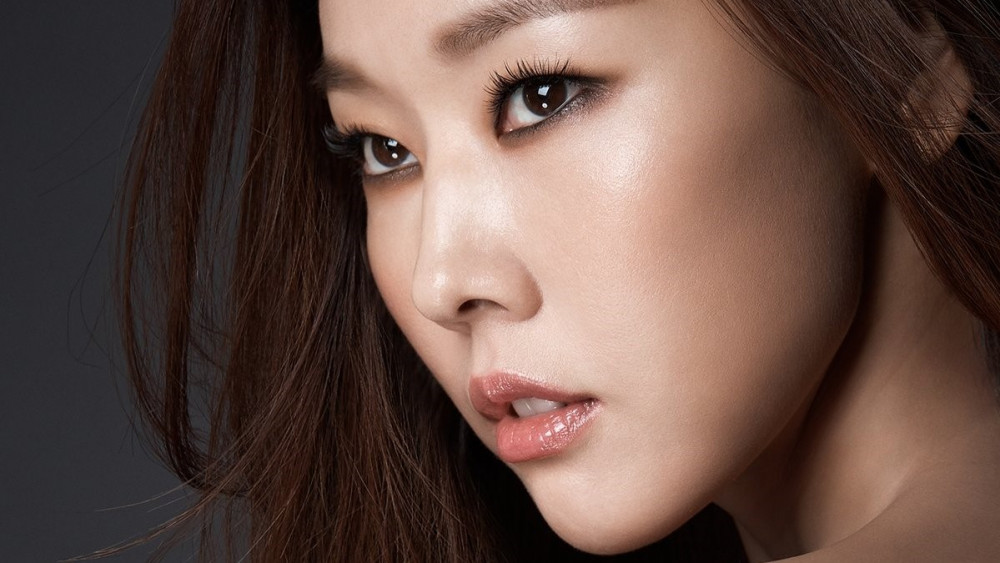 Model Han Hye Jin said she is seriously considering plastic surgery.

On the April 6th episode of 'Love Naggers', Han Hye Jin revealed that she has been considering getting a job done on her eyes. She said on the show, "I have a close unnie who debuted with me. She has been saying we could enjoy the best of both worlds by living the rest of our lives with double eyelids. So I have been seriously considering it."
Panel Kim Sook commented, "But your eyes are so pretty now" and replied "No" when the model made a double eyelid look on her face.

What do you think?