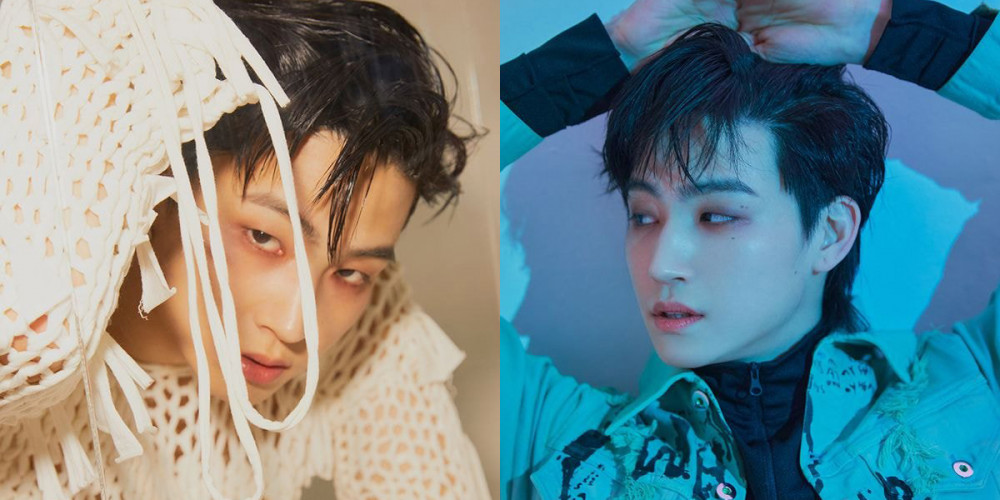 GOT7's JB has landed on the cover of 'The Star' magazine's April issue!
Marking his first solo pictorial after his departure from JYP Entertainment, JB (also going by the name JAY B) said, "Now that I've tried handling the management aspects of this field for myself, I've come to realize how precious it is to have my job and opportunities. I think that if I didn't go through these things, I would not value my career as much now. I've also come to be more content with my job."
Next, JB talked about the importance of his team. "The team is one of the most important things in my life. It is something that I cannot exist without. I am really thankful to have my team. We have to always remember that we are who we are now because of GOT7."
In his own opinion, what makes fans love JB so much? The idol answered, "I have no idea. I am usually not even popular among my friends. I guess if I had to name one thing, it would be because I was always diligent? I've never once in the past 10 years given less than my all on stage. I feel bad that because of my personality, I can't be more affectionate toward my fans outwardly, but I'm certain that I've always at least strived to do my best on stage."
Finally, JB shared a message for his fans. "I don't mean it superficially. I really want to say thank you. I will also do my very best to keep my promises with you! I will definitely make sure that we can make time for GOT7, unit promotions, and whatever else, so don't worry."