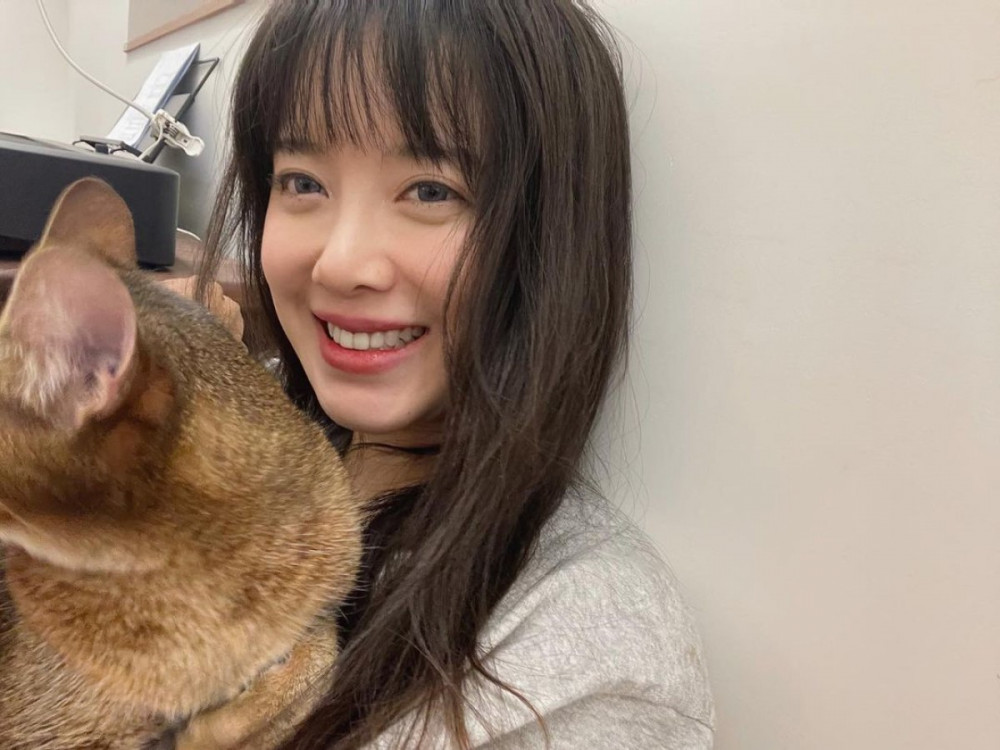 Goo Hye Sun updated fans on social media giving a sneak preview of her autobiography.

On April 30th, the actress updated fans with a lengthy screenshot with a caption, "I'm writing an autobiography haha (Oh, this is a school assignment!) *Note: lots of typos" The actress starts the paragraph with "I was born on November 9th, 1984 in Incheon as a second child of the family. " and proceeds to talk about her childhood.
She wrote how she enjoyed writing and drawing as a child, and her strict parents scolded her a lot but she wasn't bothered. She also briefly talks about her sister who was calm and mature.
While many fans were excited to learn more about their celebrity's childhood, some were skeptical of her intentions. Before she updated her Instagram, 'New Journey to the West' producers revealed her ex-husband actor Ahn Jae Hyun will be returning to the series.