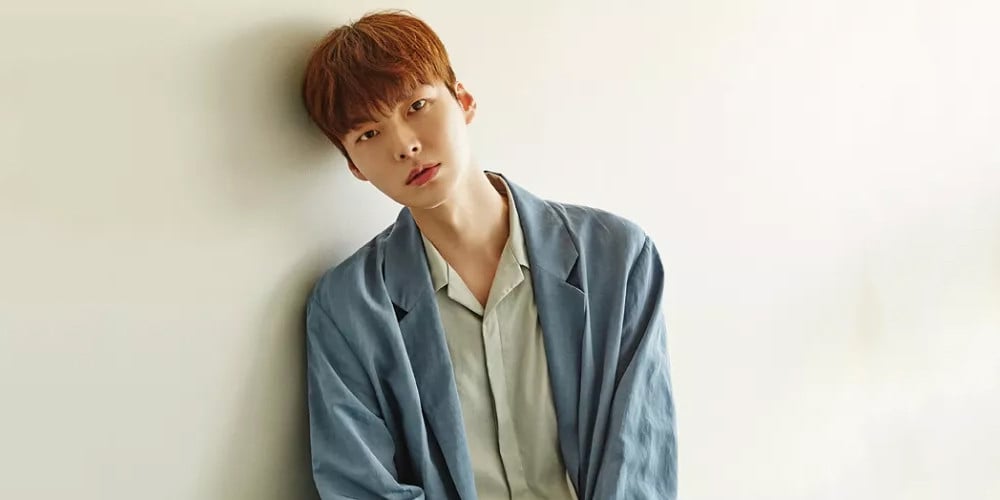 Ahn Jae Hyun has been confirmed to be joining season 9 of 'New Journey to the West'.

On April 30, 'New Journey to the West' producers revealed the actor would be returning for their tvN special 'Spring Camp' alongside Super Junior's Kyuhyun, WINNER's Song Min Ho, and Block B's P.O. They've now confirmed with media outlets that he'll be joining the next season of the main show as well, stating, "Ahn Jae Hyun and the production team discussed his appearance, and he decided to appear. We don't know when, but he'll be joining us for the next season of 'New Journey to the West'."

As previously reported, the actor first joined the 'New Journey to the West' series in the second season and remained a regular cast member until season 6. However, he turned down offers to feature on seasons 7 and 8 due to personal reasons.

In other news, 'Spring Camp' premieres on May 7 KST. The show marks Ahn Jae Hyun's return to the limelight following his public divorce conflict with actress Goo Hye Sun.