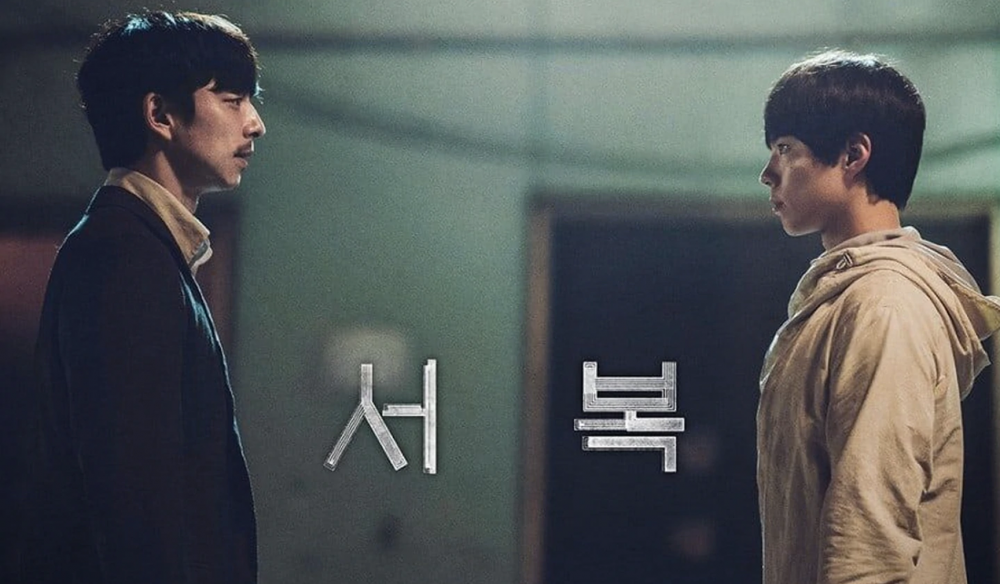 The movie 'Seobok' starring Gong Yoo and Park Bo Gum, was set to premiere last December but was postponed to 2021 due to the COVID19 pandemic.
Finally, there is good news as the film 'Seobok' will be premiering on April 15th in theaters as well as CJ's OTT service. On March 3rd, CJ ENM announced that the film will be premiering soon.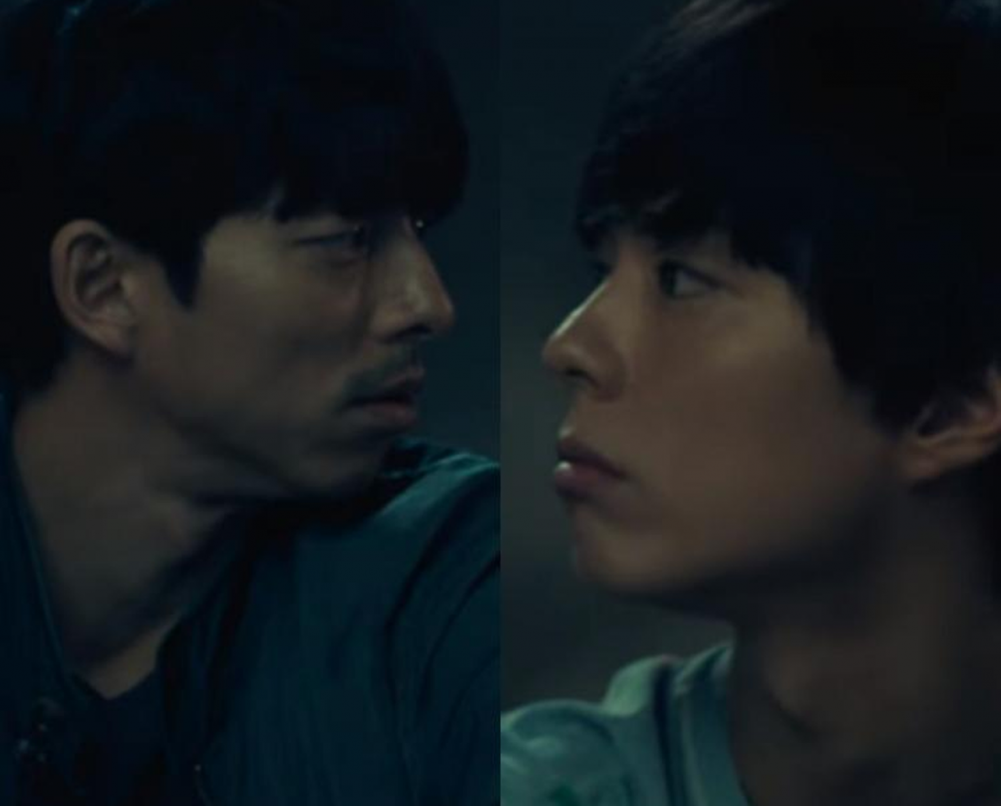 CJ ENM stated, "We've decided to premiere the film on various OTT services as well as theater so that more audiences will be able to watch the film through various platforms during the time of the pandemic."
'Seobok' tells the story of Ki Heon, an intelligence agent in charge of protecting and secretly escorting the first cloned human. The story unfolds as he becomes embroiled in a chase as there are individuals after the cloned human.
Gong Yoo plays the role of Ki Heon, while Park Bo Gum plays the role of the human clone, Seobok. When the film's premiere was announced, many fans were highly expectant of the chemistry between these two actors.