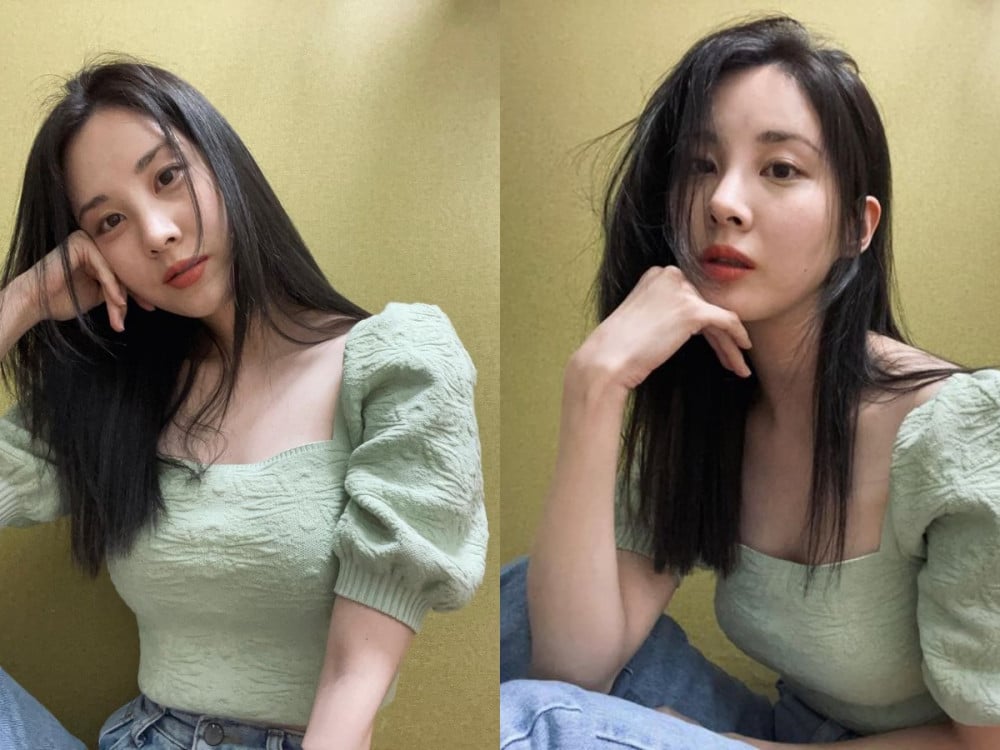 Seohyun updated her Instagram with her selfies amid the recent attitude controversy of Kim Jung Hyun.

On April 14th KST, Seohyun greeted her fans with selfies on her Instagram. With various selfies, the actress wrote a caption, "May only the good things come everyone's way💚 Have a wonderful day :)". Previously, she has limited comments on all posts on her Instagram for unknown reasons. Now, her all followers can leave comments on her account.
Check out her post below.