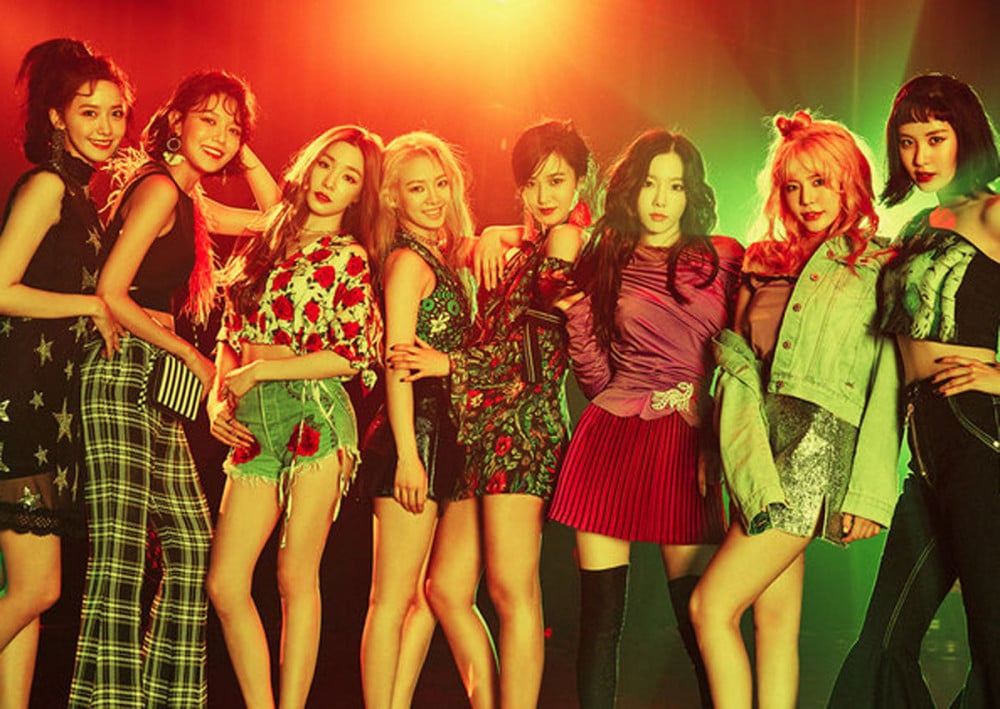 Many articles criticizing actor Kim Jung Hyun were released after anonymous staff members "A" and "B" from the drama 2018 "Time" came out with stories about his rude behavior during filming.

One of them even mentioned a story in which the actor was allegedly very rude towards his co-star Girls' Generation's Seohyun, going as far as whipping his hands aggressively with a tissue after making physical contact with her hands. According to the staff member, the actress had a tough time because of the actor and had cried many times on set.
After this story came out, some netizens brought up past articles of how supportive the Girls' Generation members were in 2018 - sending multiple trucks of food and drinks for her and the staff, messages on social media, and even coming directly on set to keep Seohyun company while she was filming.
Because of the rise of this issue and scandals over the 2018 drama, many of the drama actors have shown their support for Seohyun on social media by liking some of her posts.