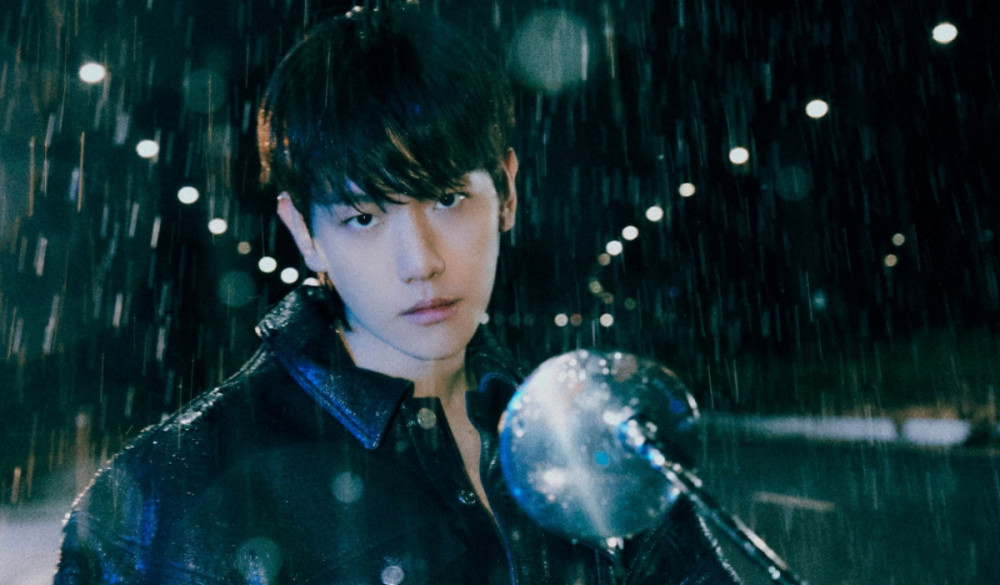 EXO's Baekhyun is set to enlist for his mandatory military service on his birthday.

On April 2, SM Entertainment confirmed, "Baekhyun will enlist for the military on May 6 KST. The time and venue are private, and no separate events will be held." The same day, Baekhyun expressed to his fans, "It's cloudy today, so I want to say something nice. I have something to tell you first though. I'm going to say this! I received a notice of enlistment for May 6 today!"

The EXO member continued, "It's not like we're forever apart, but I want to let you spend time with me in various ways. This way you can feel that we're still together in different ways rather than waiting, missing, and being sad while we're apart for a while. I'll try harder and prepare many things! I know how hard waiting is, so I want to say I love you rather than asking you to wait! I love you, and I like you!"

In other news, Baekhyun recently made his solo comeback with "Bambi".