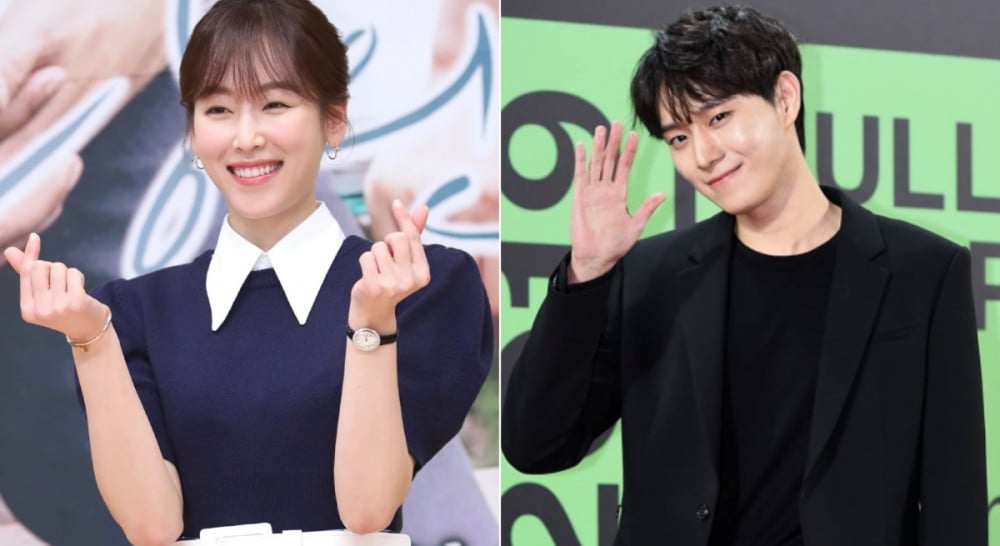 Kim Young Dae is in talks to play the lead opposite Seo Hyun Jin in the upcoming drama 'Why Oh Soo Jae?'.

On April 2, reports revealed Kim Young Dae had been cast the male lead in the SBS melodrama, and his label confirmed he was in talks. 'Why Oh Soo Jae?' will tell the love story between a law school professor (played by Seo Hyun Jin) and a younger male student, and it'll be written by the screenwriter of 'Lie After Lie' Kim Ji Eun and directed by Park Soo Jin of 'Doctors', 'Dr. Romantic', and 'Death Song'.

Kim Young Dae is known for his roles in dramas like 'Extraordinary You', 'I'll Go to You When the Weather is Nice', 'Cheat on Me if You Can', 'The Penthouse', and 'The Penthouse 2'.

'Why Oh Soo Jae?' is expected to premiere in the second half of the year.