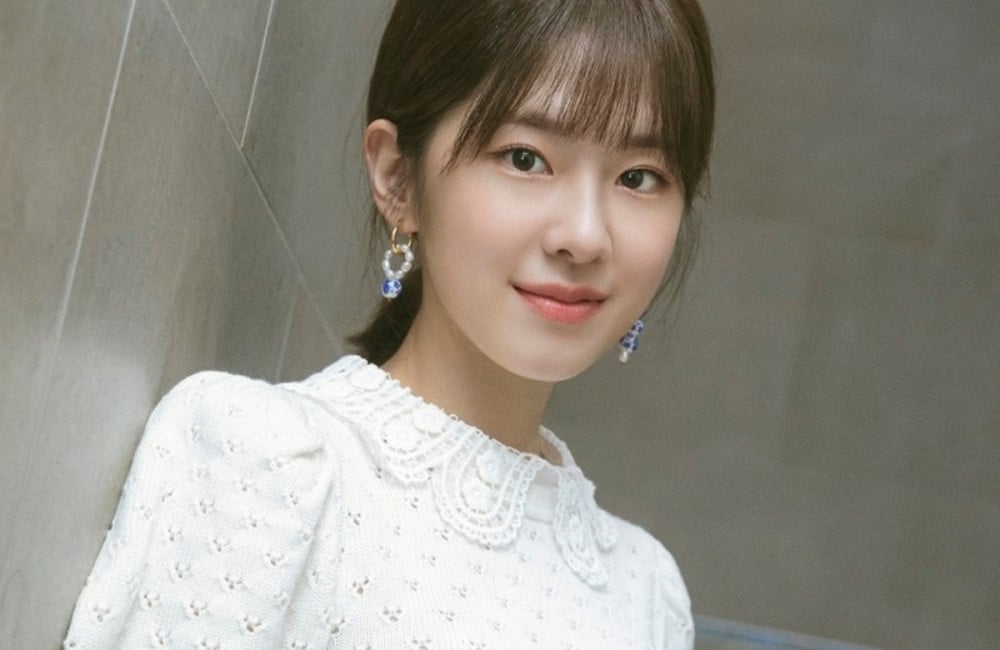 'Dear.M' has officially delayed its premiere due to Park Hye Soo's bullying allegations.

After the actress revealed she'll be taking legal action against the allegations, her alleged bullying victim held an interview with media. KBS has now announced the official delay of 'Dear.M', stating, "We ask for understanding from the viewers who've been waiting for 'Dear.M'. We've decided to officially postpone the first broadcast of 'Dear.M', which was originally scheduled for February 26, to closely review the recently raised issues related to the Dear.M cast and to improve the quality of the show."

'Dear.M' tells the story of young college students dealing with school, love, friendship, and more. The story kicks off as anonymous, online messages sent by a mysterious figure, 'M', become a big buzz on campus. The cast lineup includes NCT's Jaehyun, actress Park Hye Soo, actress Noh Jung Eui, and actor Bae Hyun Sung.

Stay tuned for updates on 'Dear.M'!