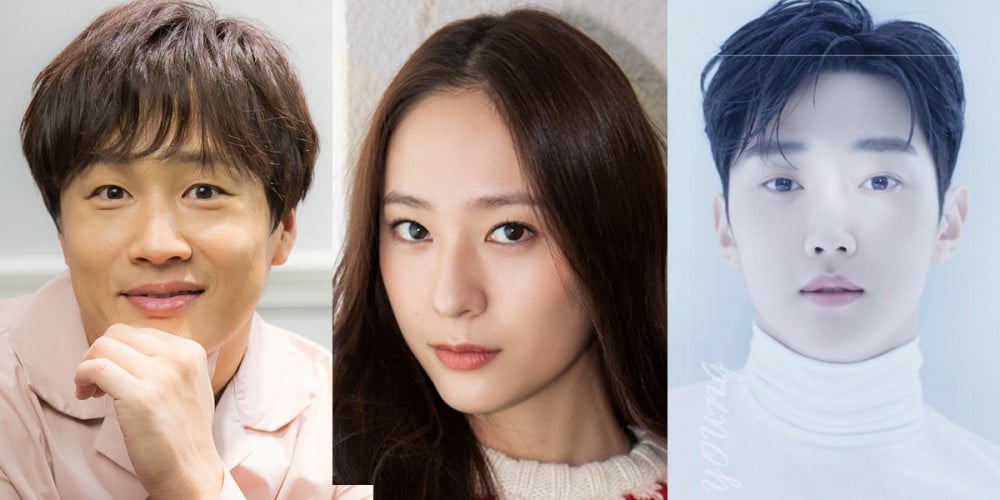 Cha Tae Hyun, Jinyoung, and Krystal have hopped on board for an upcoming KBS2 Mon-Tues drama series, 'Police Lessons' (literal translation)!
'Police Lessons' tells the story of a veteran detective and professor of criminal justice, who coincidentally teams up with a smart former hacking criminal to solve unexpected crimes on a university campus.
First, Cha Tae Hyun takes on the role of a professor of criminal justice with over 20 years of experience as a field detective, Yoo Dong Man. Next, Jinyoung returns to the small-screen as a young student named Kang Sun Ho, who harbors a record from his youth for committing various hacking crimes. He's ready to start fresh as a freshman studying criminal justice. Finally, Krystal joins the cast as a justice-driven female freshman, Oh Kang Hee.
What kind of unexpected campus crimes do you think this trio will encounter? Stay tuned for KBS2's 'Police Lessons', coming to viewers later this summer in July!