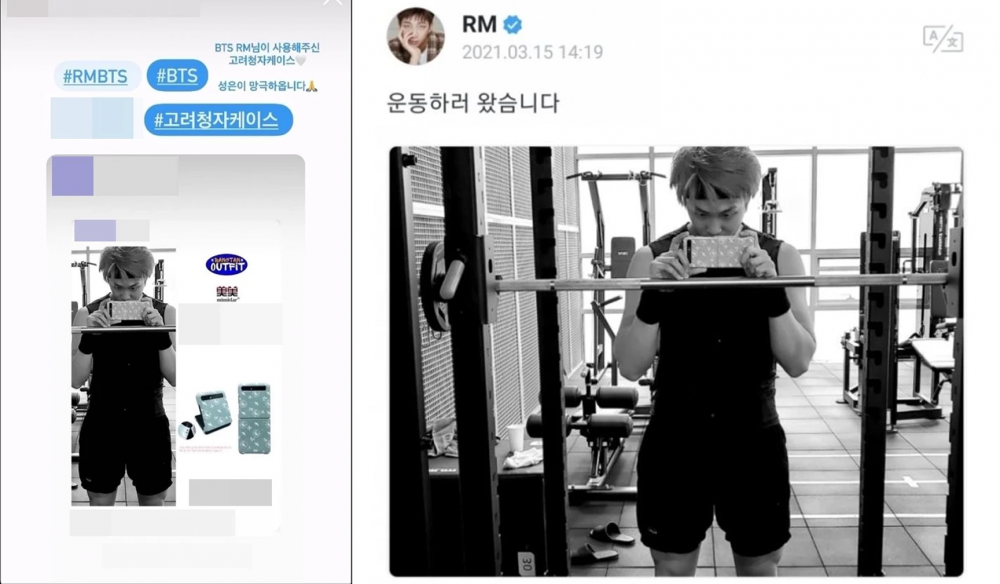 BTS' leader RM recently grabbed the attention of fans with his cellphone case.

On March 15th, RM posted a photo on Weverse saying, "I came to exercise." In the photo, RM is seen taking a photo in front of the mirror wearing a workout outfit. Because he was taking a photo in front of the mirror, fans could see RM's phone case that caught their attention.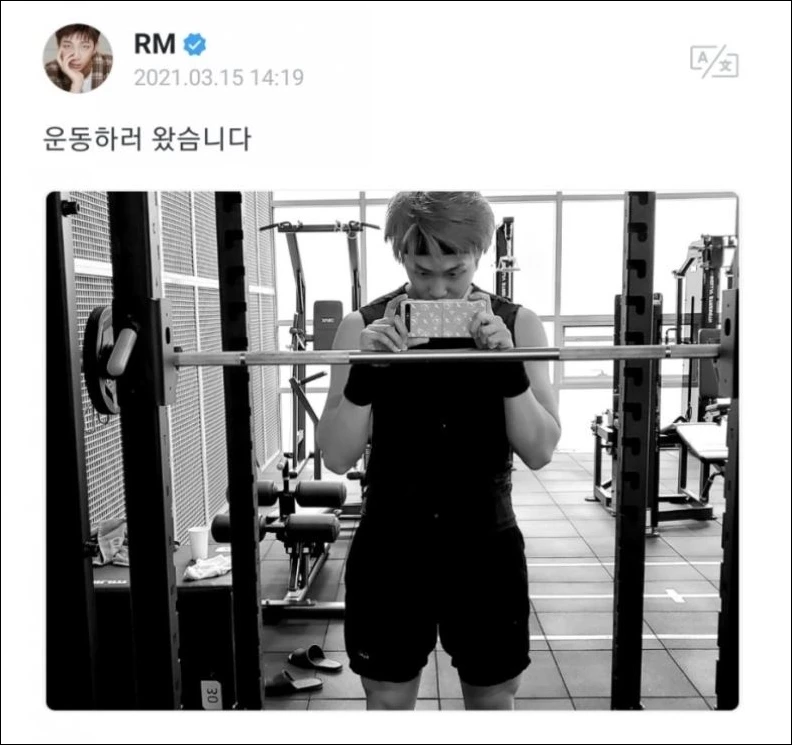 His cellphone case showed off the traditional design of the Goryeo celadon. It shows the illustration of cranes and clouds drawn in a traditional design which symbolizes longevity and auspiciousness. Netizens were impressed with RM's choice of cellphone case design and praised the design of the case for adding the modern touch to the forgotten Korean tradition.
After finding out that RM was using their cellphone case, the company making the phone case shared their gratitude on social media. They wrote, "We are honored. The case that BTS' RM is using" and shared the photo of the phone case.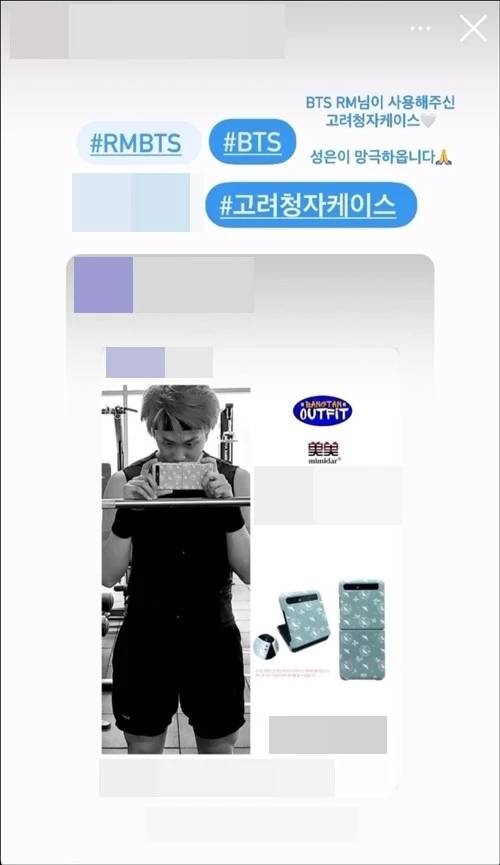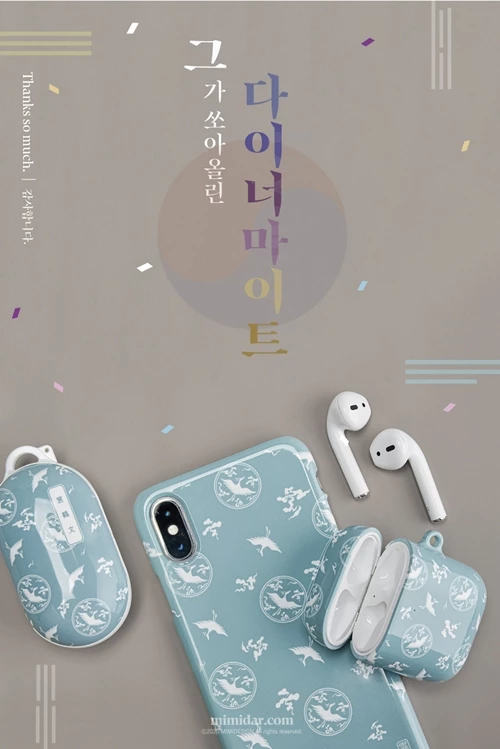 Meanwhile, BTS was nominated for the 63rd Grammy Awards for the Best Duo/ Group Performance but was not able to take home the trophy. Still, they were able to set a new record by putting on a solo performance at the Grammys, becoming the first Korean artist to do so.