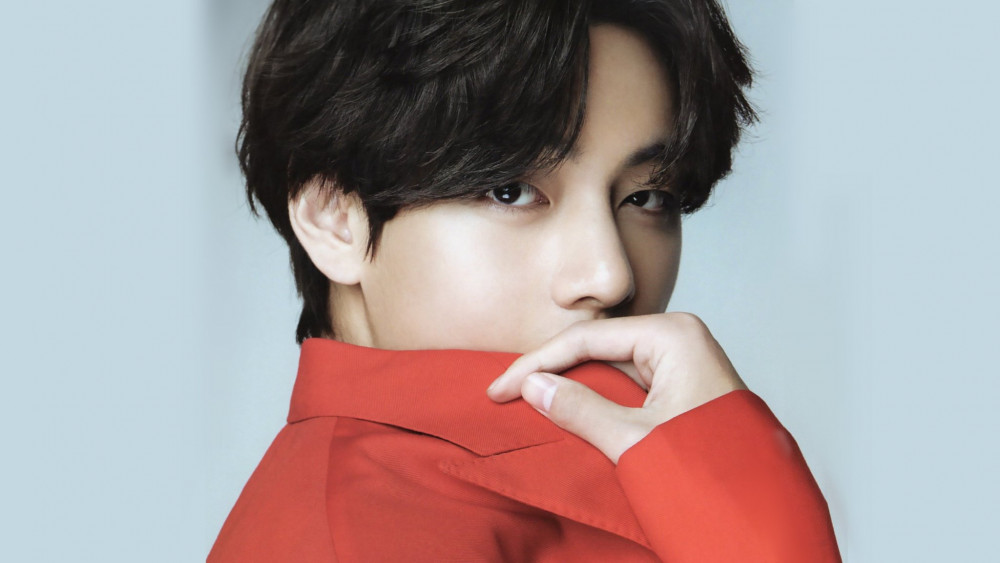 BTS V is known as the stan attractor, he has the ability to stand out, and his talents and gorgeous visuals make anyone fall for him.
Recently, Bretman Rock, a famous beauty influencer, mentioned that he's a fan of V in a recent video.
V's incredible skill at Tennis and his goofy, playful personality gained him the adoration of the Tennis Coach Kim Sang Gyun as he posted him on his Instagram as well as weverse showing his affection toward the idol. The coach also revealed he listen to V's Winter Bear.
The list of idols who look up to the idols' idol V is getting taller every day. The list updated as two rookie contestants in "Produce 101 Japan season2" mentioned V as their role model.
V grabs attention with his talents and his fashion style. Recently Dalal AlDoub, an Arabic fashion beauty blogger, posted a picture where she dressed up according to Taehyung's yellow suit. She said that "V is the most stylish and his fashion sense is the closest to her,"
A heartthrob who's the most loved and popular everywhere, garnering fans in every field and from all around the world.
From idols, athletes, influencers, fashion designers, celebrities, actors, and more.
Gege Elisa, an Indonesian actress, updated her Instagram story with Taehyung's picture.
V is living up to his title as the ultimate Stan Attractor.