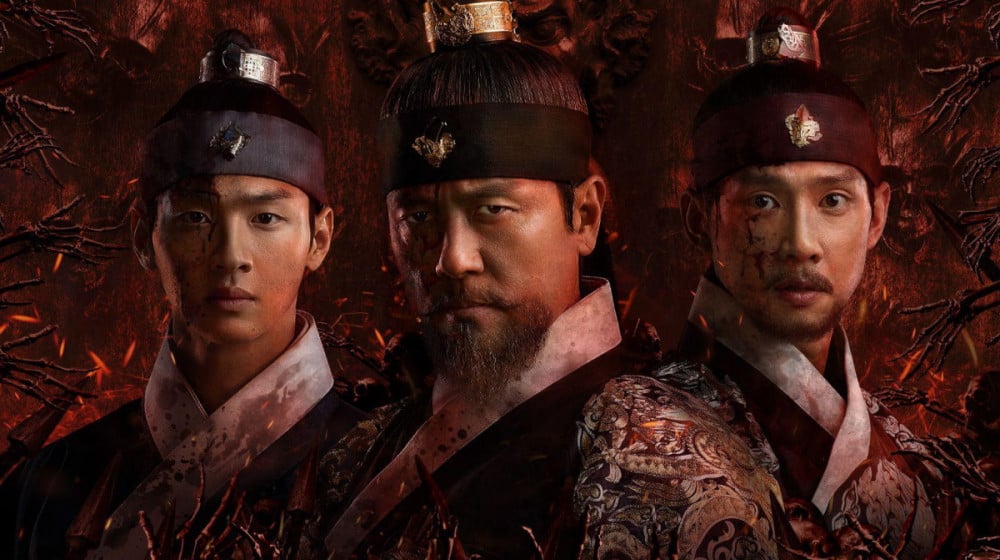 SBS' 'Joseon Exorcist' will be canceling airing for a week.

'Joseon Exorcist' received criticism for using Chinese props and allegedly contributing to historical and cultural distortion, leading to sponsors dropping the drama. Professor Seo Kyung Duk of Sungshin Women's University also spoke out on the show's allegedly irresponsible handling of history as he claimed the drama's contents may leave a lasting historical and cultural impact.

On March 24, SBS spoke up on the controversy, stating the drama will not be airing for a week. The network stated, "As we deal with real people and history, we should have taken care of them in more detail and examined them, but we feel an infinite responsibility for not being able to do so. The VODs for the first and second episodes that have aired so far will be suspended until they're revised. We'll also cancel next week to reorganize all the content."

SBS further apologized, "We'll do our best not to make the viewers feel any inconvenience by thoroughly inspecting the content during the production process of 'Joseon Exorcist' airing in the future."

The producers of 'Joseon Exorcist' also apologized for causing misunderstanding with Chinese art and other props, and they promised to delete all the controversial scenes in question.

What are your thoughts on the controversy?