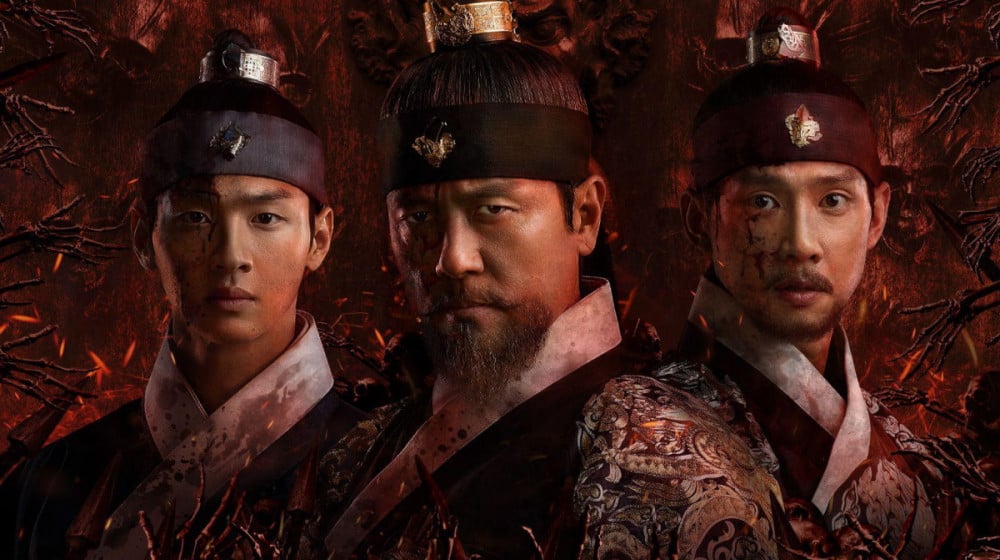 SBS' 'Joseon Exorcist' made a statement on their Chinese prop controversy.

In the March 22nd premiere of 'Joseon Exorcist', viewers saw there were Chinese mooncakes and century eggs on a dining table along with a Chinese style liquor bottle with the Chinese character for liquor on it. The props have caused some controversy as viewers are stating the scenes are a distortion of Korean history.

SBS explained the props were appropriate for the scene's setting, stating, "We set up the location as the vicinity of Uiju County, which is Ming Dynasty's border, in order to emphasize the situation where the third prince, Prince Chungnyeong, had to travel a long distance to the Chinese borders in place of the Crowned Prince Yangnyeong in order to bring back the western exorcist, and we added the subtitles for this."

The network added, "It was a location in which the western exorcist's party could rest after traveling through the Ming Dynasty and just entering Joseon, and since it's a region that's close to the border with the Ming Dynasty, we prepared the props while using our imagination that there would be frequent traffic of Chinese people. This was just a setup to explain the location of these characters who were in a remote area far from Hanyang (Seoul) in the story, and there were no special intentions at all."

SBS also apologized for "causing discomfort during viewing through a scene that could be misunderstood during this sensitive time."

Did you watch the premiere of 'Joseon Exorcist'?