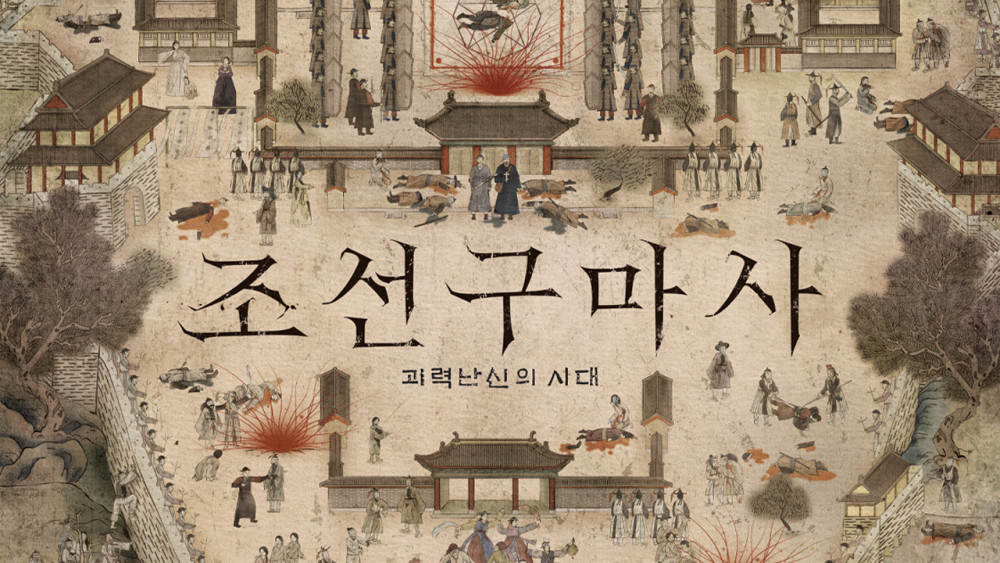 SBS' 'Joseon Exorcist' lost sponsorships from various brands after its controversy over historical inaccuracy.
According to media reports on March 23rd, LG Household & Health Care announced to halt its sponsorship of the drama series. Another sponsor Cozyma also announced to pull its promotions with the drama series in the near future.
Since its premiere on March 22nd, the SBS drama series has been bombarded with complaints regarding the distortion of Korean history. This sentiment arose against China's historical expansionism (China recently claimed Korea's Kimchi and Hanbok as part of their history).

After much pressure from the viewers to boycott sponsoring brands, many brands hurried to pull their sponsorships of the drama series. Meanwhile, the network made a statement denying history distortion claims and apologized for "causing discomfort during viewing through a scene that could be misunderstood during this sensitive time."