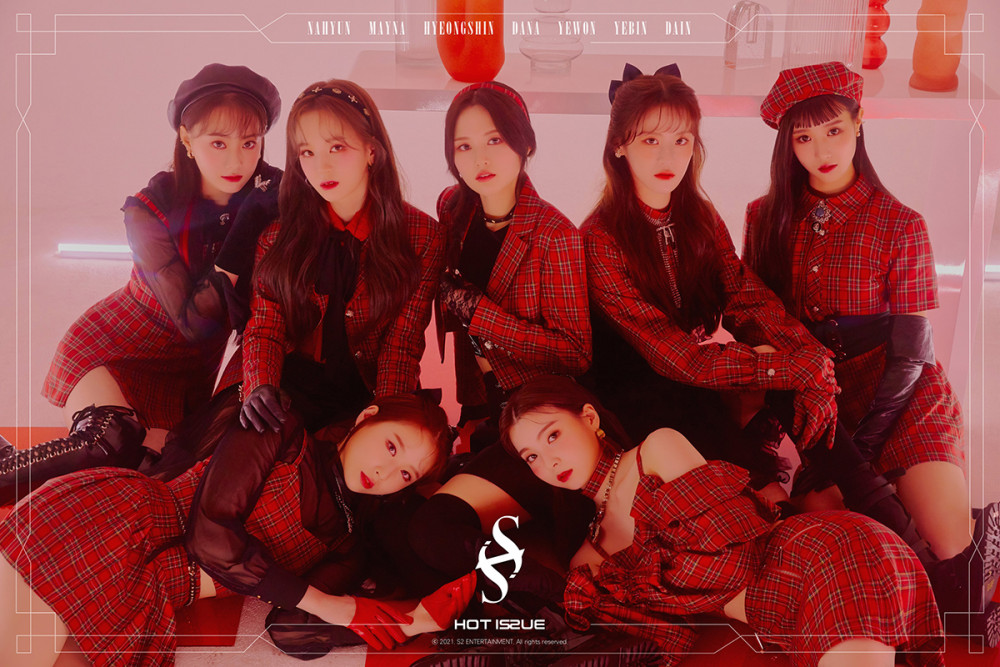 HOT ISSUE have recently dropped their first group image, showcasing the dynamics of all 7 members for the first time!
The upcoming rookie girl group under S2 Entertainment consists of members Nahyun, Mayna, Hyeongshin, Dana, Yewon, Yebin, and Dain. If you missed individual teaser images of members Yebin, Dain, and Yewon earlier this week, you can also get to know the three members below!
Meanwhile, HOT ISSUE will be unveiling more details on their upcoming debut very soon, so stay tuned!