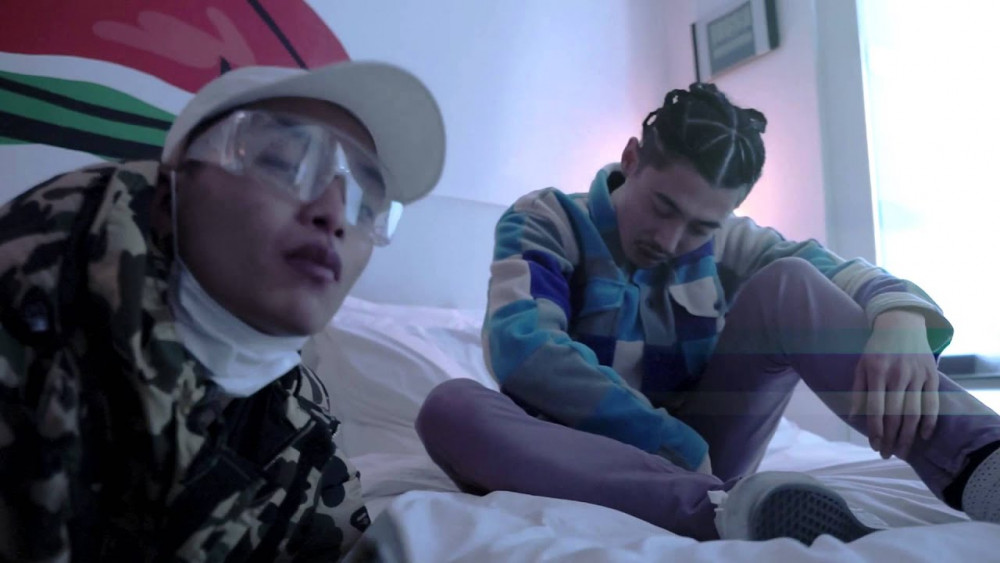 Keith Ape, who became well known in South Korea as well as with hip hop fans overseas with his song "It G Ma," shocked everyone by confessing that he has a terminal illness.
On March 20th, the rapper wrote on his Instagram explaining to his fans that he had only a few months to live.
He wrote, "Good news for my haters. My DOC said I only got 3 to 6month left... Nah mean...? [sic]"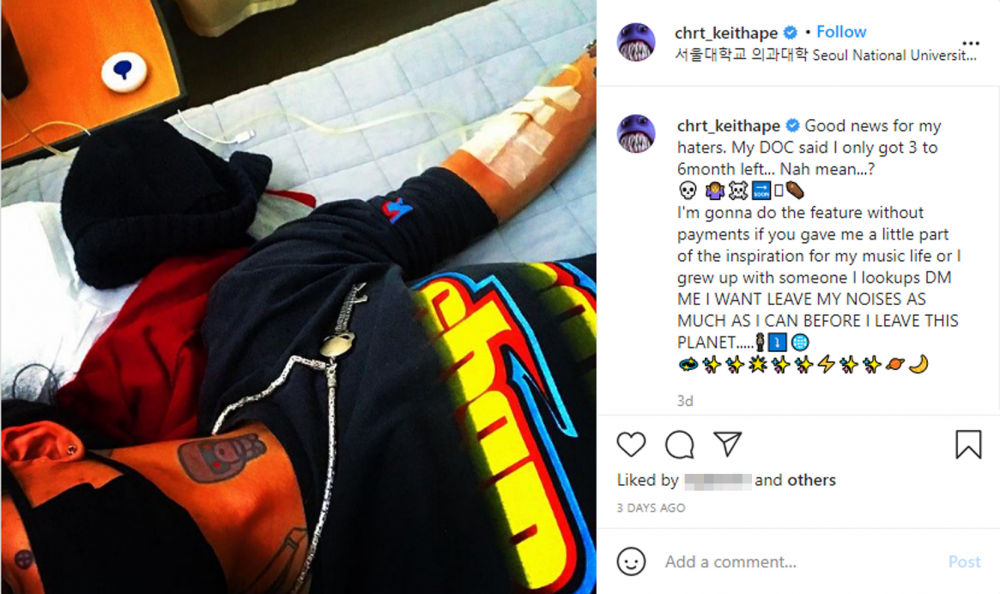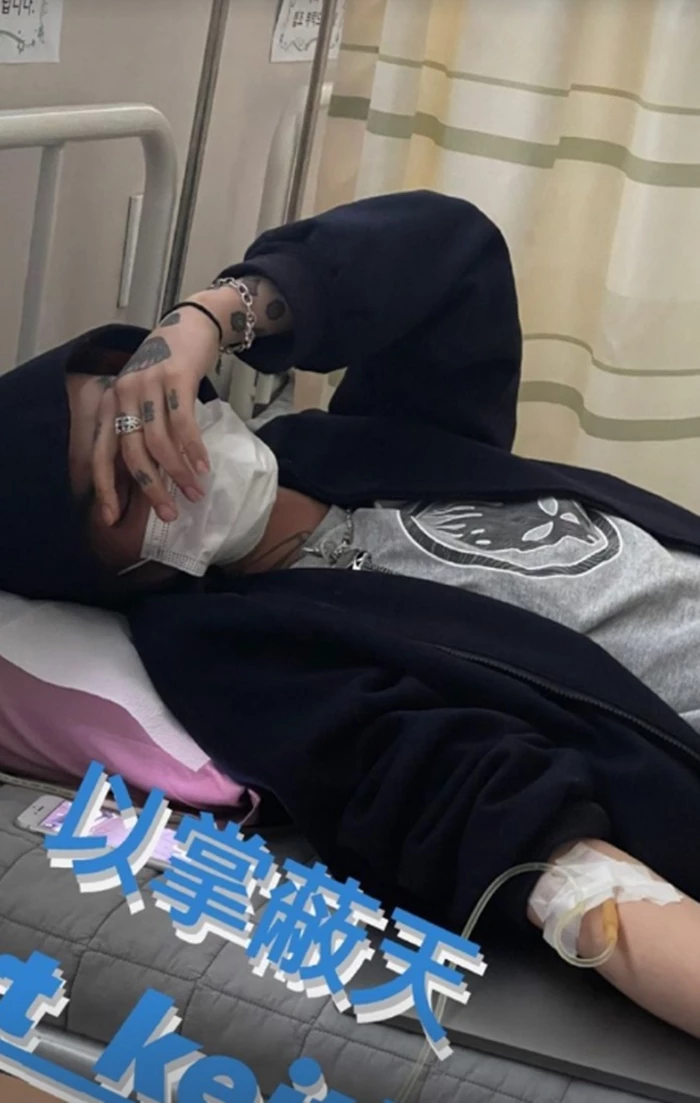 He continued to write, "I'm gonna do the feature without payments if you gave me a little part of the inspiration for my music life or I grew up with someone I lookups DM ME I WANT LEAVE MY NOISES AS MUCH AS I CAN BEFORE I LEAVE THIS PLANET....."
Keith Ape debuted back in 2013 with the group The Cohort and was active in both South Korea and the States. He was born in 1993 and is turning 28 this year.