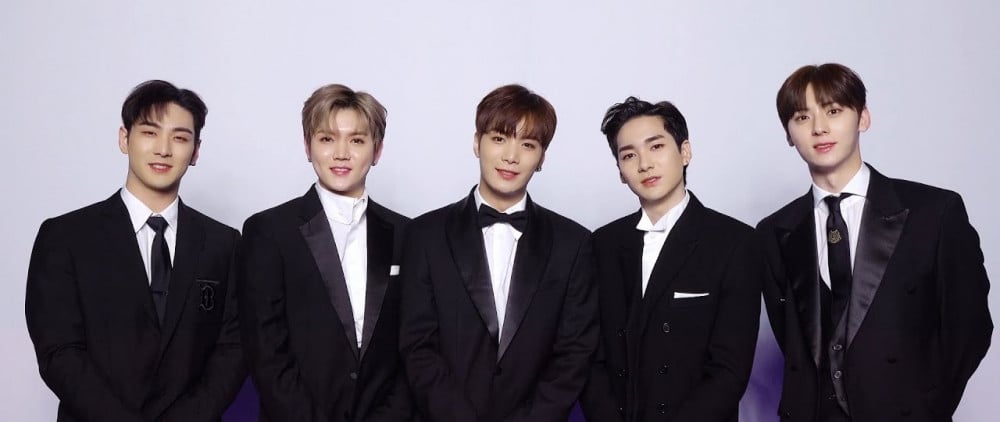 NU'EST will be returning soon with their first full album in 7 years.
On March 24 at midnight KST, the boys revealed a concept webpage announcing their April comeback date. NU'EST will be releasing their 2nd full album 'Romanticize' on April 19 at 6 PM KST. This marks their first comeback in about a year since 'The Nocturne' released back in May.
Meanwhile, the last time NU'EST released a full album in Korea was in 2014, the group's 1st and only full album 'Re: Birth'. Are you excited about their upcoming release?