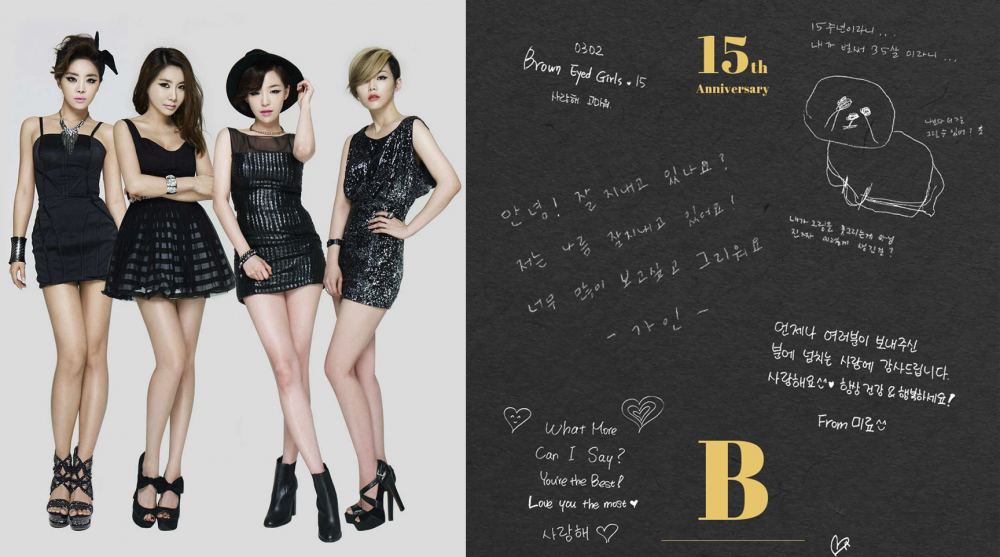 To celebrate their 15th anniversary, the members of Brown Eyed Girls left special handwritten messages to their fans.

The message was posted on the Brown Eyed Girls' official Twitter with the caption, "The special message from Brown Eyed Girls."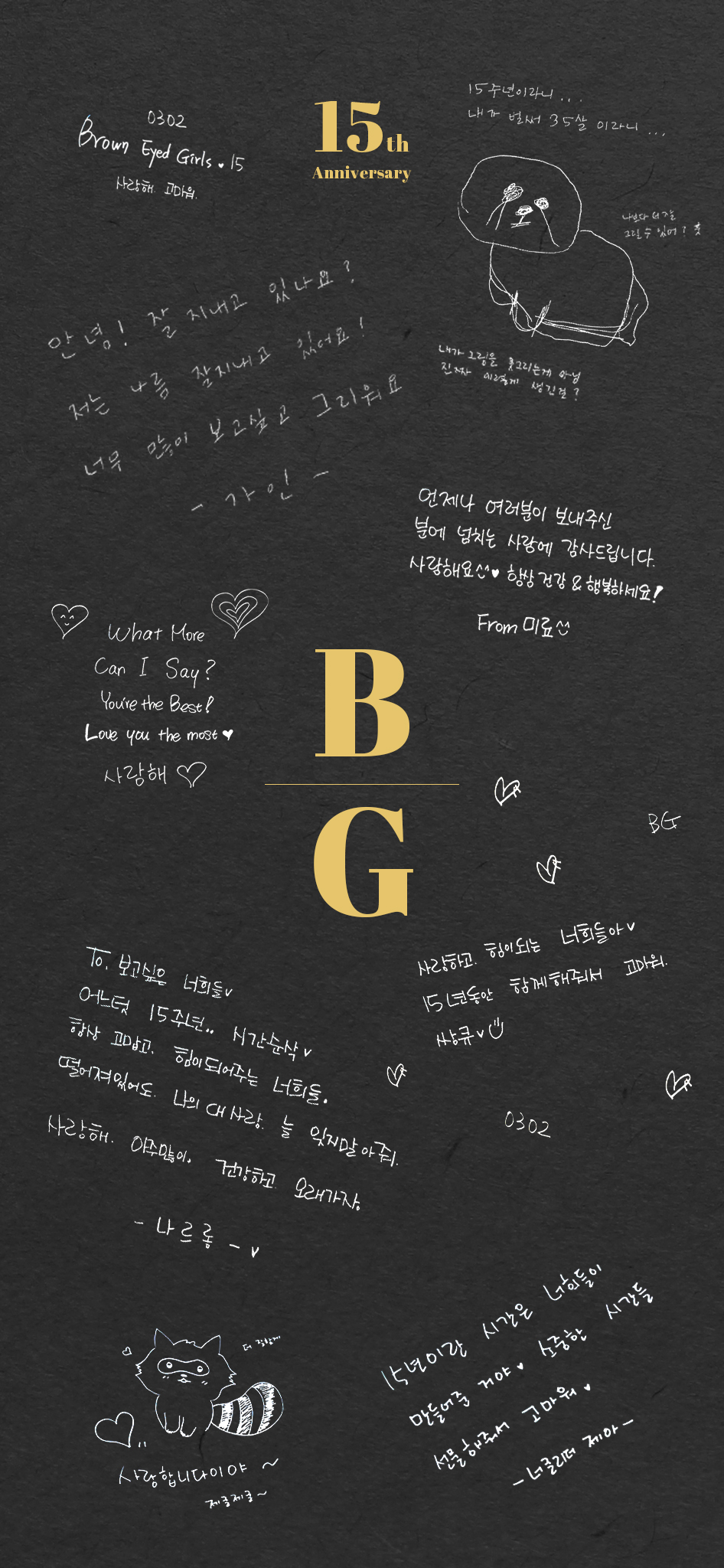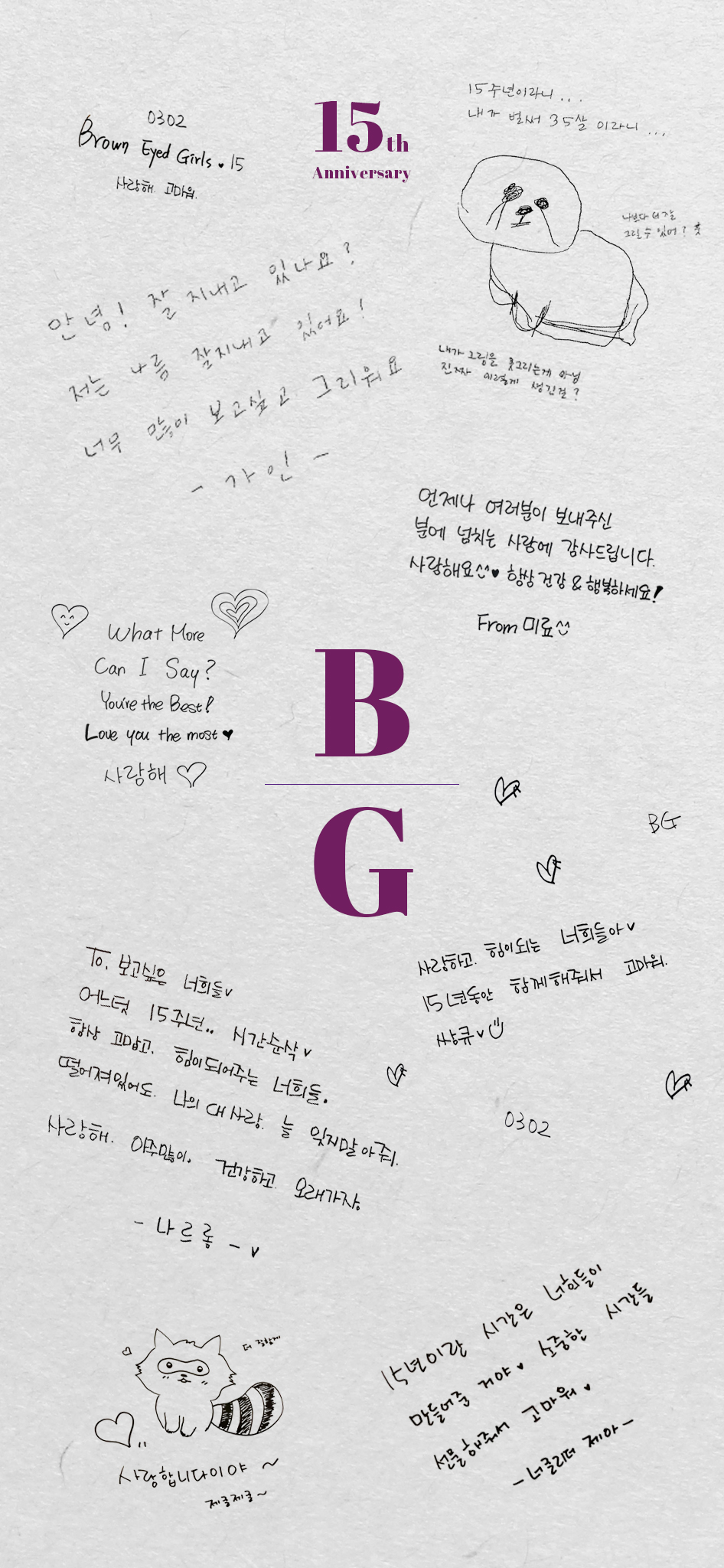 In the message, each member thanked their fans by writing, "I can't believe it's already 15 years. I can't believe I'm already 35... I hope you're all doing well. I'm doing well. I miss you. -Ga In" "I'm thankful for all the love that you have given me. I love you and always be healthy and happy! - Miryo" "It's already the 15th anniversary..time flies. Don't forget my love even though we're apart. I love you a lot. Stay healthy and let's stay together for a long time. -Narsha." and "You guys made the fifteen years possible. Thank you for gifting me with those precious times. - JeA."
This message was shared in various online communities, where fans were able to reply. Fans commented, "I miss you, girls, too," "LOL look at that drawing so cute," and "Congrats to Brown Eyed Girls! Let's be together for a long time."