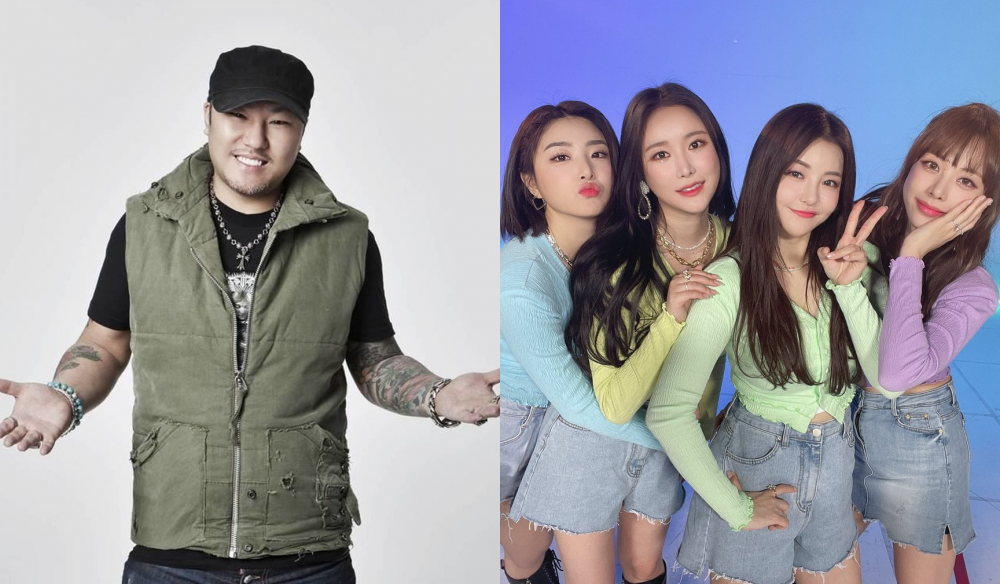 Brave Girls is the first group that the famous producer Brave Brothers launched back in 2011. Even now, Brave Girls appear at the top of the 'Artists' list on Brave Entertainment's website.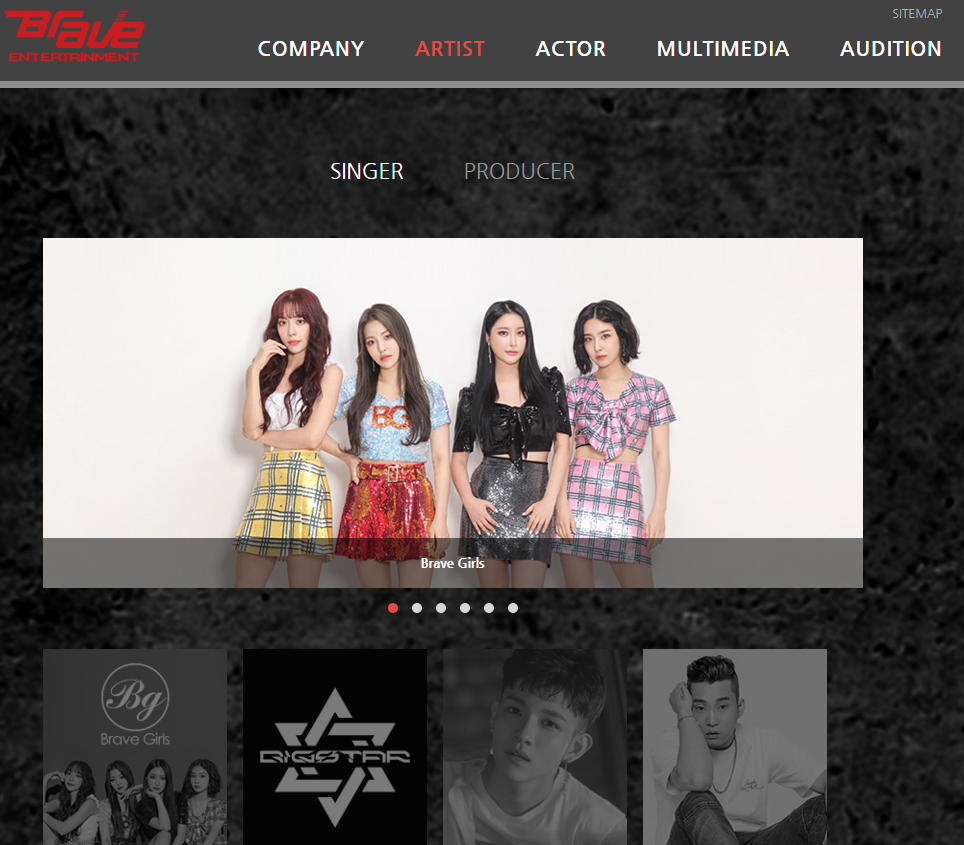 After making their debut in 2011, the group went through various member changes and was mired in obscurity. For many years they didn't receive any recognition. Suddenly in early 2021, four long years after the release of "Rollin," the girl group skyrocketed into fame as a YouTube video of their live performance went viral.
Now, many people have gained interest in the group and are giving their attention to Brave Girls. Previously, the members were going through a difficult time as they were not able to succeed even after a long time. Member Yujeong even confessed that she didn't know what to do for a living anymore. She said, "When I became 30, there was a time I cried on top of my lungs in front of my mother. I think it was because I didn't have the courage to quit what I was doing but also didn't have the courage to start something new."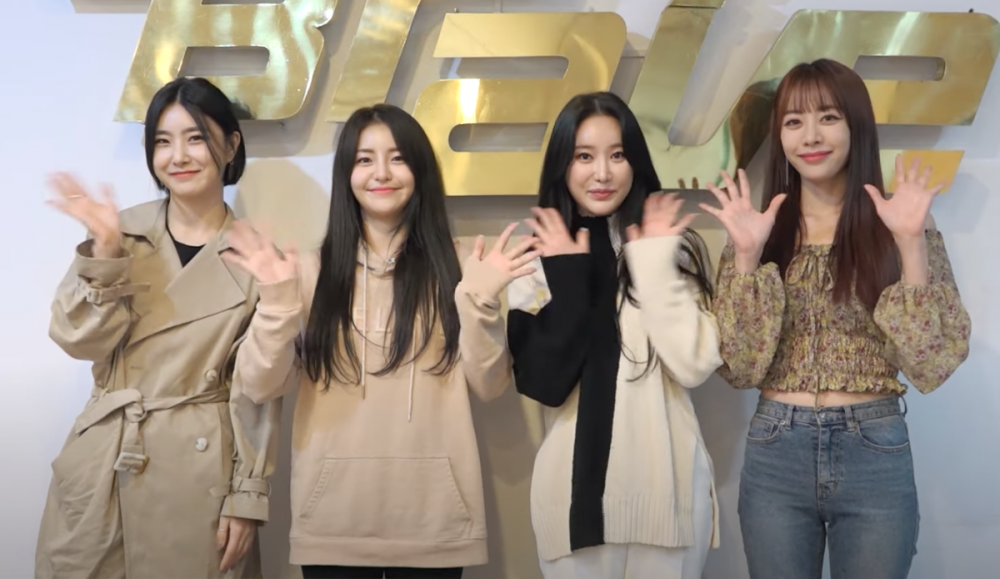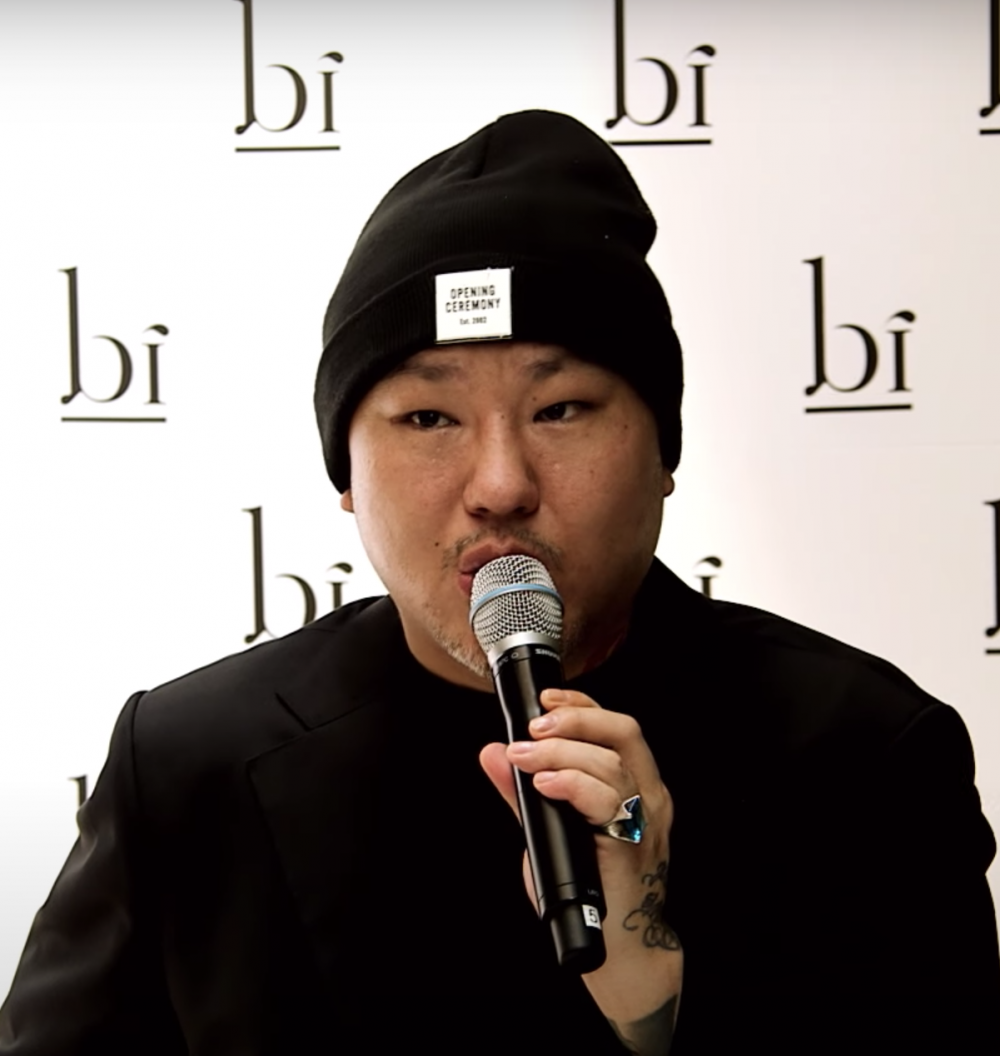 It was revealed that back in 2016, Brave Entertainment had actually started a crowdfunding goal of $9,103 on MakeStar to prepare for a Brave Girls album project. They had offered fans a signed album, handwritten letter, an honorary producer's certificate, a video call with the members, and a chance to eat with Brave Girls. The crowdfund eventually raised $18,721. Seeing this, many were able to sense the difficulty the girl group had to go through until now.

Despite the struggle, Brave Brothers did not give up and continued to support the girl group that debuted in 2011. Many netizens are impressed and are praising the producer for not abandoning the girl group. Korean netizens are now saying that the girls deserve to film commercials since they have gained much popularity.
Netizens commented, "There is no agency that supports a group for that long since 2011. Look at YG or JYP. They just stop supporting unsuccessful groups. Even singer Rain was at the risk of being thrown out too before when his albums were unsuccessful. That's the reality. People want to make a profit. It's amazing that Brave Brothers supported the girls until now. He was being loyal to them and really raising them like his children," "I hope they continue to rise in popularity," "They should now start filming commercials," "It took them this long to make it to the top, so they should now be filming 20 commercials to make up for the time lost," "I really think Brave Brothers is amazing. I really hope his company Brave Entertainment does well," and "Hope their next song is successful too."