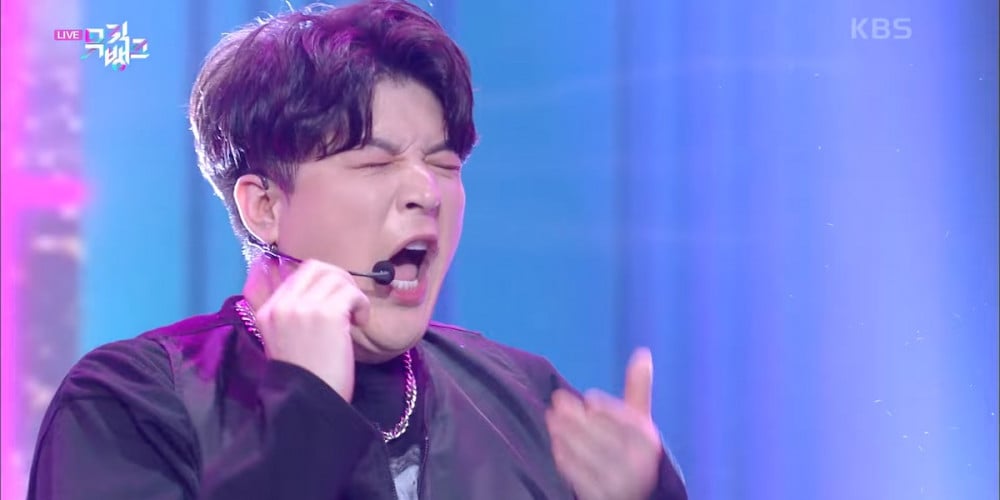 The ongoing "ending fairy contest(?)" kickstarted by the boys of SHINee have reached their sunbaes, Super Junior!
On the March 26 broadcast of KBS2's 'Music Bank', Super Junior gave a bright performance of their comeback title track "House Party". When the performance came to an end, the camera zoomed in on the ending fairy of the day - member Shindong!
Having become inspired(?) by the antics of his hoobaes SHINee, Shindong wasn't just going to let his ending fairy moment go to waste. Check out what fun idea he came up with instead, below!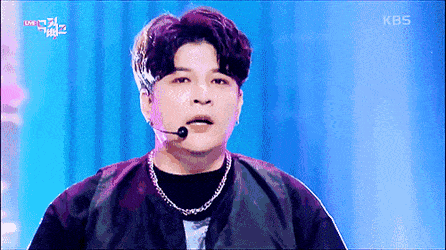 Netizens praised the veteran idol with comments like, "I saw people talking about this on Twitter so I came to look and OMG why is he so good at that kekekeke", "Isn't he a little too good at the mime-ing kekekeke", "It's perfect all the way until he's out of the frame kekekeke", "OMG how did he do that kekekeke", "This is so unexpectedly crazy good and funny kekekeke", "Wow daebak kekekeke", "He's such an entertainer kekekeke", "Ah kekekekeke, Shindong you win", and more!
You can catch Super Junior's full performance from this week's 'Music Bank' below!