K-Pop fans know that various idol group members choose a stage name to promote under. There are various reasons in which the idol members get a different name to promote with, but their stage name grabs the attention of fans.
Whether the idols chose their own stage names or were given by their agency, many of the idol group members' names have been loved by their fans. Recently, one netizen started a conversation on an online community to discuss the best and prettiest stage names that idol group members have.
So here are some of the best idol stage names picked by Korean netizens.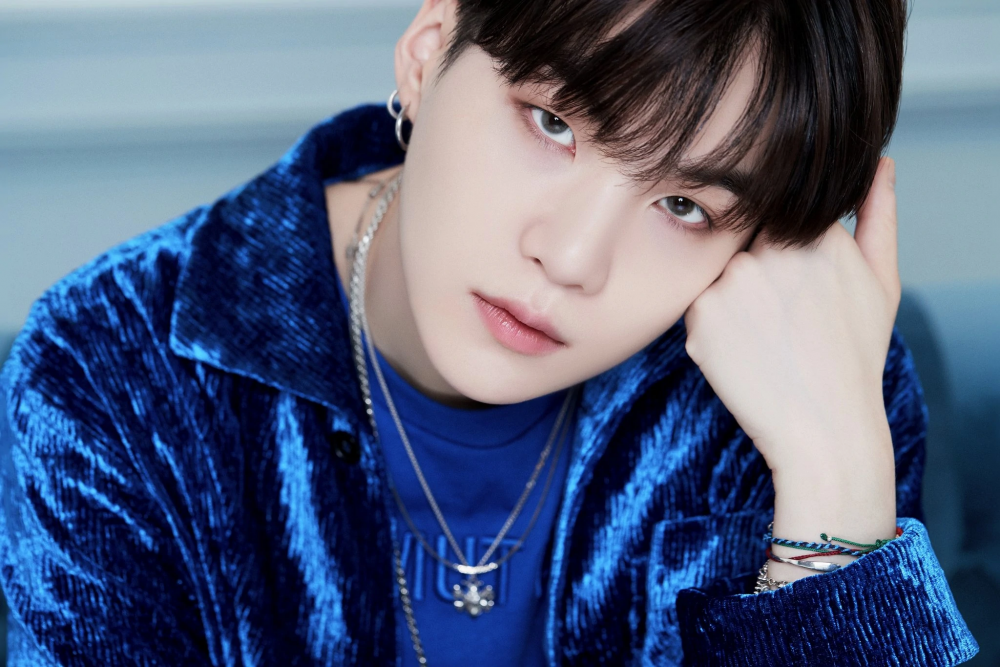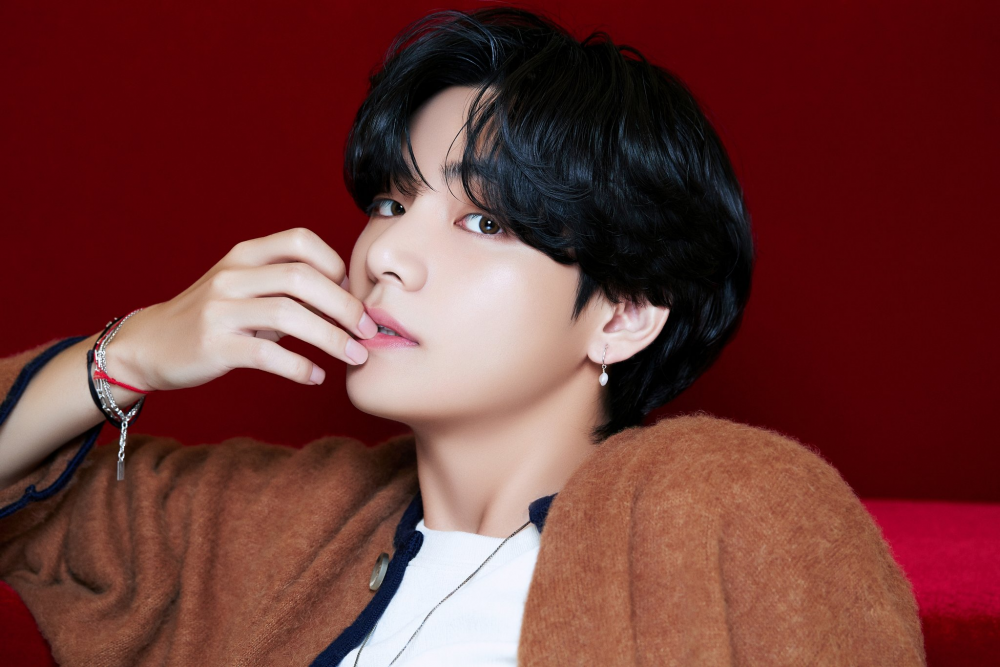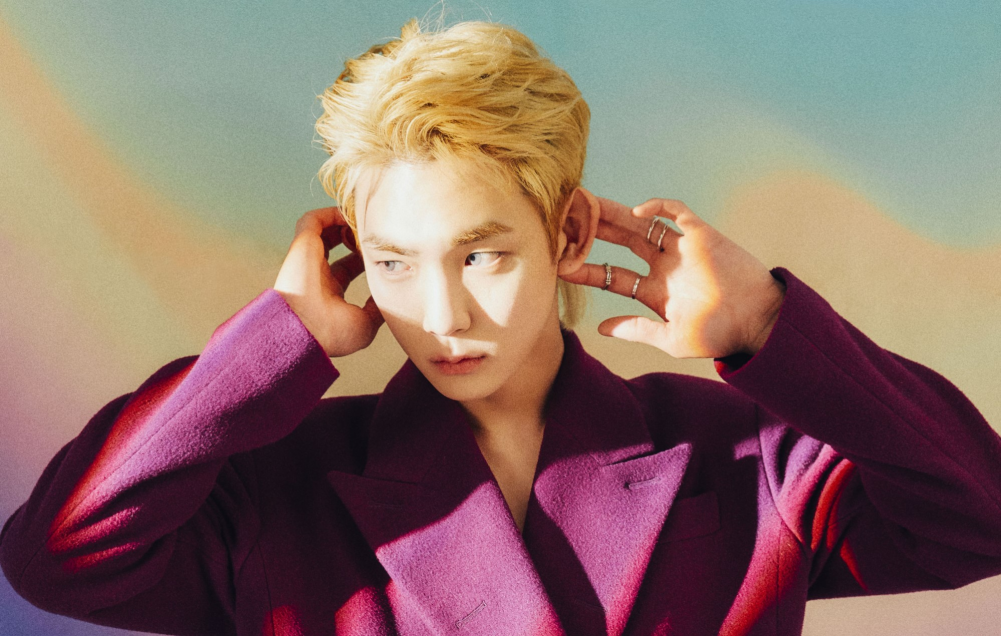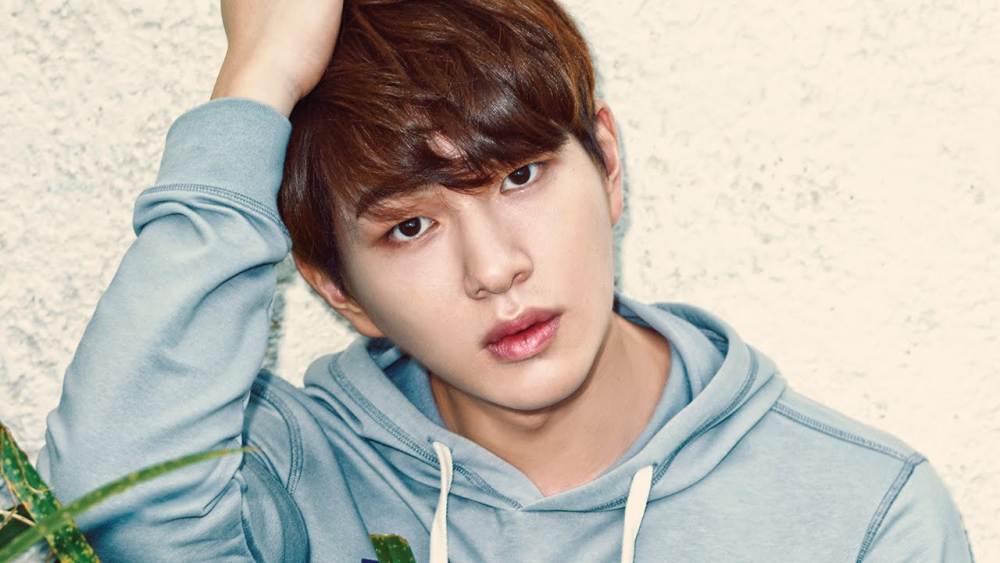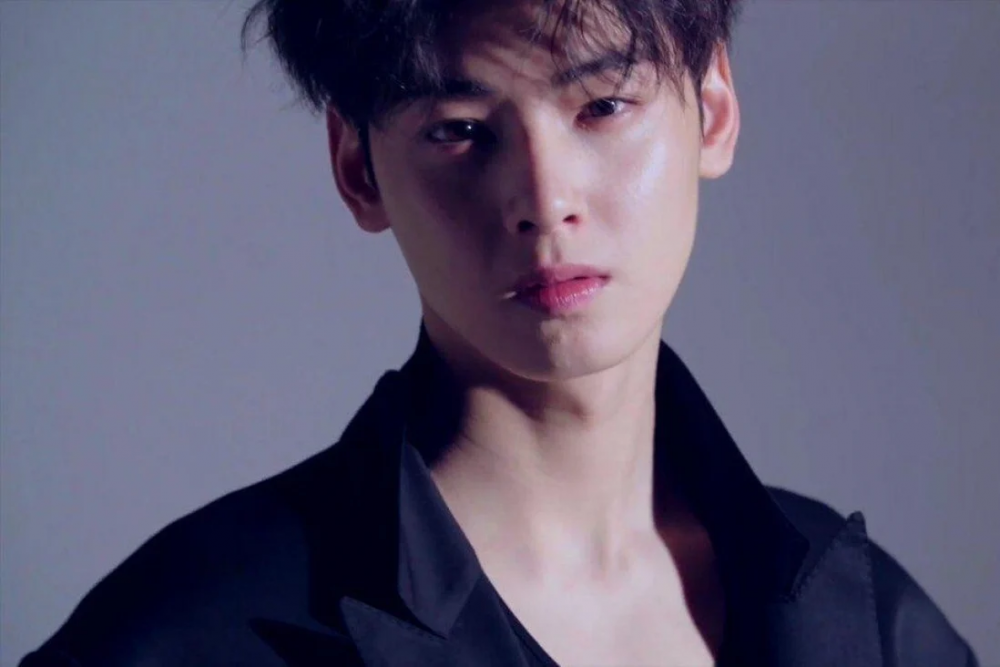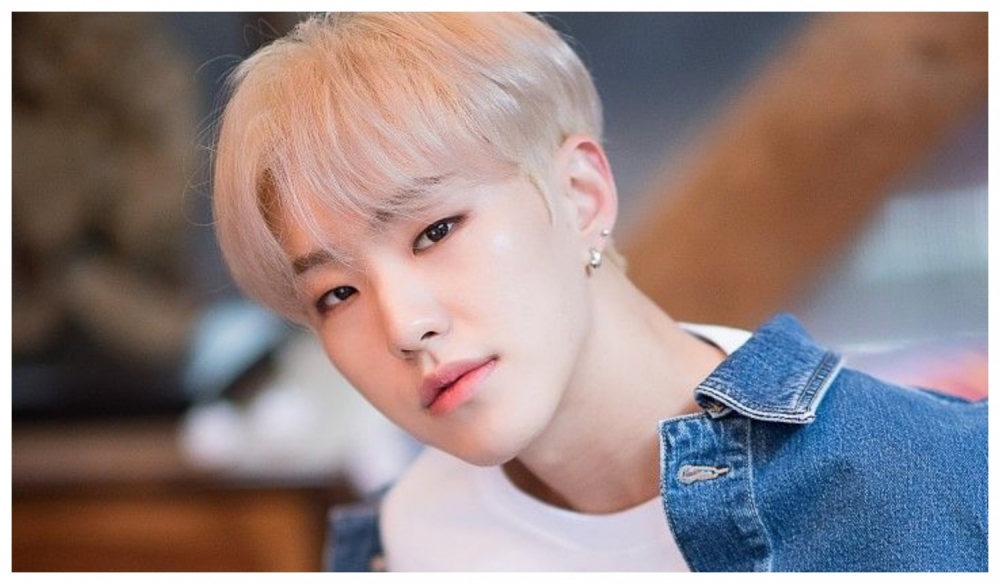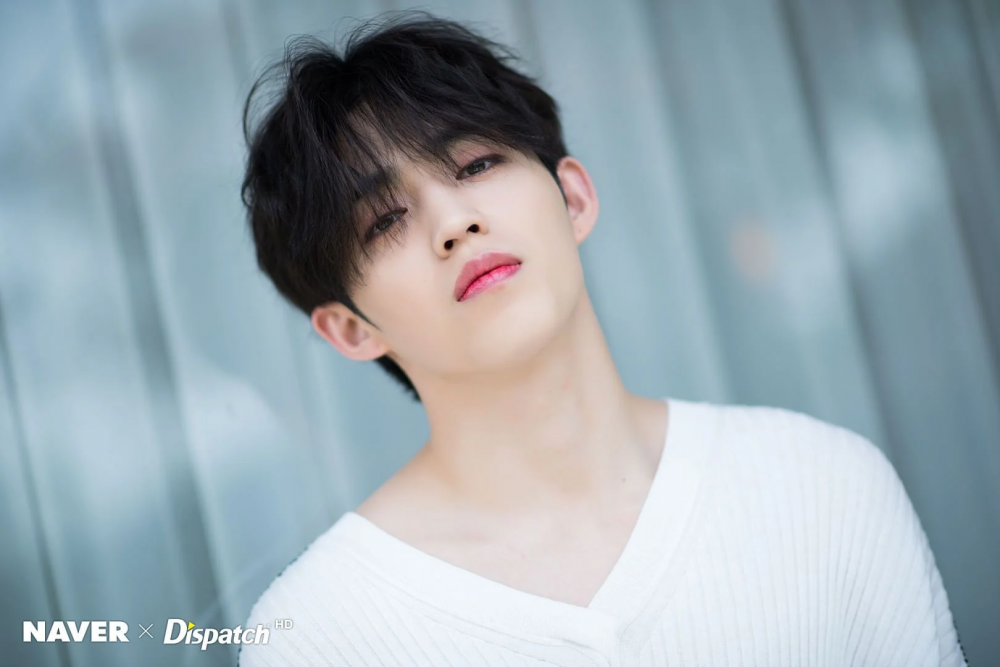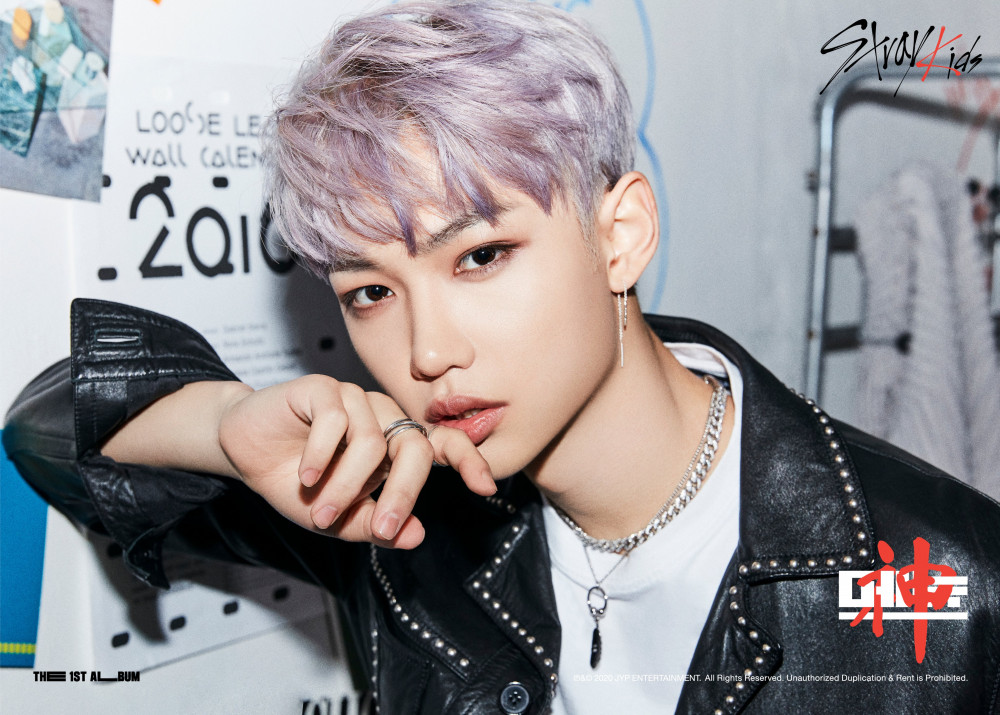 STAYC's Isa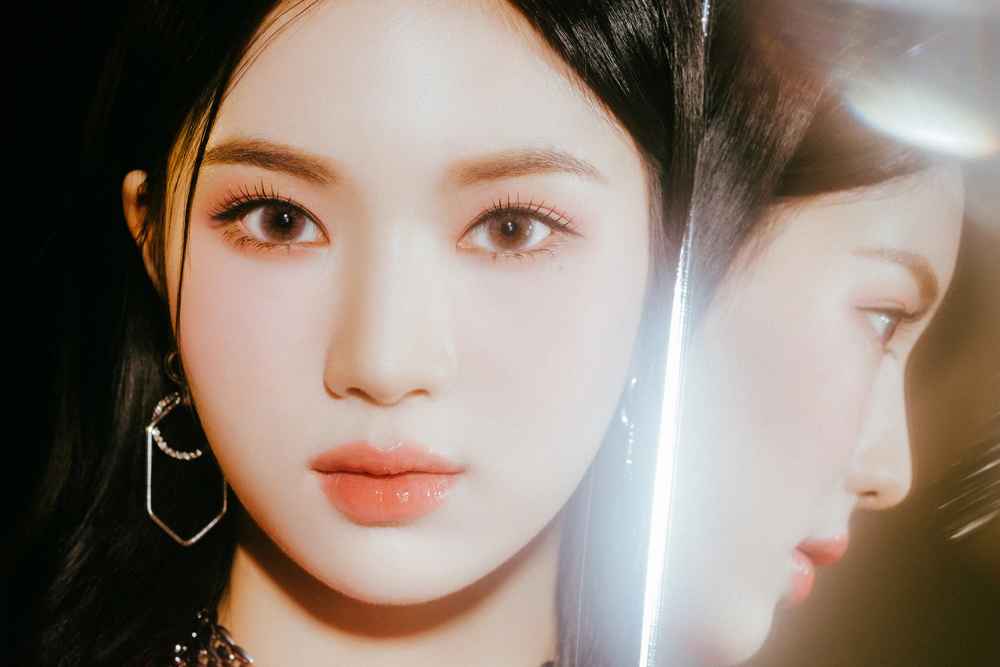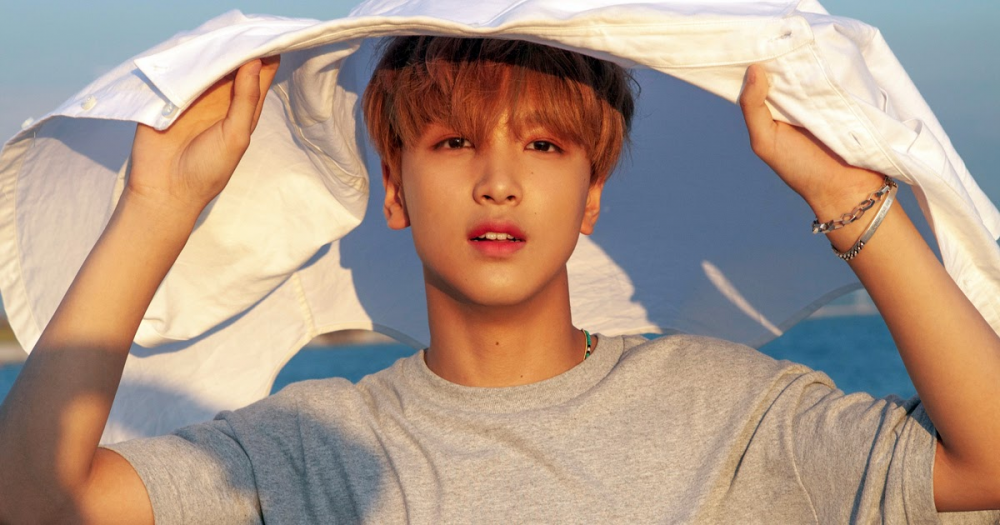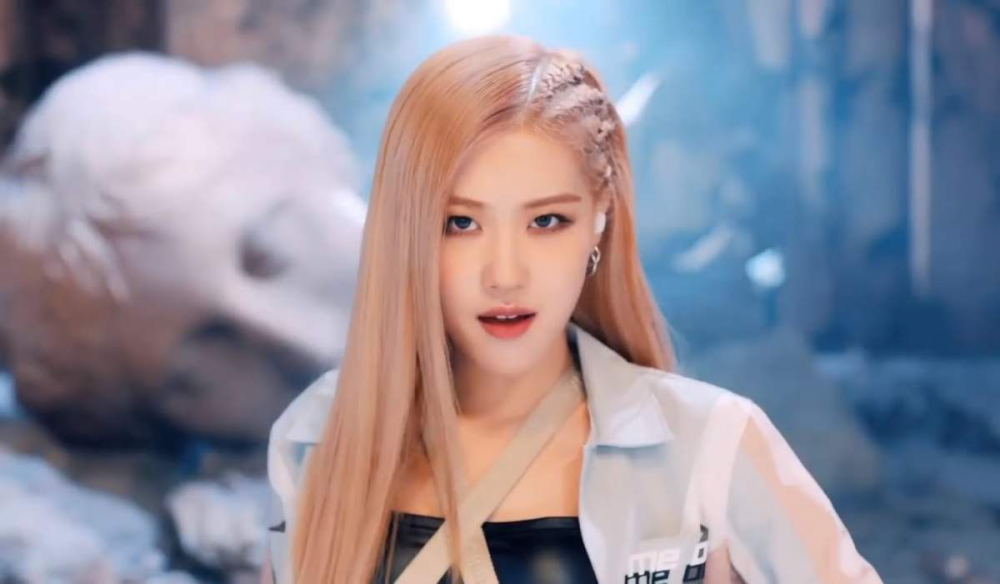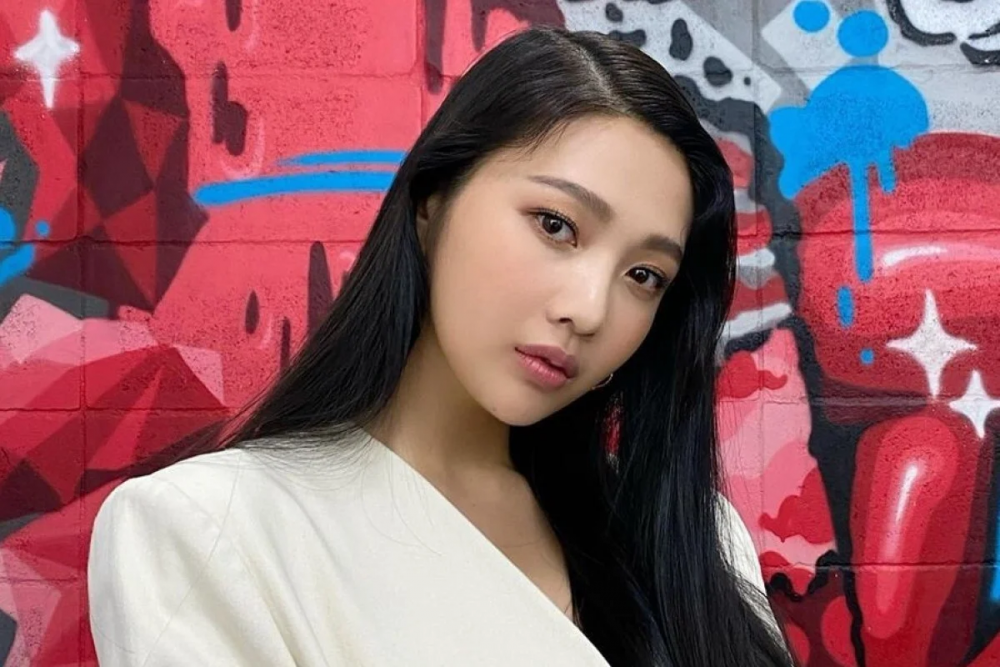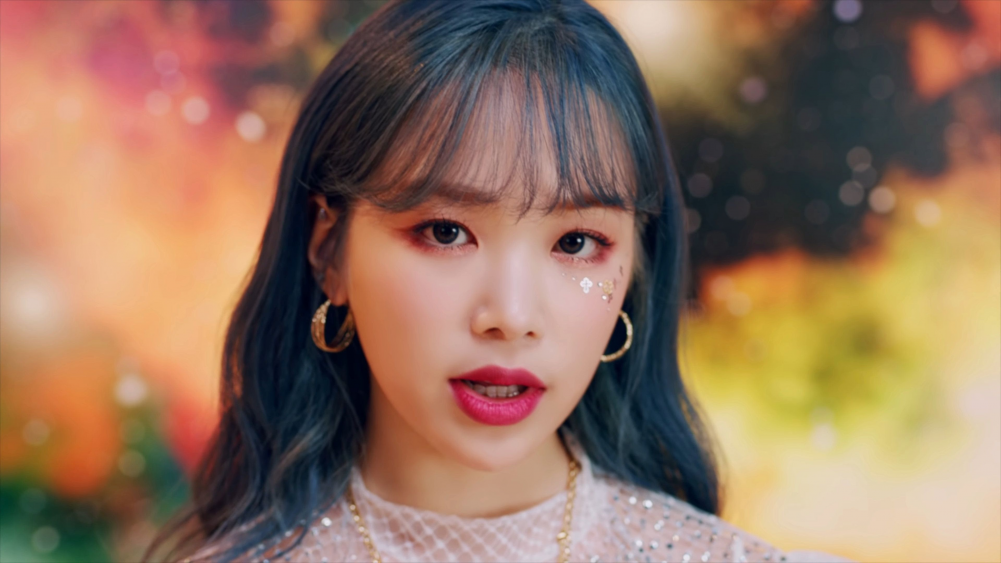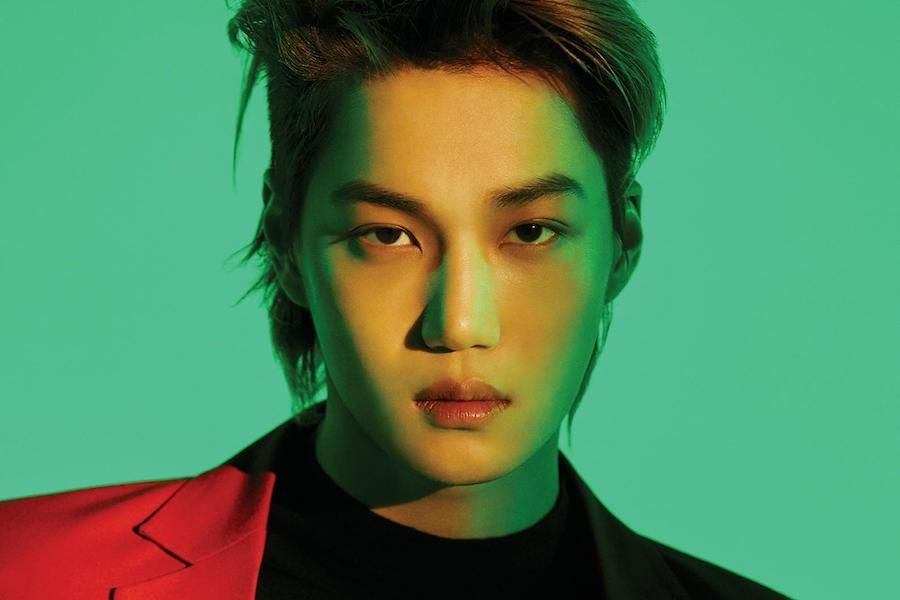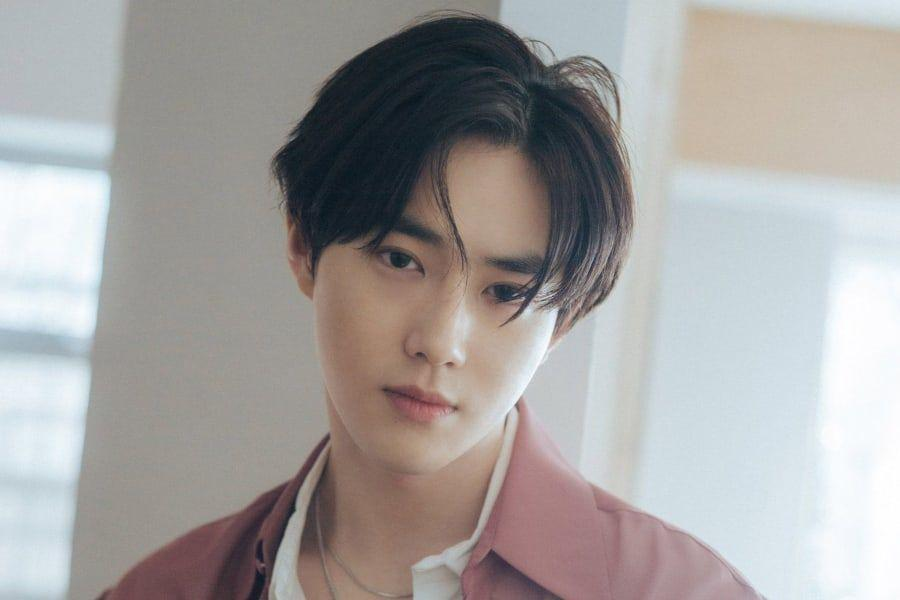 What are the idol stage names that you think are the best? Let us know in the comments below!