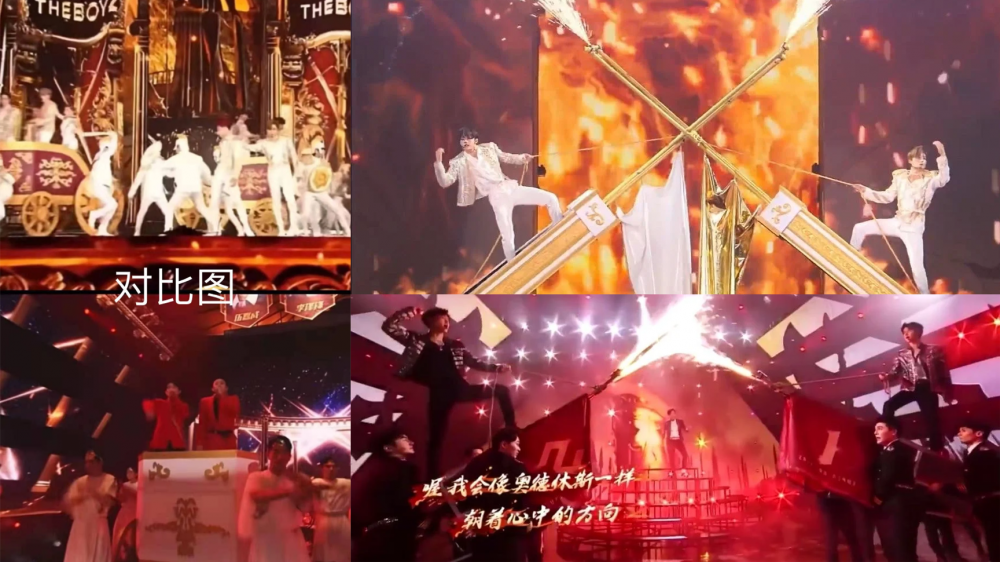 Korean netizens have been angered in multiple instances in which some Chinese netizens claimed that the Korean Hanbok and Kimchi are Chinese. There were also times in which Chinese show programs have been plagiarizing popular Korean shows as well.

Recently, Korean netizens were once again baffled as a Chinese program copied the MAMA performance by the Korean idol group The Boyz. One Korean netizen shared the comparison photos in an online community, while other netizens were amazed by the striking similarities.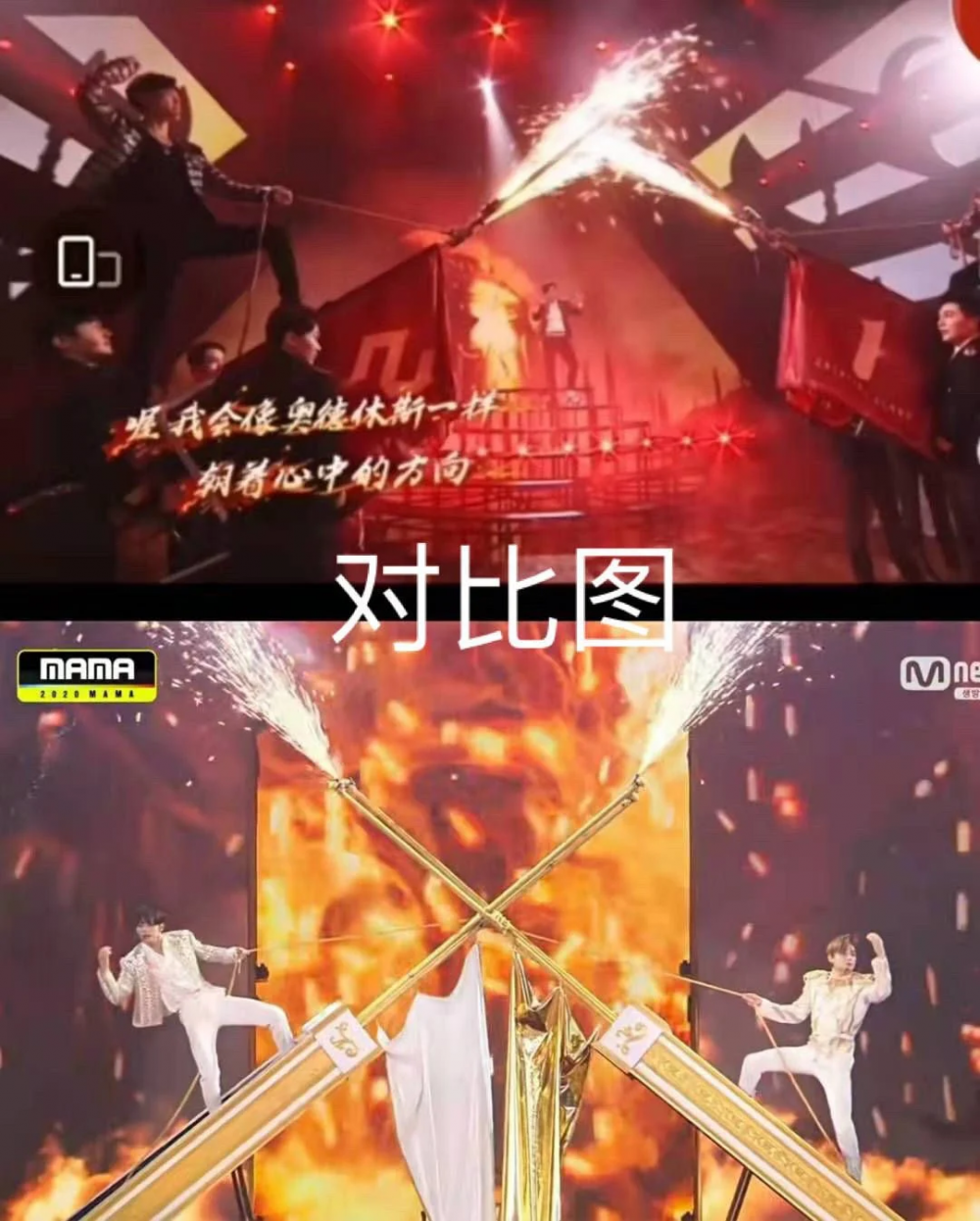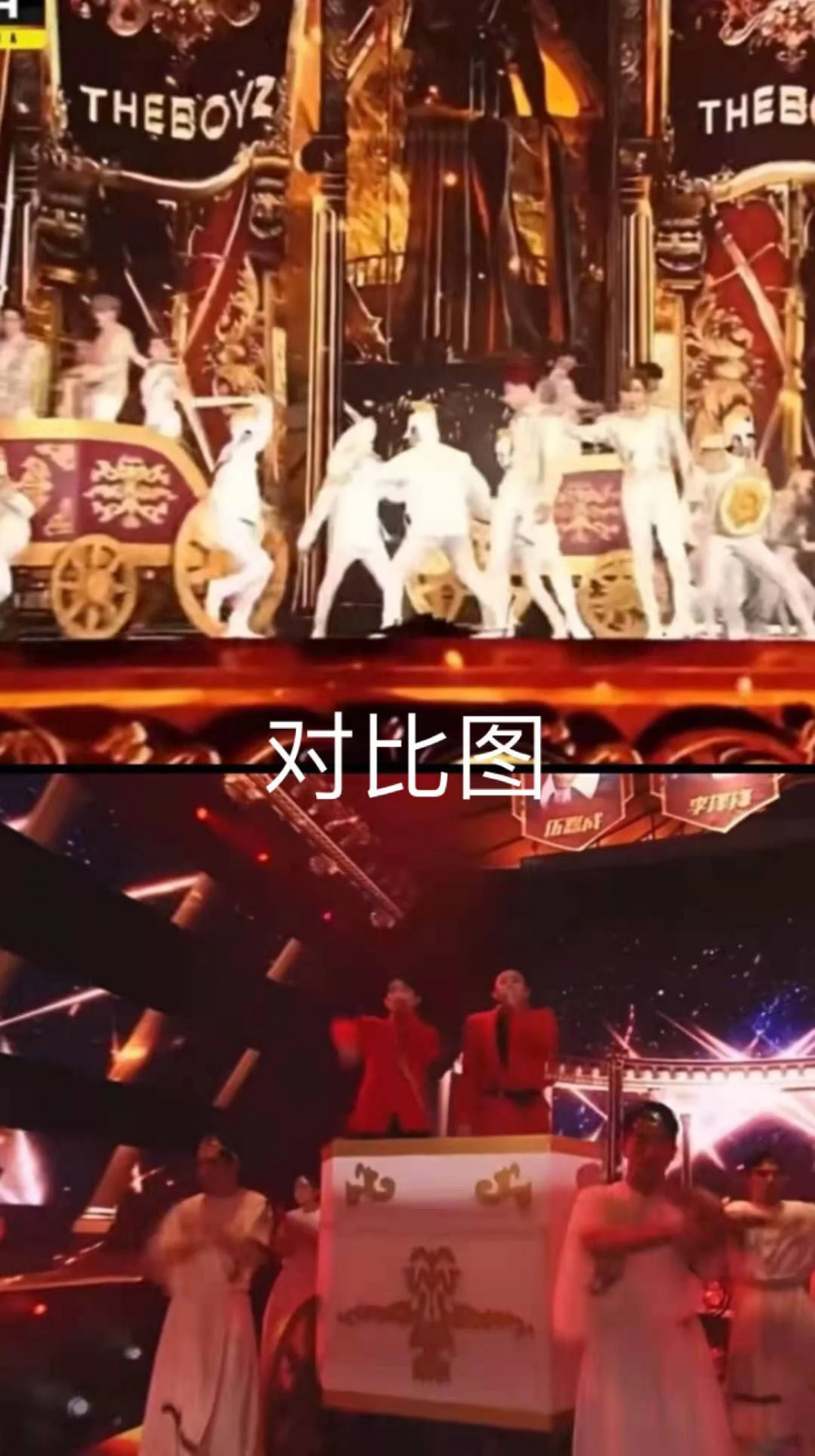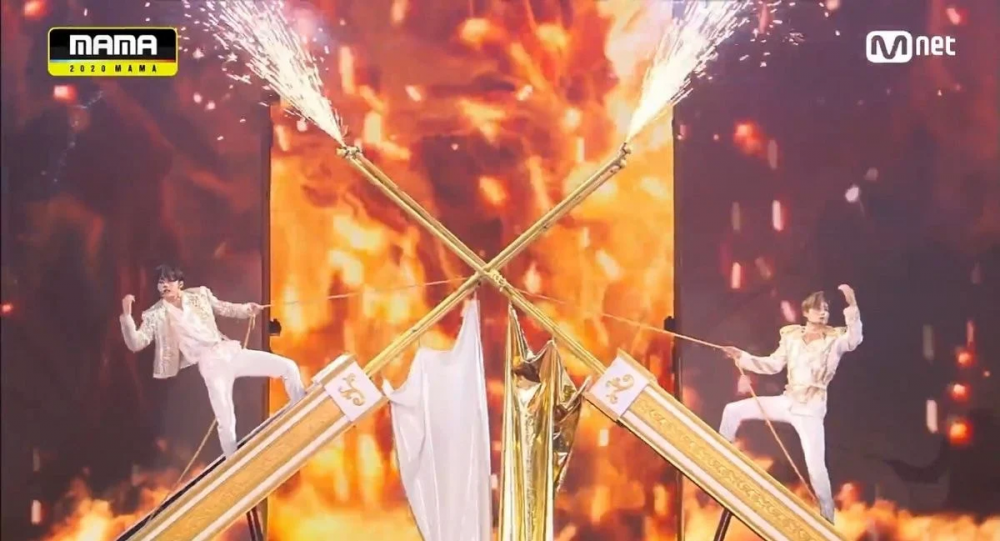 Korean netizens criticized that the Chinese program copied the Korean boy group's performance shamelessly. Netizens commented, "They never fails to amaze, they once again copied Korea," "That's definitely ours, they're just stealing now," "How can they so openly and so obviously copy a performance from such a famous award show such as the MAMA?" "Even if they copied, it isn't as good as the original," "Are Chinese netizens going to claim this performance is originally Chinese in origin?" and "The quality is so bad even though it's obvious they copied it."
Even international fans have taken notice of the similarities and expressed their anger on social media.