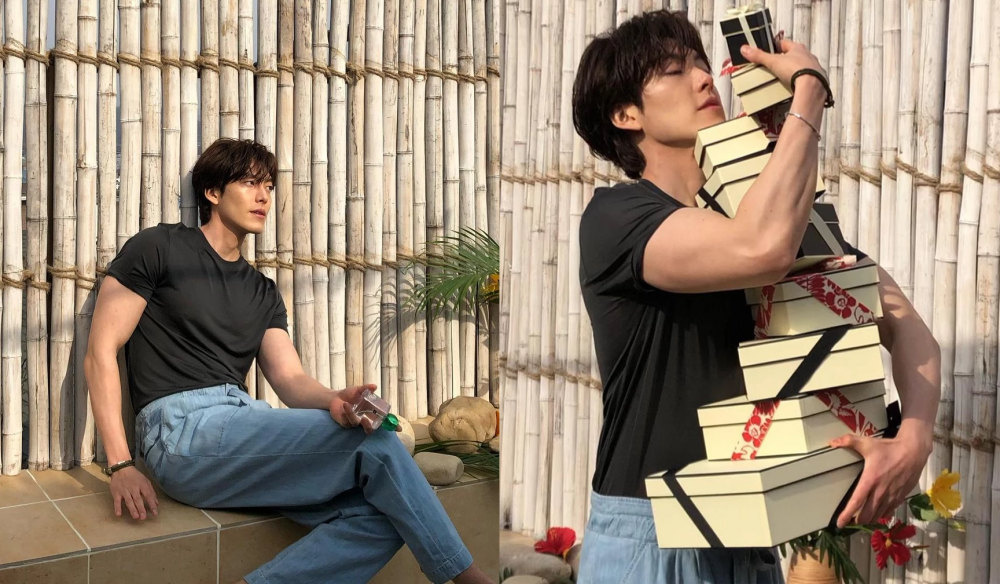 Actor Kim Woo Bin showed off his exceptional physique.
On March 24th, Kim Woo Bin posted a few photos on his Instagram without any captions. On this day, he posted the behind-the-scenes photos of a photoshoot he had done.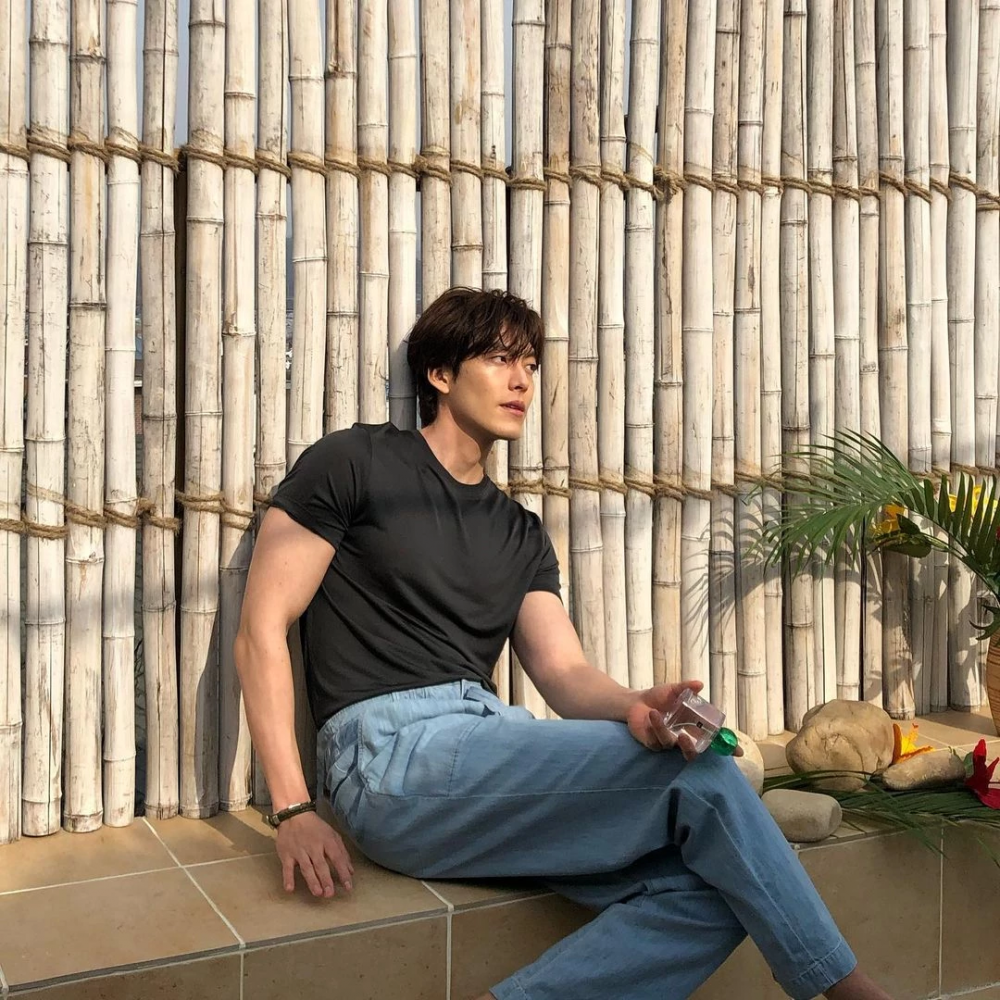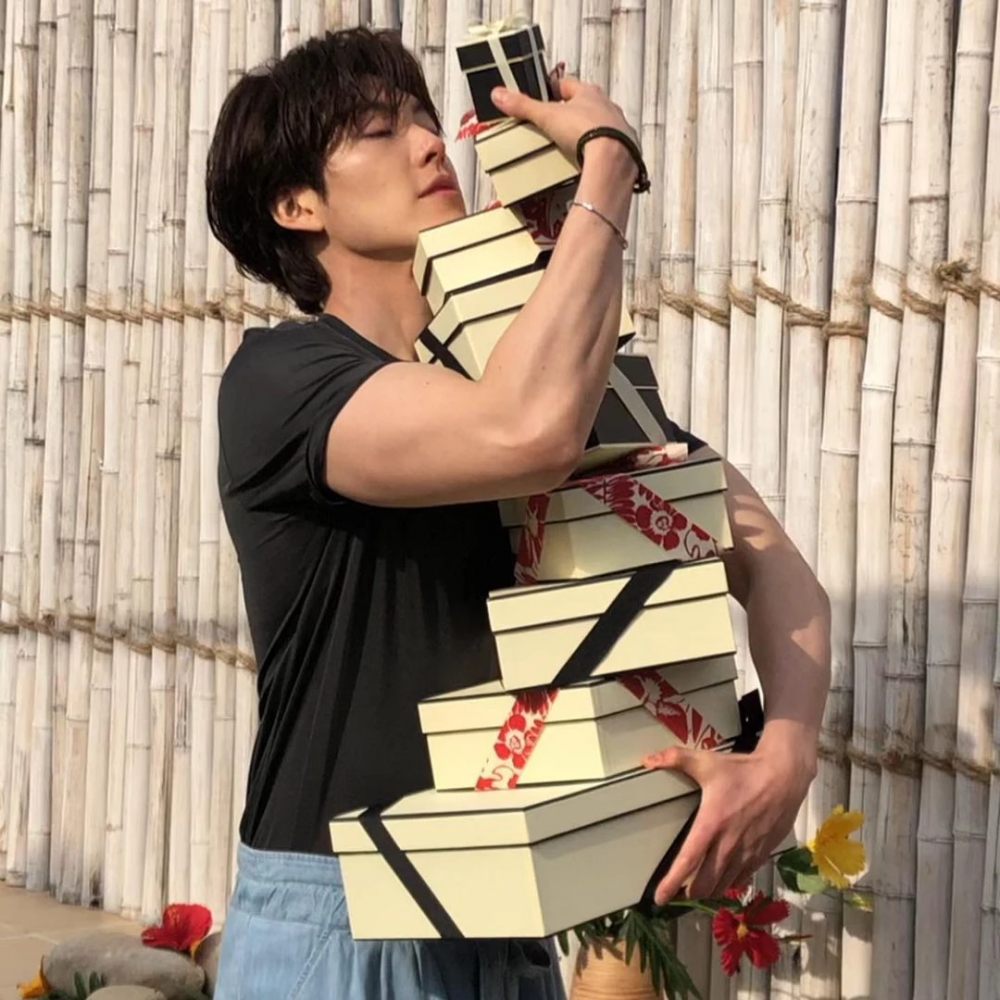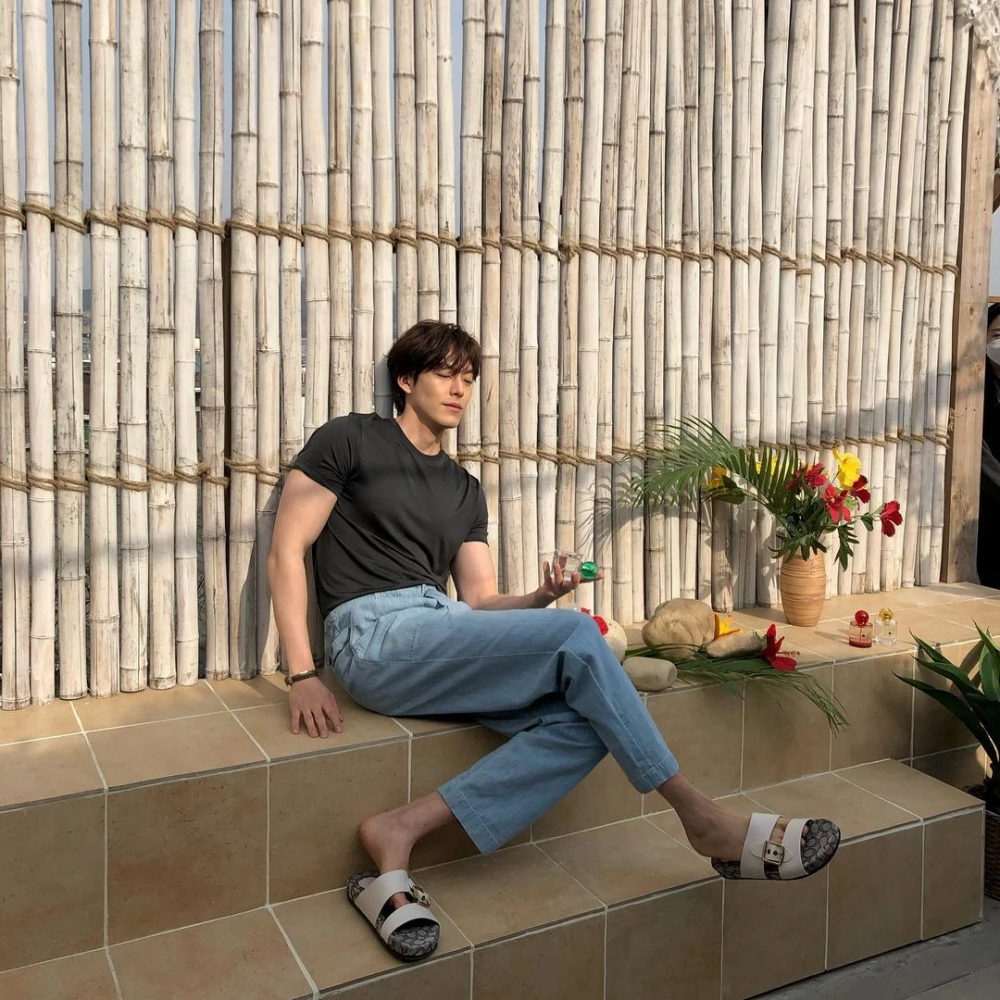 In the photos, he is seen wearing a black t-shirt and jeans posing for the camera. Many netizens were impressed with Kim Woo Bin's broad shoulders and muscular arms. They were impressed since Kim Woo Bin had recovered from cancer. The actor was diagnosed with nasopharyngeal cancer in 2017.
Netizens commented, "This is so crazy," "He looks so healthy," "His muscles got big too," "I'm so happy he looks healthy," "eh's so good looking," "Look at his arms," and "He has a crazy buff body so fast."