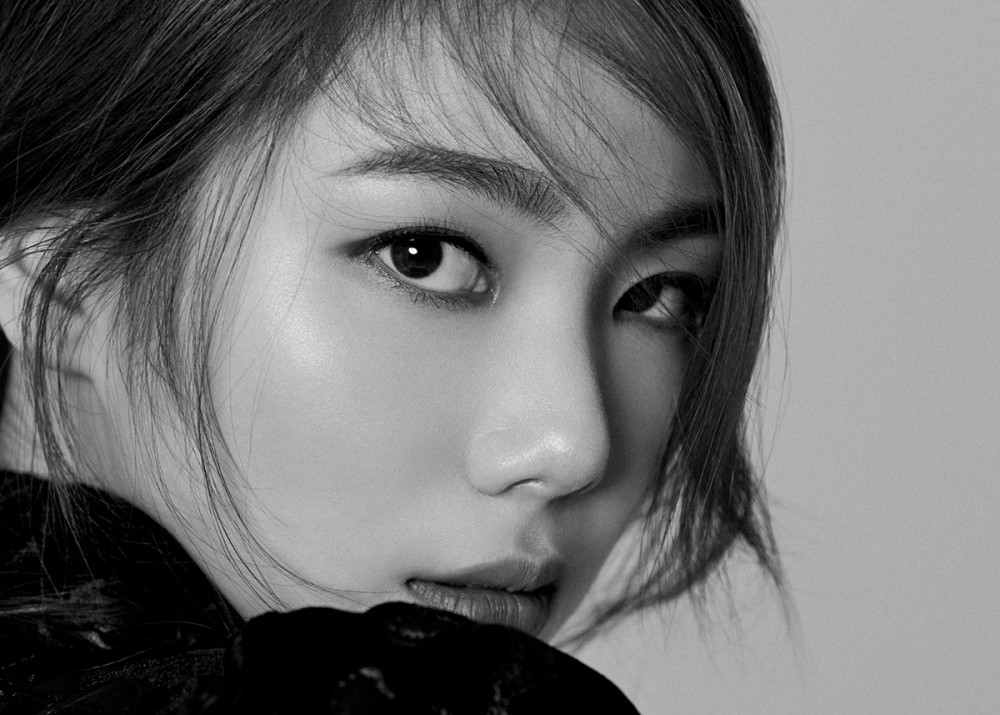 Singer/actress Kaeun has been cast in tvN's upcoming new drama series, 'High Class'.
Set to air some time in the second half of 2021, 'High Class' is a mystery suspense genre dealing with women belonging to the top 0.1% of society in terms of wealth and status. The series will be led by actress Jo Yeo Jung of 'Parasite', along with Kim Ji Soo, Ha Joon, Gong Hyun Joo, and more.
Kaeun will be joining this cast as a Canadian-Korean teacher named Rachel Jo.
Meanwhile, this will mark Kaeun's official TV drama debut, after working on various web dramas and streaming platform productions.