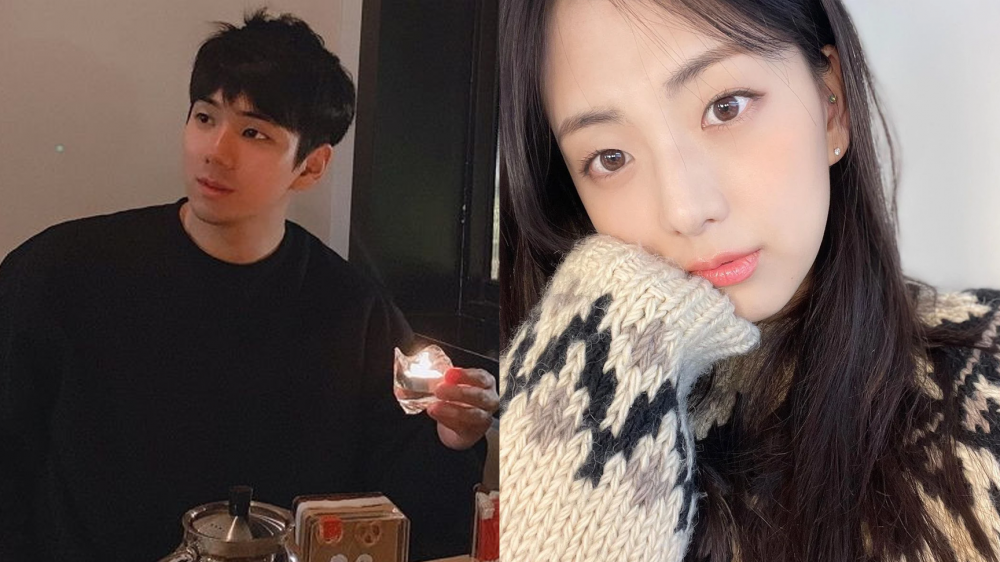 Netizens have taken interest in BLACKPINK member Jisoo's siblings once again.
As much as the girl group member is at the center of attention as BLACKPINK gains worldwide popularity, Jisoo's brother and sister are also drawing attention from netizens.
Recently, one netizen posted in an online community that Jisoo's brother and sister both have exceptional visuals that are fitting to become an idol member. The netizen provided photos of the siblings as other netizens joined to praise them.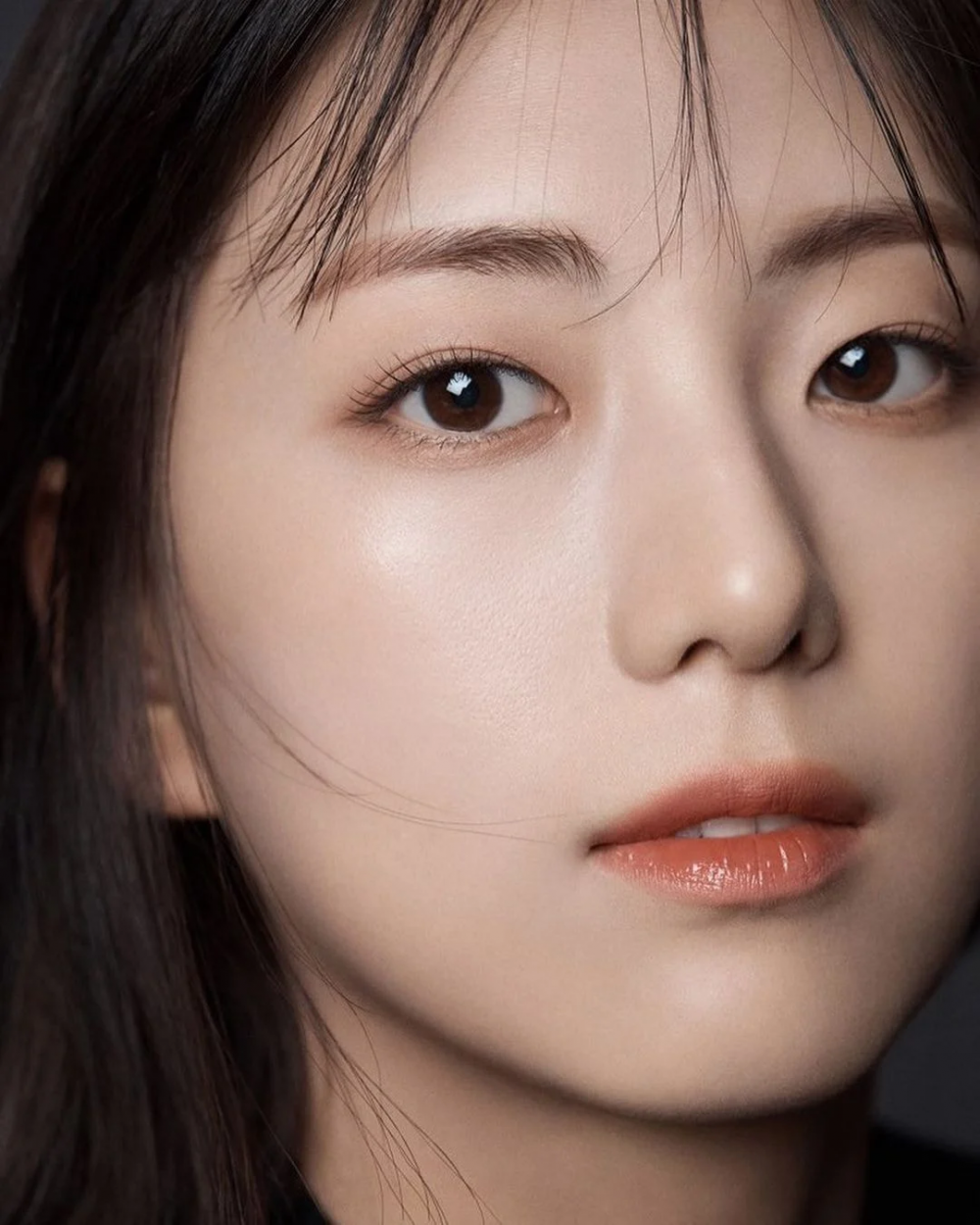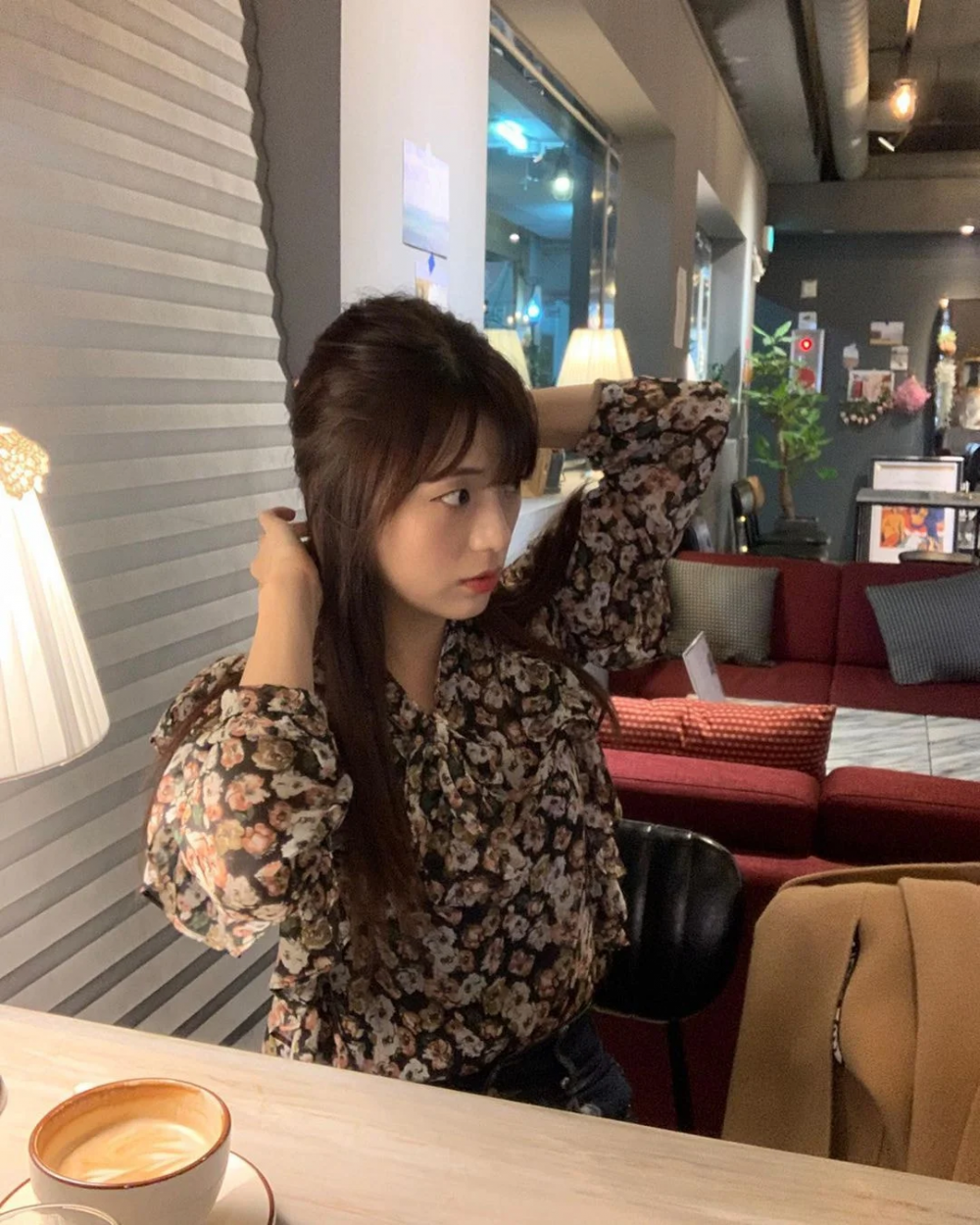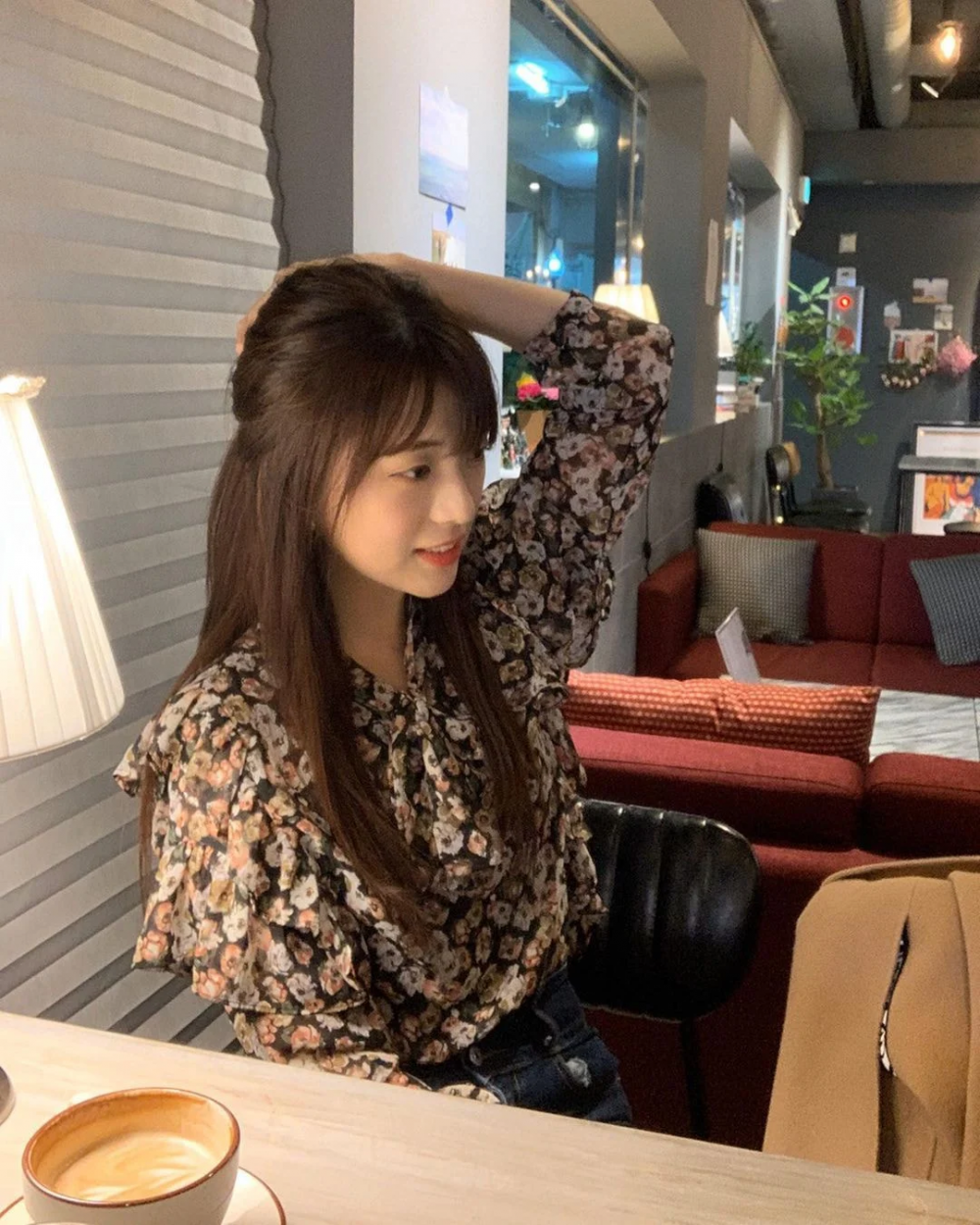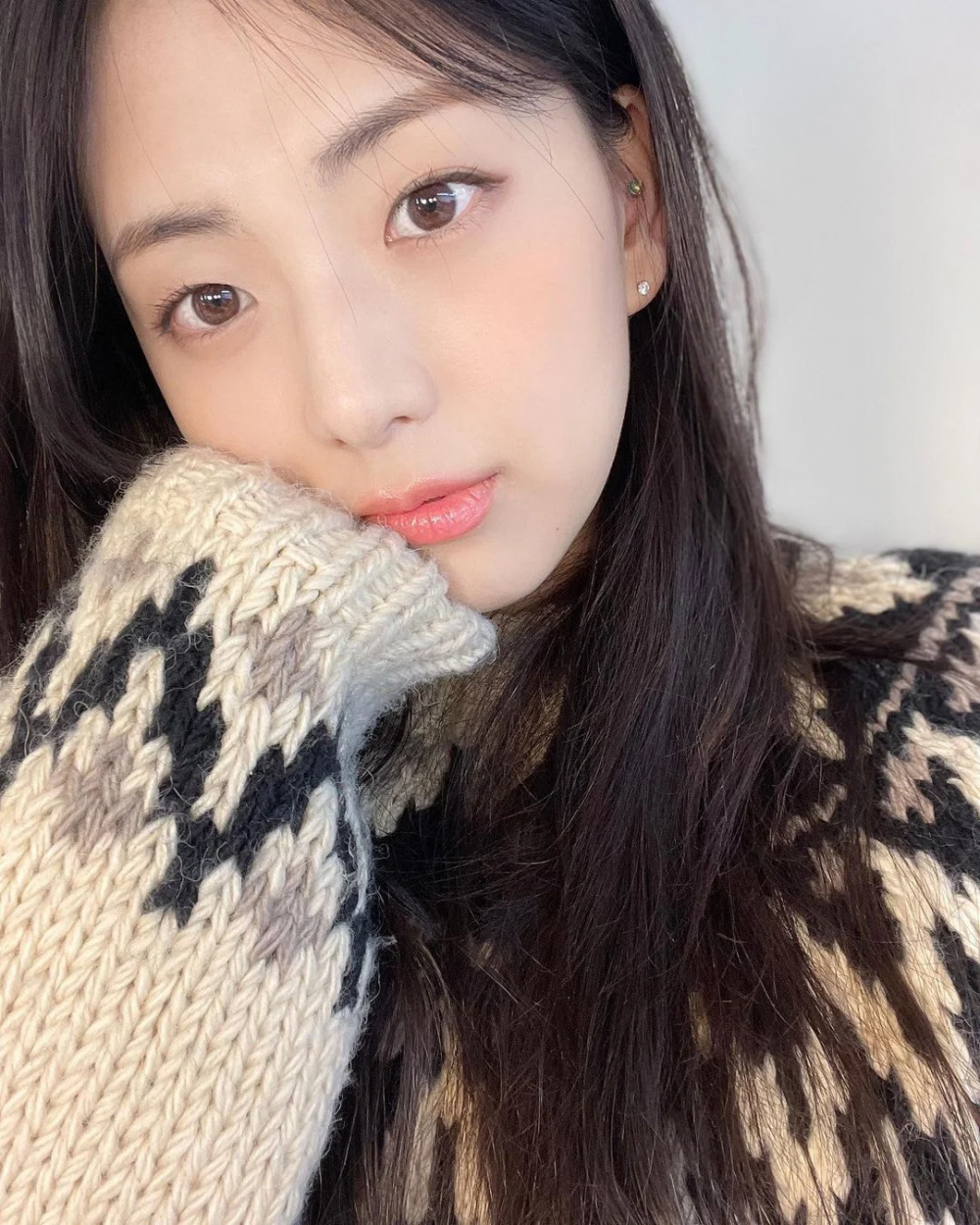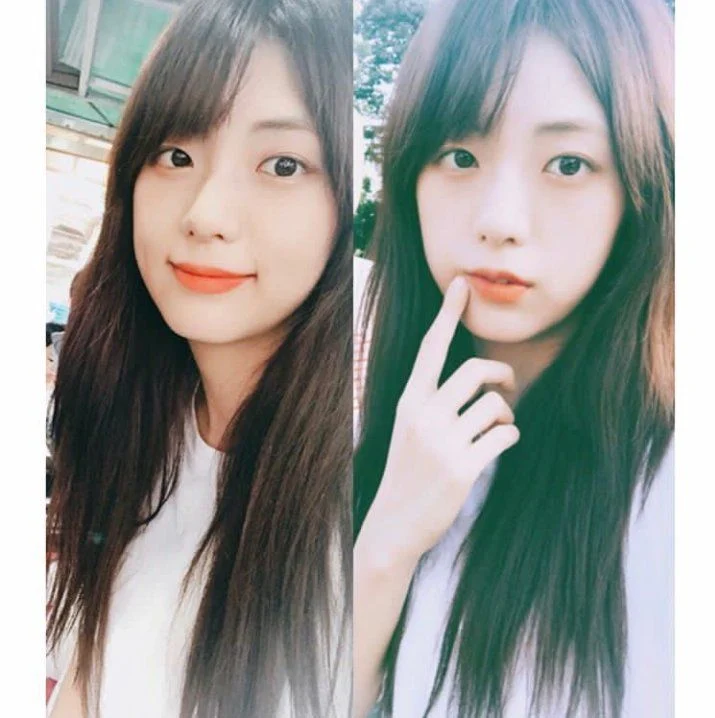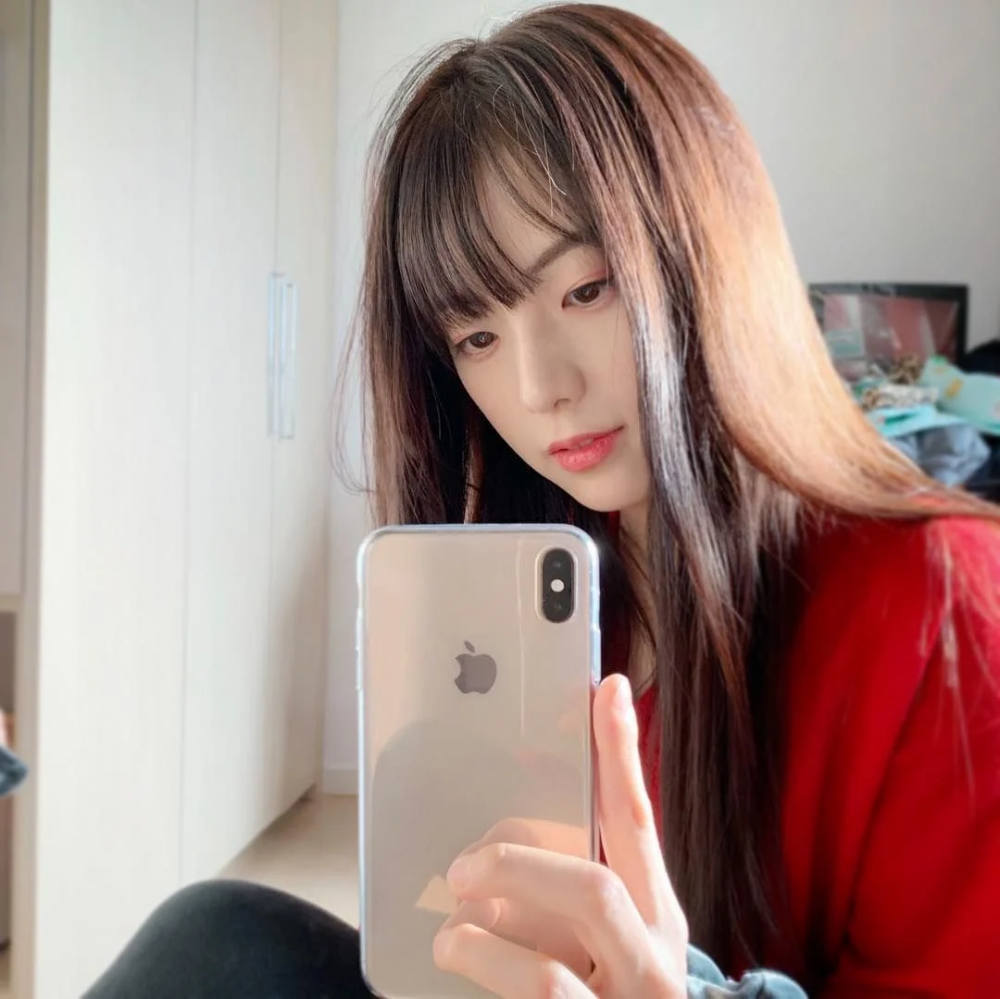 Jisoo's older sister actually appeared in a variety show back in 2019 to show her daily life with her family - her husband and two children. According to the program, Jisoo's sister had already been famous for her beauty in their neighborhood and became a flight attendant.
However, she left her job after having children. During the show, she introduced her husband and two children and was praised for her beauty.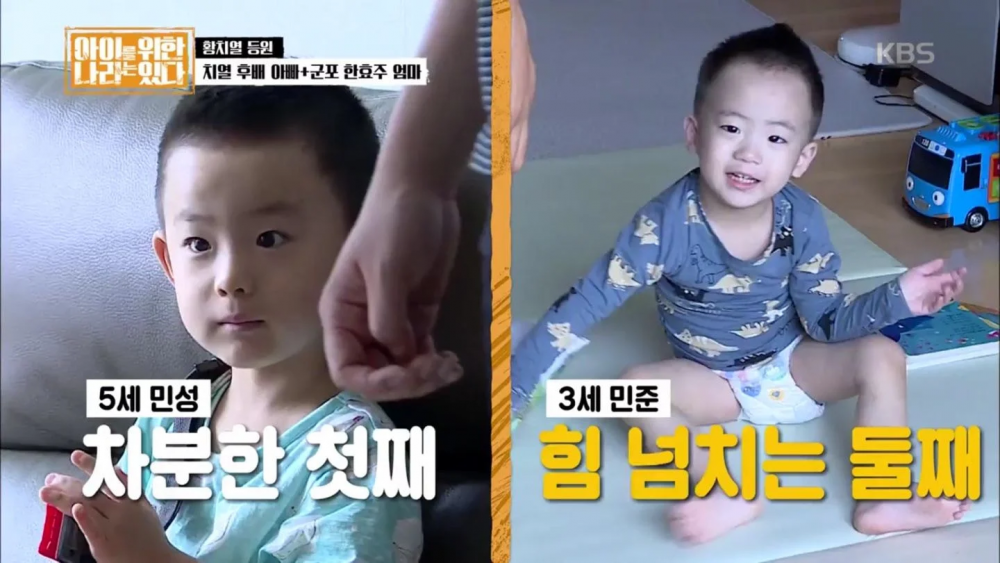 Jisoo's older brother was introduced to the public a few times as well and was revealed he has also gotten married back in 2019.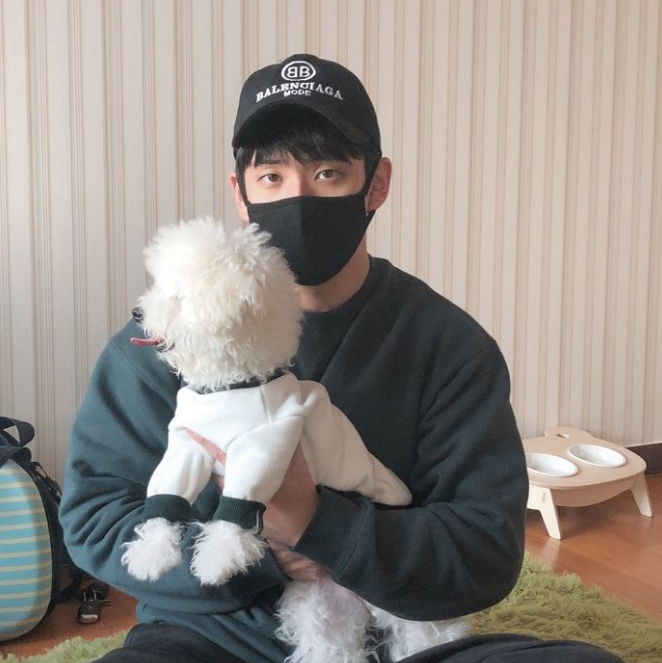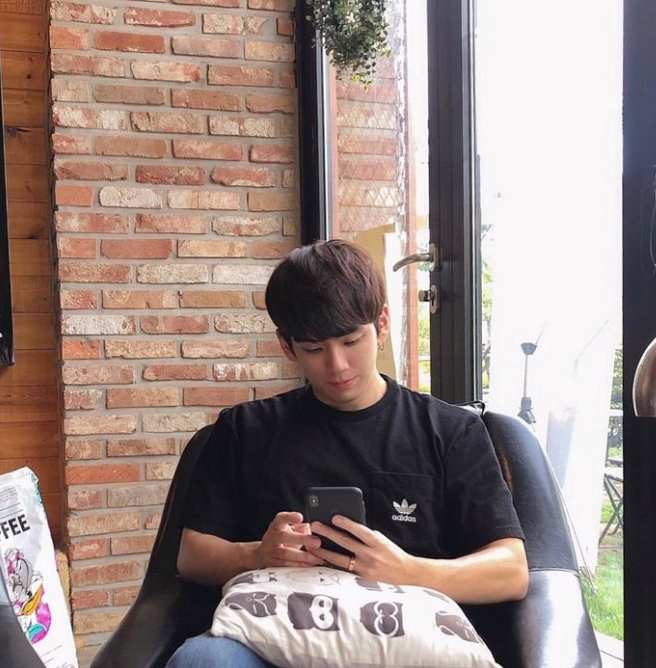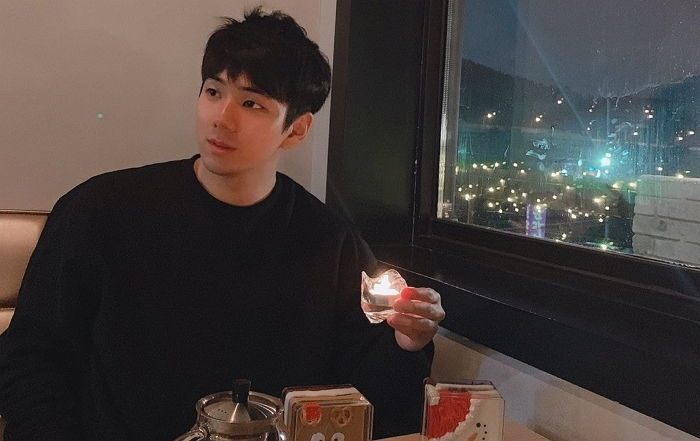 Netizens commented, "She looks like actress Han Hyo Joo," "Jisoo's brother is really good-looking too," "Their family has good genes," "They both look like they can be idol group members," "How does the family all look so good looking," and "I wish they can all debut and show their face on TV more often."