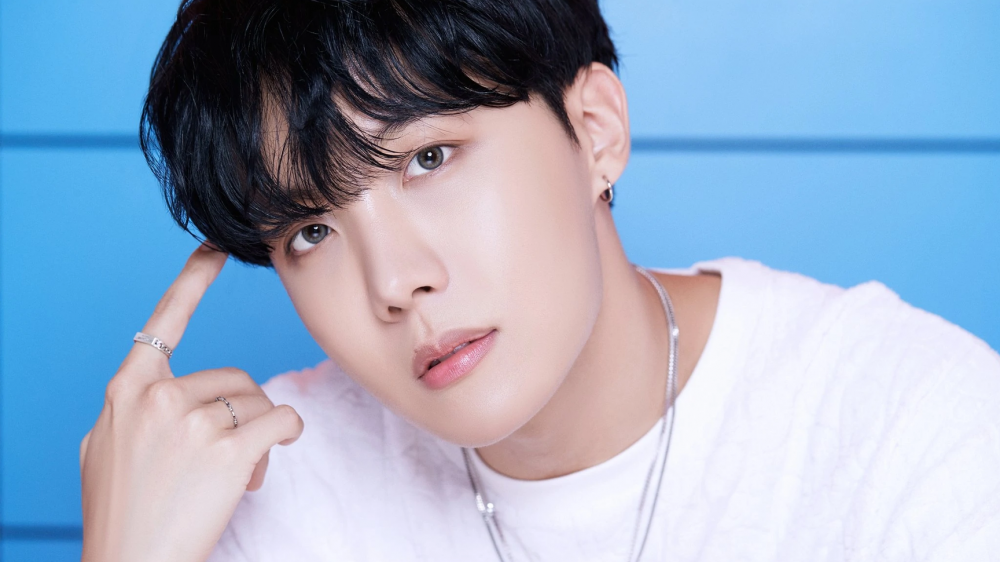 BTS's J-Hope is known to fans as being the warmest person in the group. J-Hope is loved by a vast number of people worldwide for his warm, caring personality.
Recently, one netizen created a post in an online community and explained they did not realize how warm J-Hope is. They elaborated by saying, "I came across videos of various artists' reaction to Na Ha Eun's dance performances at a reward show and came across J-Hope's reaction."
The netizen continued to express how they had fallen in love with the idol group member despite not knowing him too well. She explained, "I don't know why J-Hope isn't as famous as he should be. I'm not a BTS fan, so I only knew Jungkook and Jimin at best. But then, the way J-Hope is watching the performance makes me flutter inside."
The netizen provided captures of the video that she had watched and praised J-Hope for watching Ha Na Eun's performances with such a loving and warm gaze. The video was from the 2018 Melon Music Awards, in which Ha Na Eun appeared and did the choreography of the nominated artists.
The video mentioned by the netizen showed BTS members all watching and reacting to the young girl's dance, and J-Hope's reaction stood out the most in particular.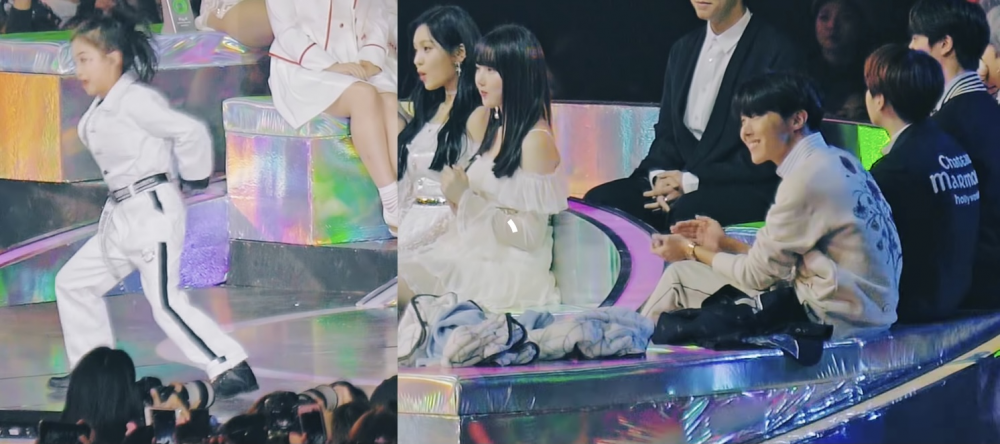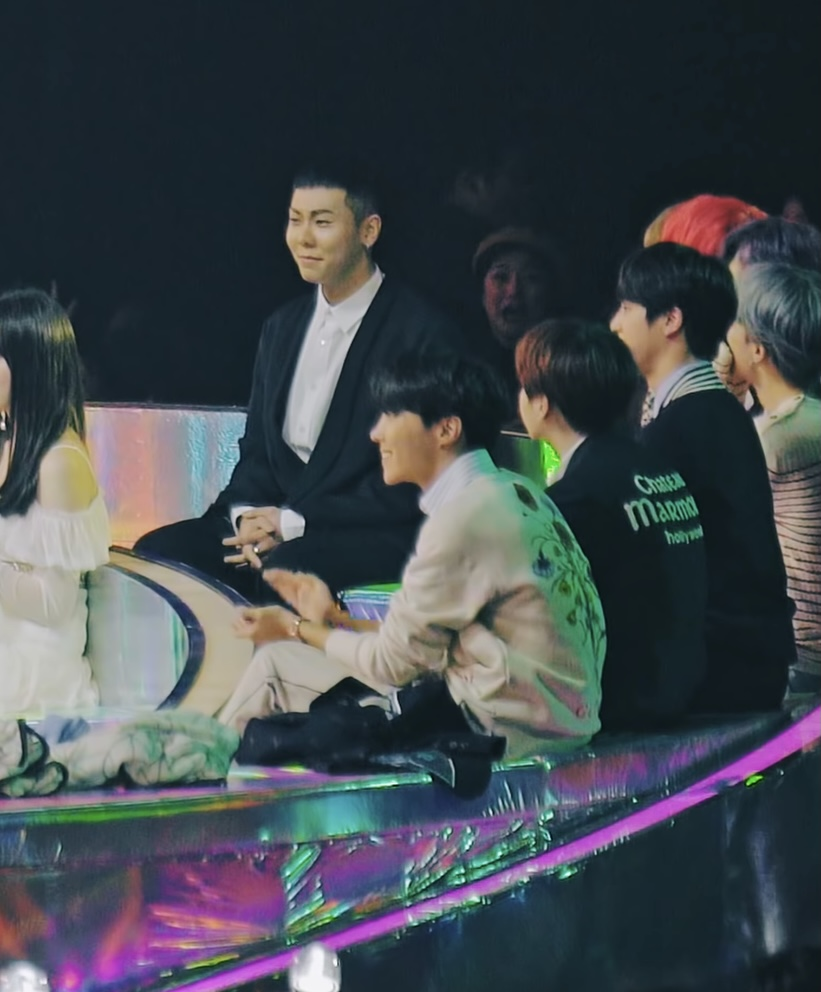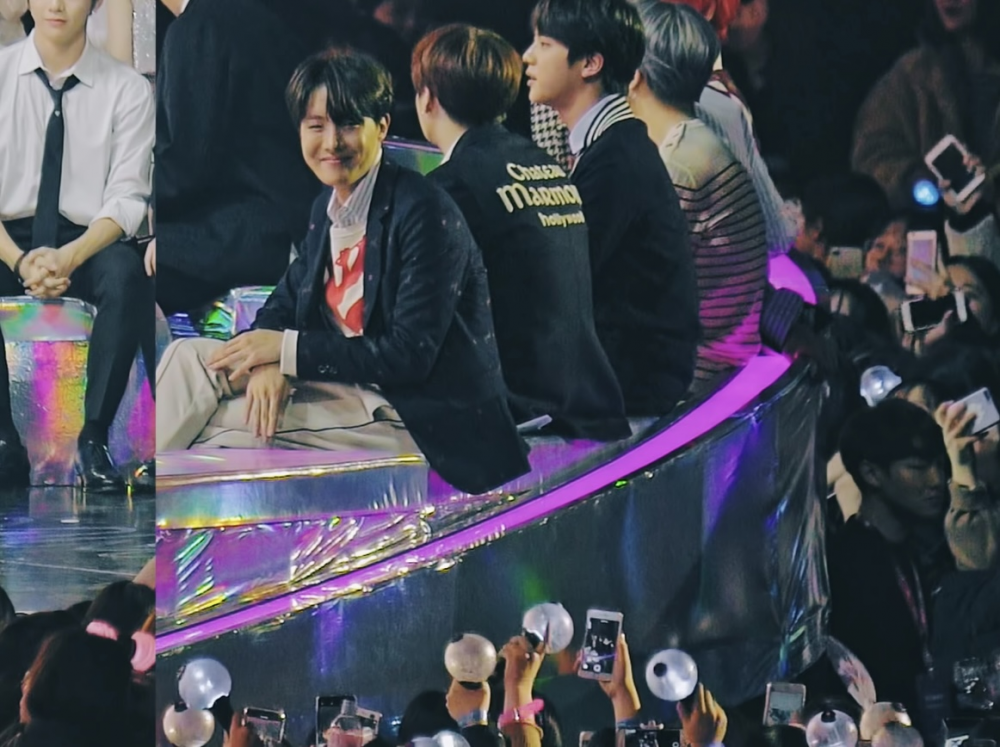 Many fans joined the online community to add their comments saying, "Our J-Hope is so warm from the start," "He's so sweet," "All his fans know how caring and sweet he is," "He's also very considerate of the members," "I'm a guy and my heart flutters for J-Hope, lol," "He's so filled with love," and "J-Hope is my favorite, he's such a warm person."