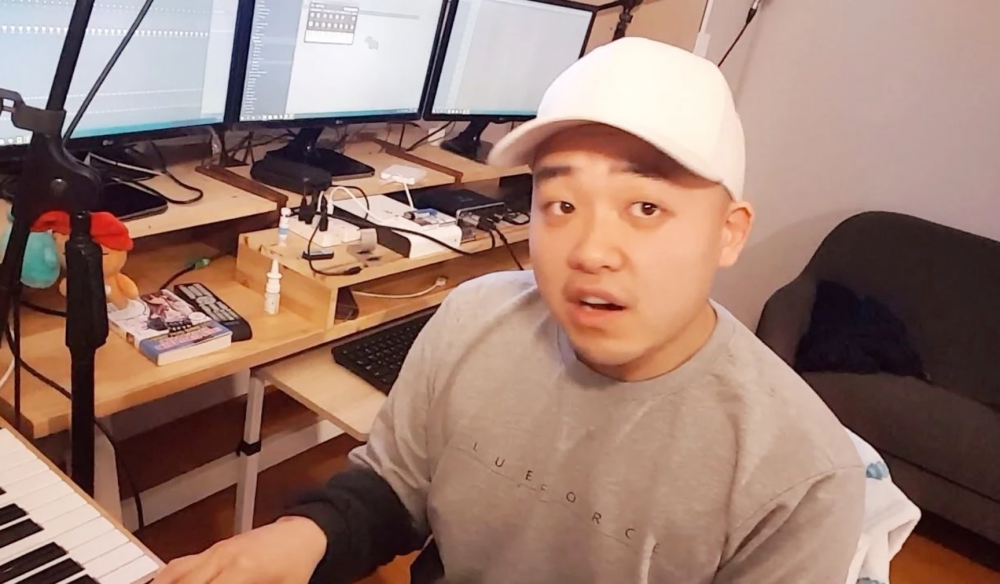 Rapper Tank, who stirred up controversy by releasing a diss track about Oh My Girl's Seunghee and made false allegations against rapper Gil, was sued.
On March 9th, Oracle Law Firm stated that Gil sued Tank through their legal firm. The law firm filed a complaint with the Suseo Police Station in Seoul on the 24th on defamation charges against Tank.
Gil's legal representative claimed in a press release, saying, "Tank's claims are clearly false. Rapper Tank has been harassing Gil even before uploading the video."
The Oracle Law Firm added, "Gil will actively take civil and criminal legal action against the rapper and claim compensation for the damages. We plan to take strict measures without leniency in the process."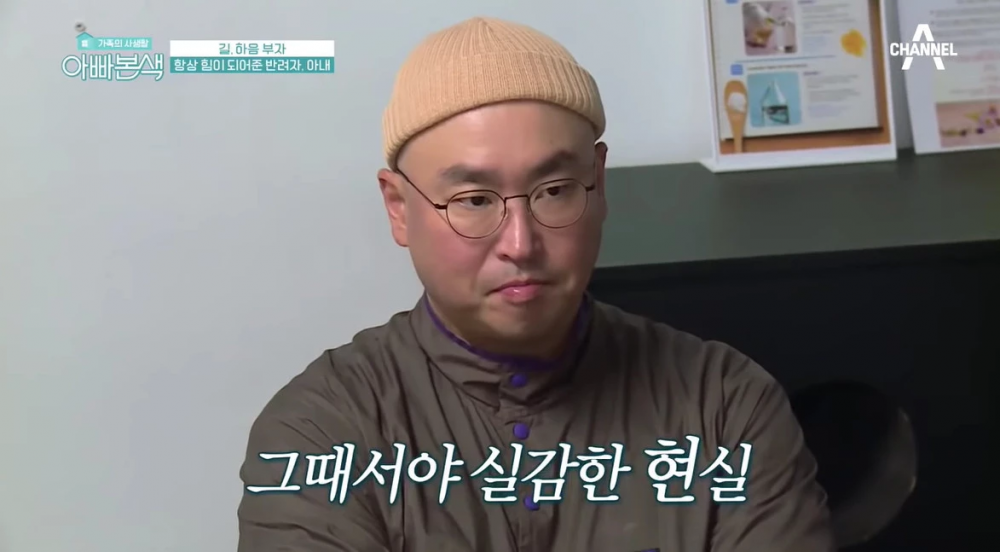 Tank previously posted a video on his YouTube channel on February 17th dissing a celebrity. The video stated that this celebrity is a criminal who committed DUI three times, assaulted his manager, is misogynistic, and more. Tank did not specify any particular name, but many were speculating the video was about rapper Gil. Currently, the video has been deleted after Gil claimed the information in the video is false and warned he is preparing to take legal action.
Tank did not stop there and released a diss track about Oh My Girl's Seunghee. It has been revealed that Tank has been harassing Seunghee after she had aided him a few times to prevent him from taking his own life.
Seunghee's agency, WM Entertainment, revealed they would also take legal action and stated, "Seunghee is a victim of malicious harassment from Tank. We will take all civil and criminal legal action against Tank for spreading false information, threatening, and harassment. We will take strict measures without any settlement or leniency."