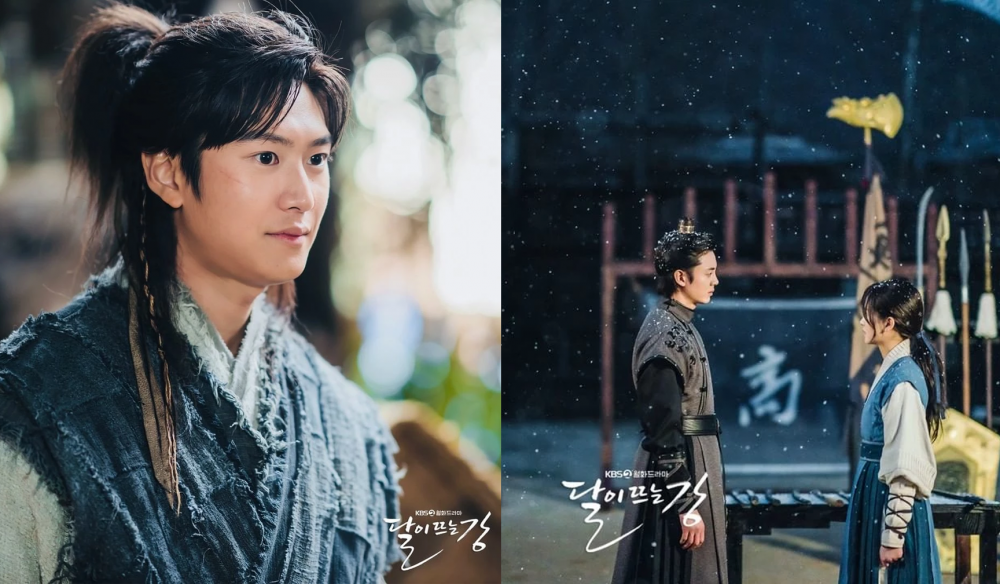 The drama 'River Where The Moon Rises' had to face the worst-case scenario as it was put into an unavoidable situation where most of the episodes had to be re-filmed. Unfortunately, it seems the situation is getting worse.
On March 12th, No Cut News reported that the KBS2 Drama is facing issues as the supporting actors are becoming anxious about the payment for the re-filming of the episodes.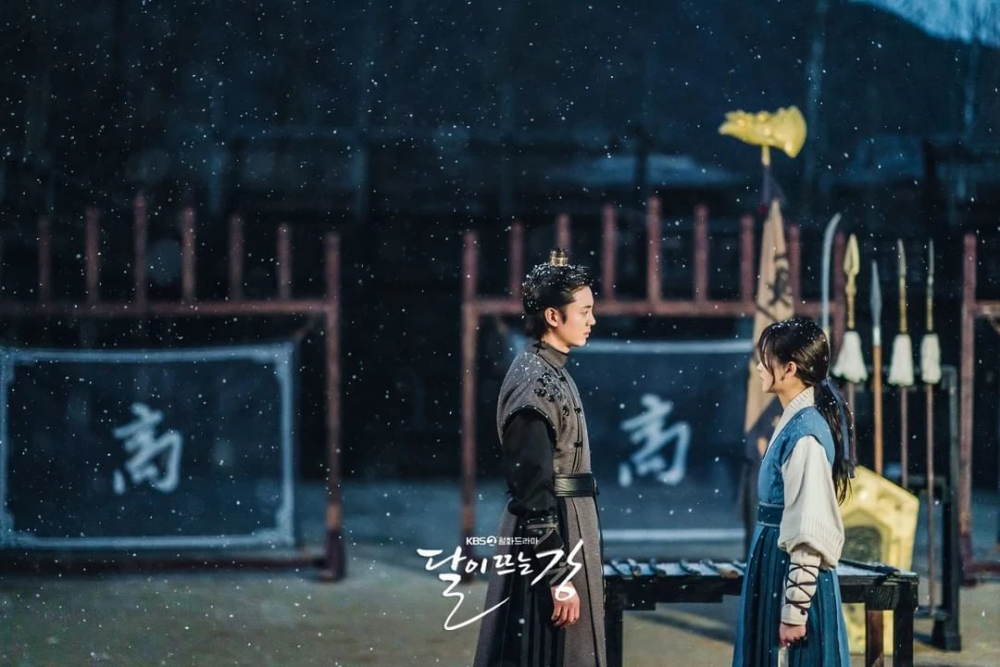 A drama official told No Cut News on the 11th, "The supporting actors did not write a contract and did not verbally discuss the payment but there were too many articles published about the actors' re-filming with no guaranteed pay. So it's difficult for supporting actors who already have little to no say to mention the payment. So most of them gave up on the discussion because they are wary that their relationship with the production company might turn bad."
Currently, it has been revealed that the actors in 'River Where The Moon Rises' are reportedly waiting indefinitely until they are called for the filming of a scene and are not able to schedule any other work.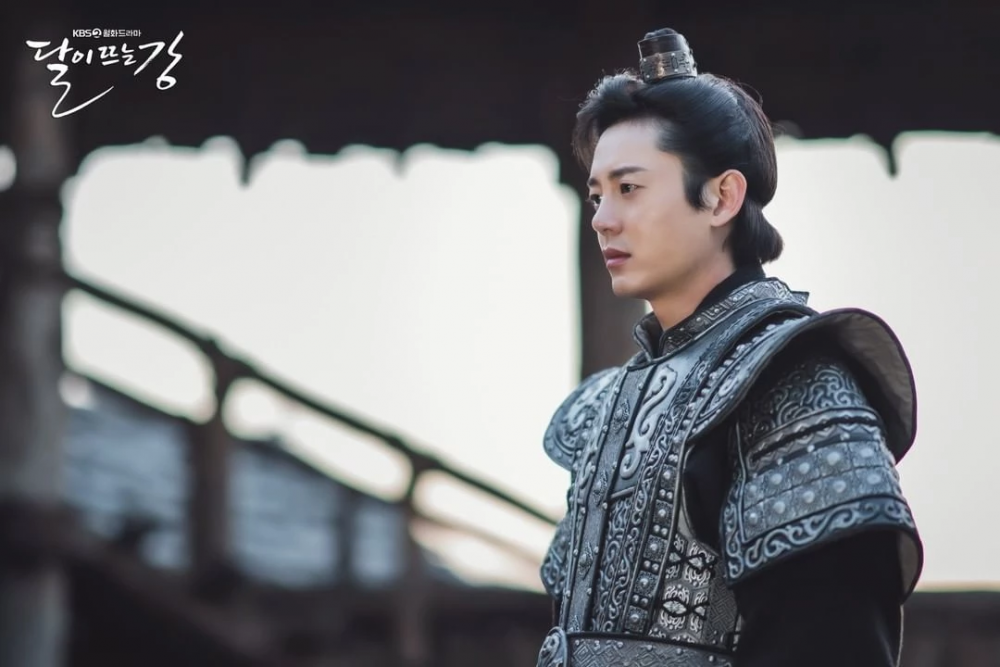 Victory Content, the production company for the drama also stated, "Th current situation with the filming is too urgent and in haste so we did not get the chance to completely discuss and organize the episodes that the actors are to appear for the re-filming. We have asked the actors for their understanding of the matter."

The production company further explained, "We will settle the payment for the actors with relatively small appearances and will calculate the exact fee to be paid around next week."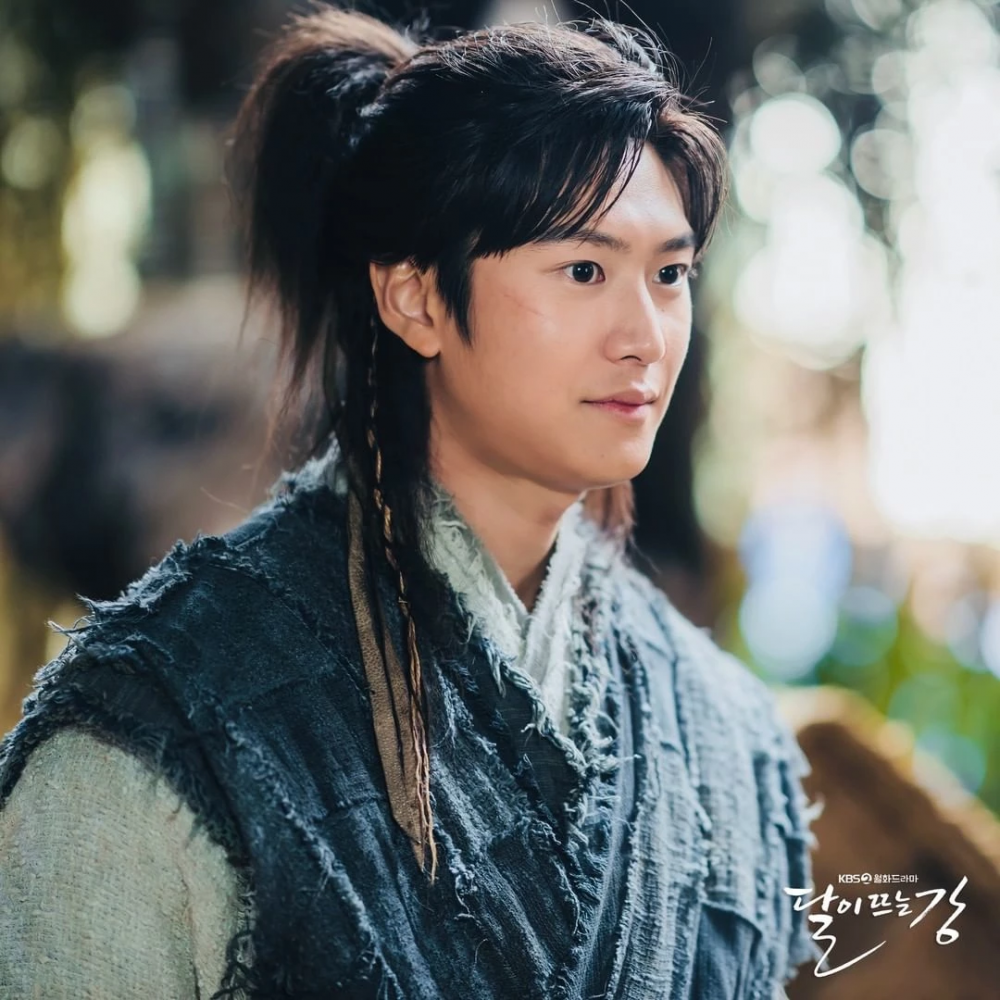 Previously, 'River Where The Moon Rises' announced the news that actor Ji Soo will be replaced after he was embroiled in a school violence controversy. The drama had already completed filming most of the episodes and had to begin re-filming after casting a replacement actor. Some actors including Wang Bit Na, Ki Eun Se, and Lee Ji Hoon agreed to participate in the refilming of the drama with no guaranteed pay. Still, the drama faces issues with the other supporting actors who still need payment.