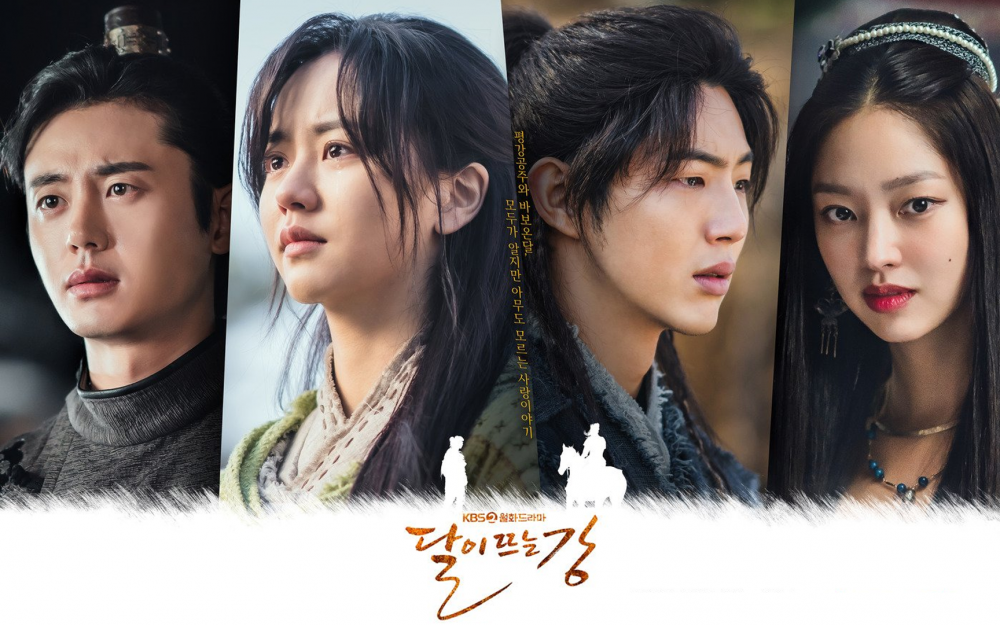 KBS 2TV's new drama 'River Where the Moon Rises' also apologized after their male lead actor admitted to the bullying allegations. The drama apologized by saying, "We're very sorry that we've caused much trouble and concern."
KBS stated in an official press release on March 5th, "We apologize for causing concern to viewers due to the controversy over the school violence involving actor Ji Soo. We also offer sincere condolences to the victims."

The company continued to state, "We will cancel this weekend's rerun. We will also edit out Ji Soo from episodes 7 and 8 as much as possible and will begin re-filming episode 9 with the new actor."

KBS said, "We recognize the seriousness of the incident and considered all measures, including the cancellation of the drama, but we had to consider the viewers who showed love and support for the drama would be left with an incomplete drama despite the numerous staff, actors, and production companies who will be affected."

Earlier on March 2nd, the controversy over Ji Soo being a school bully rose and became intensified when another netizen claimed Ji Soo sexually assaulted her. As the controversy heightened, Ji Soo admitted to his actions and apologized on his social media. Since then, KBS's 'River Where the Moon Rises' has decided to replace Ji Soo with actor Na In Woo.