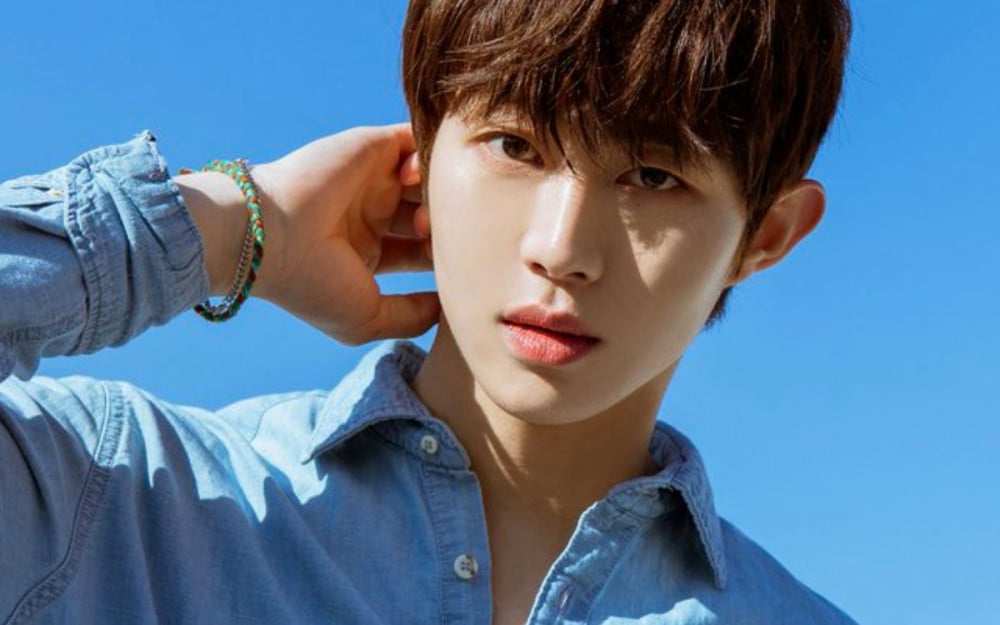 A former Starship Entertainment trainee is finally making his debut after being eliminated from the agency's reality survival show 'No Mercy' more than six years ago.


On March 15 KST, Rain's new boy group Ciipher held their debut press showcase, promoting their first album 'An Ggulyeo' when the topic of member Tan's failed opportunity to debut with MONSTA X was brought up. Tan was one of thirteen trainees to compete on the show 'No Mercy,' which was made to determine which ones would end up in the final group; however, he was regretfully eliminated.

"I appeared on the survival program 'No Mercy' when I was 19 years old. Back then, I was the same age as the maknae of our group. It was really difficult to watch the older trainees prepare for their debut," he explained. "So I enlisted in the military to help organize my thoughts, and when I came back, I felt that I should try again."

He then added that he is still in contact with the MONSTA X members, saying, "Even now, the MONSTA X seniors and I catch up often, and they've congratulated me on my debut a lot. I always told myself that I couldn't give up. For a long time, I told myself, 'I can do well. Putting in the work will not betray you.' I felt I would regret it if I gave up."


Stay tuned for Ciipher's debut on March 15 at 6 PM KST.