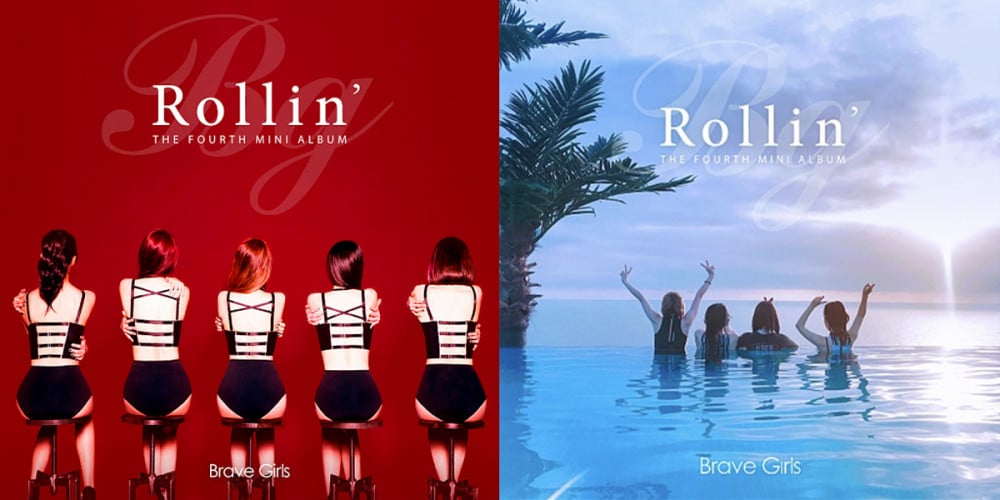 Brave Entertainment has officially responded to fans' strong demands to change the album cover image to Brave Girls's "Rollin'".
On March 2, Brave Entertainment told media outlets, "We have changed the album cover for 'Rollin''. We've decided to respond to the floods of requests from fans. The album cover has been changed on 'Bugs' and will be changed on all of the other streaming sites soon."
As previously reported, Brave Girls's 2017 track "Rollin'" has recently gone massively viral. As of March 2 at 12:30 PM KST, "Rollin'" is #1 on both the realtime and daily song chart on Bugs, as well as #1 on Genie's realtime chart (#2 on the daily chart).
Meanwhile, in response to the potential of whether or not Brave Girls will promote "Rollin'" again on music shows due to its sudden viral popularity, Brave Entertainment replied, "There is nothing confirmed yet."