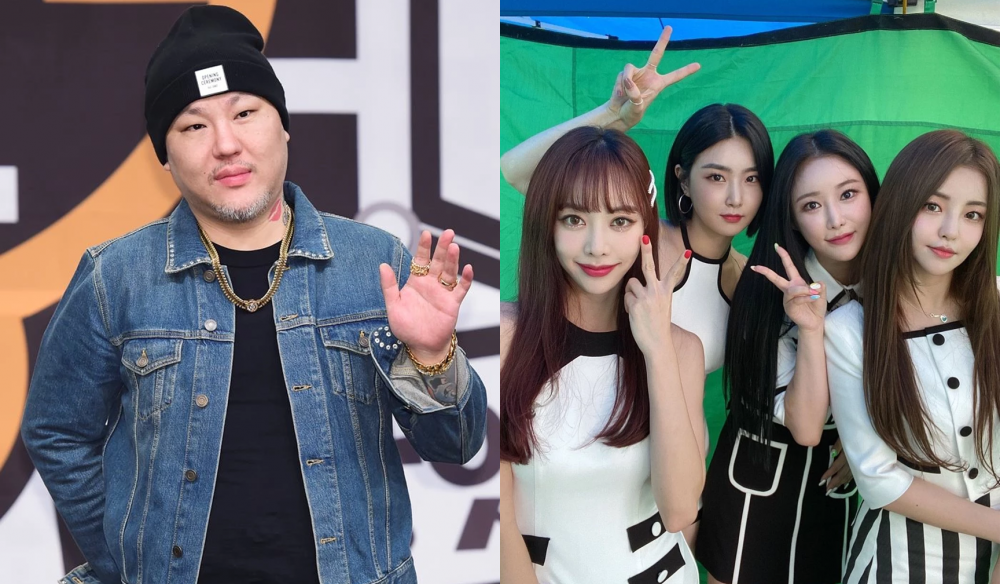 Brave Brothers promised the Brave Girls something special.
On March 24, the members of Brave Girls appeared on the tvN broadcast 'TMI News.' On this day, the girls made a phone call to Brave Brothers, the CEO of their agency, during the broadcast.
MC Jan Do Yeon asked the members, "Was there anything you wanted to say to Brave Brothers?" to which Yujeong carefully asked, "Can you change our dorms if we get to number 1 on a music show again?"

After hearing Yujeong's request, Brave Brothers laughed a bit, but then cooly replied, "Sure~."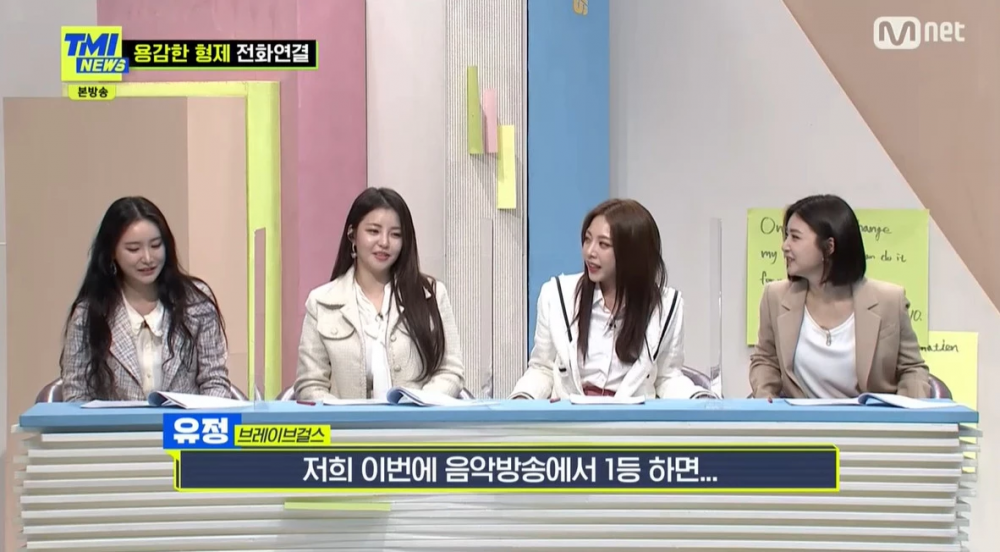 After hearing that Brave Brothers will let them change dorms, Brave Girls clapped and cheered out loud by saying, "We did it!"

MC Jeon Hyun Moo then asked, "Is your dorm small right now?" and the members replied, "It's a bit difficult because there is only one bathroom and all four of us use that one bathroom like a public bath," making everyone laugh.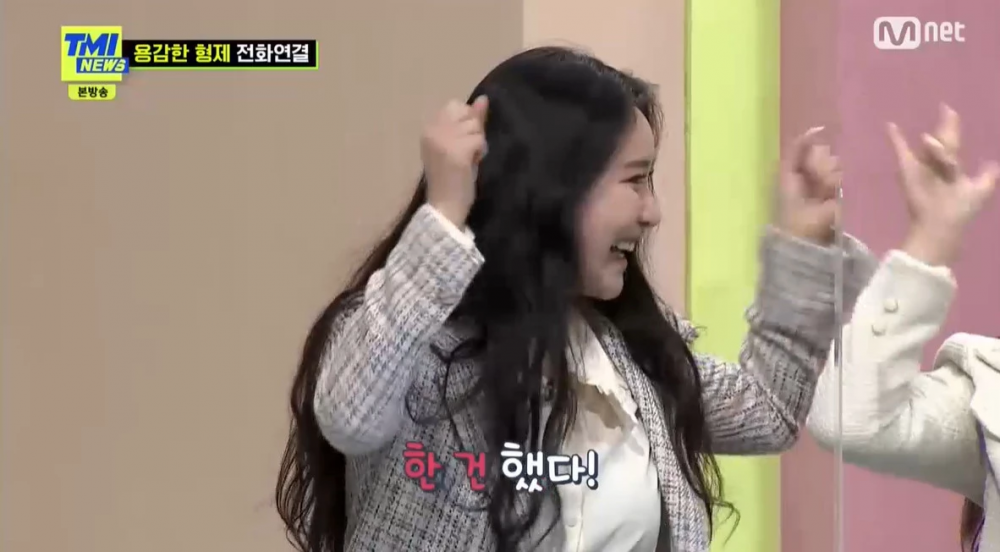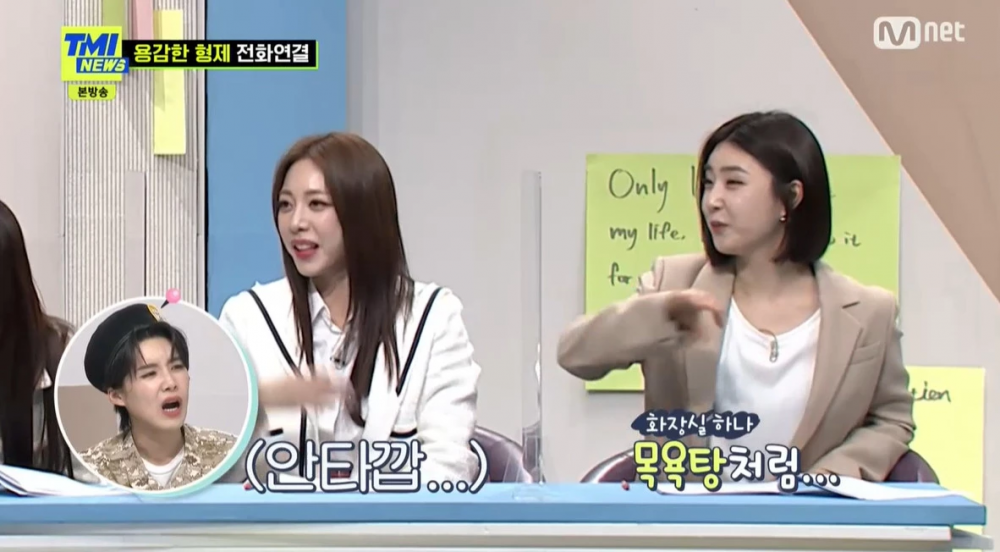 Earlier, Brave Girls was able to set a record of winning number 1 on the SBS 'Inkigayo' with their 2017 song "Rollin" on the 14th. Since then, they have continued to win various music programs such as MBC's 'Show! Champion' and Mnet's 'M Countdown.'