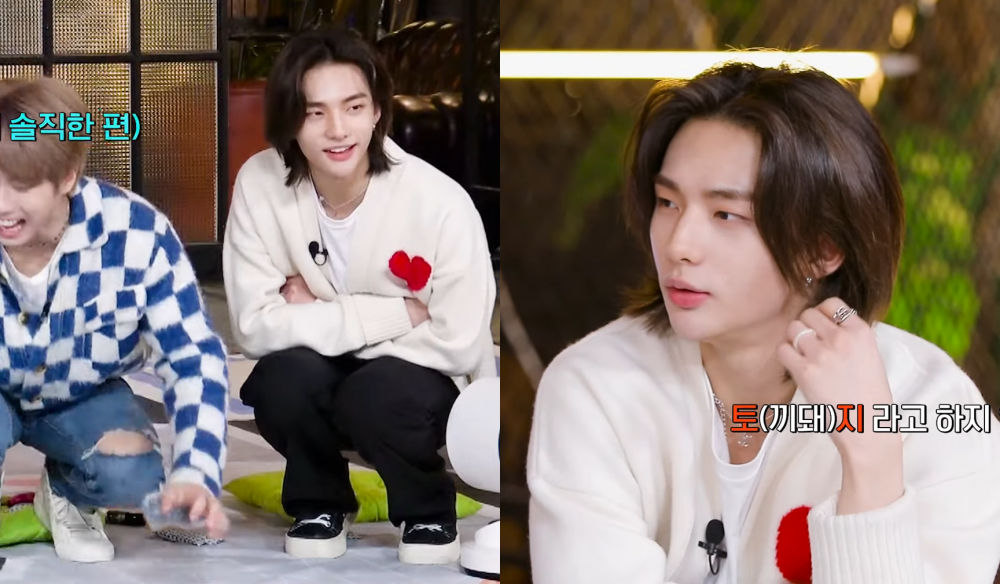 Amidst the school bullying allegations that arose in the Korean entertainment industry, Stray Kids' Hyunjin is being criticized by netizens for appearing on 'SKZ CODE' when he should be "self-reflecting."
Earlier last month, Hyunjin was among the Korean celebrities who was accused of being a bully while attending school. Since then, Hyunjin personally met with his victims to apologize and posted a handwritten letter apologizing to his classmates and fans on social media.
As a form of self-reflection, JYP Entertainment also announced that the boy group member will be stepping down on the group's promotions for a while. However, netizens and fans were disappointed to find Hyunjin appearing in one of the Stray Kids' variety shows, 'SKZ CODE.'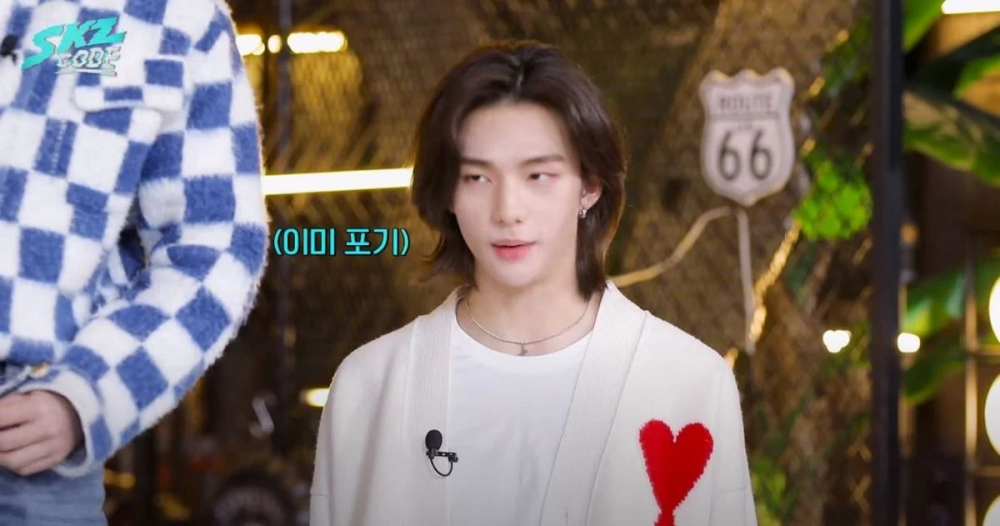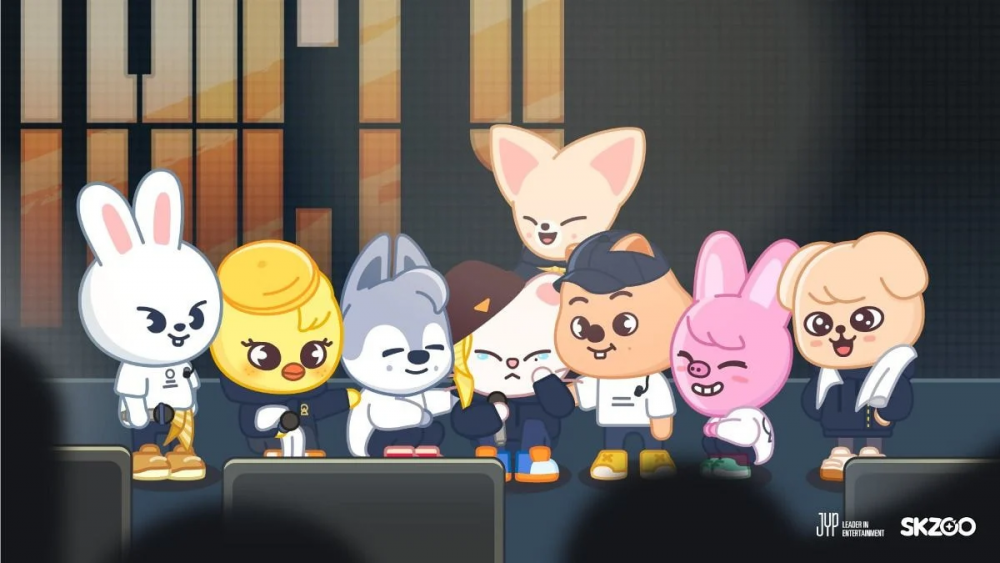 JYP Entertainment also posted a cartoon illustration of all eight members in celebration of the group's third anniversary. Since then, many netizens gathered to an online community to criticize that Hyunjin had appeared on the show when he should be self-reflecting.
Netizens commented, "He's so brazen," "Shouldn't he be self-reflecting right now?" "Why is he on the show?" "JYP is turning a blind eye to this incident?" "Why is he not taking the time to self-reflect like he said he would?" "I want to say 'no thank you' to seeing bullies on the show" "What is going on? Why is he back so soon?" "I guess he's just not appearing in the major Korean television shows but will continue to appear on their private shows," and "I really don't like him."