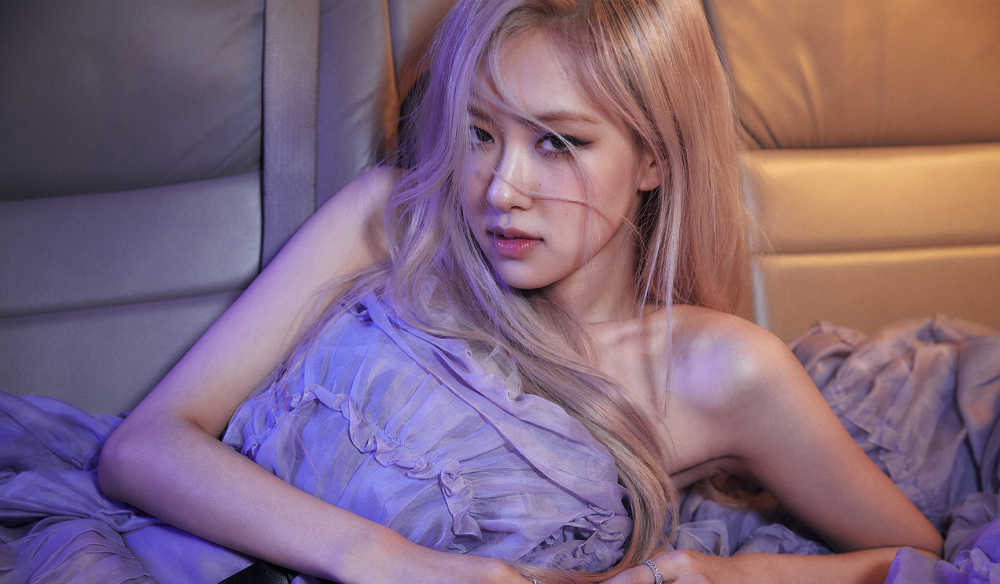 According to the new listings for the US television show 'The Kelly Clarkson Show,' BLACKPINK's Rose will be making an appearance on March 29.
Last week, Rose showed off her performance of "On The Ground" during the 'The Tonight Show Starring Jimmy Fallon,' now she will be returning to American television next week on 'The Kelly Clarkson Show.'
Rose is listed as an interview guest and will also perform on the show. Other guests include Camilla Luddington, Andy Cohen, and Melissa King. So mark your calendars for March 29.