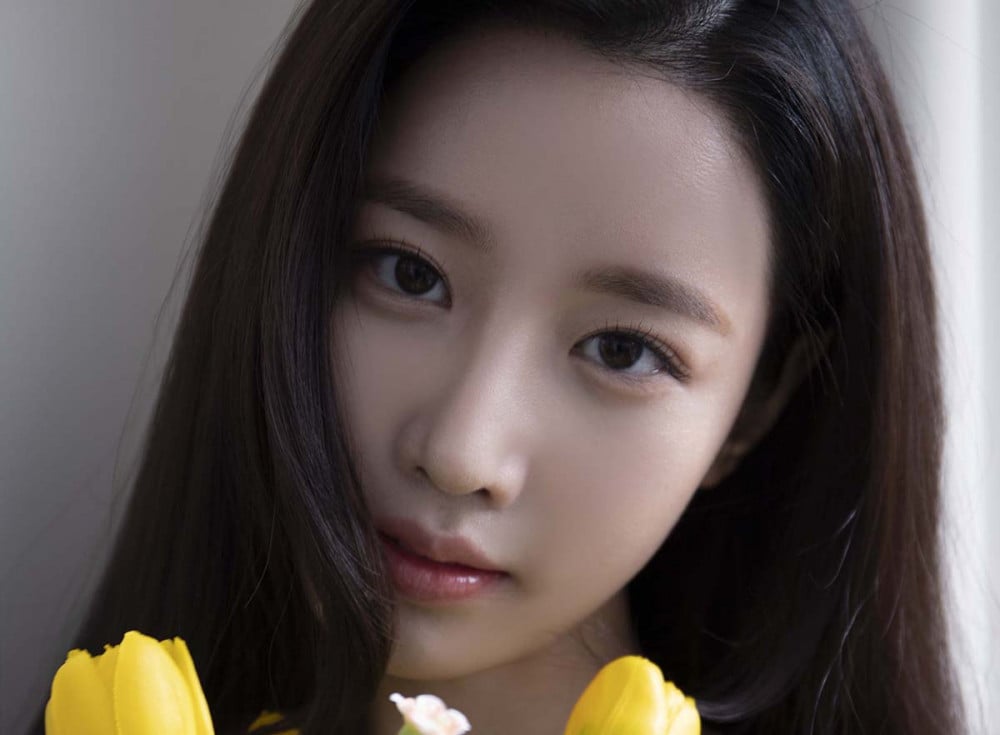 Some time after Berry Good member Johyun garnered attention for her press interview on March 19, her label JTG Entertainment issued a statement rather contradictory to what the singer/actress said.
Earlier, Johyun told the press that she was "not sure" if her group Berry Good had any plans to promote together in the future, due to the fact that most of the members' contracts with JTG had expired. She additionally revealed that she was working on a "solo album".
However, a statement issued by JTG Entertainment on March 19 claimed, "Berry Good have not disbanded. It's true that there are some members whose contracts have ended, but there are still Berry Good members, including Johyun, who are still under our agency. Berry Good will continue to promote. Currently, there is nothing confirmed regarding plans for Johyun to debut solo."
What further caused confusion was the fact that according to some media outlet reports from earlier, Johyun also commented during her press interview, "Even though I've wrapped up my solo promotions, I want to approach acting with responsibility."
As of February, 2020, Berry Good members Gowoon and Seoyool have left JTG Entertainment. Currently, the remaining Berry Good members under JTG are Johyun and Sehyung.