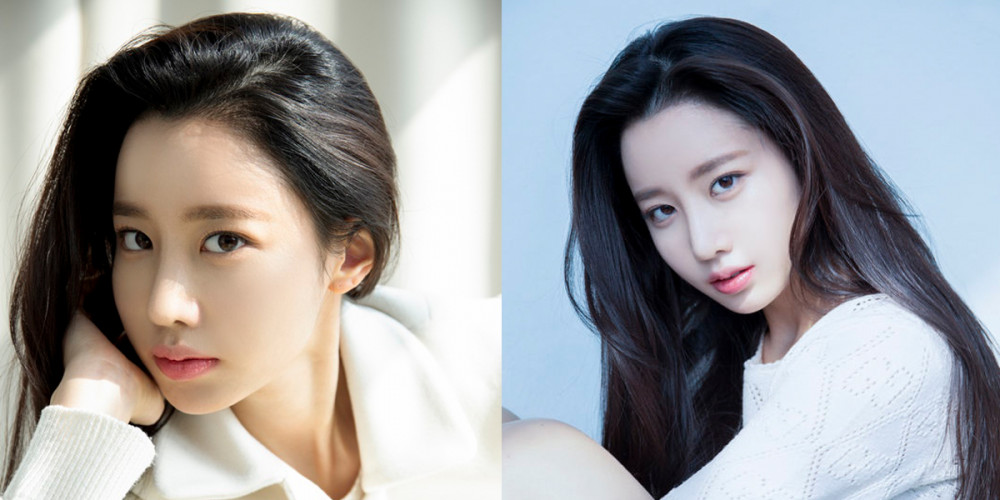 On March 19, Berry Good's Johyun took part in an online press interview in light of the upcoming premiere of her horror film 'Hypnosis'.
During this interview, Johyun shared her honest thoughts on going from an idol to an actress, 6 years after her debut with Berry Good. On the other hand, she was also asked about Berry Good's potential future promotions, after the girls released "Undying Love" back in January of this year.
Johyun responded, "Most of the members' contracts have expired, so I'm not sure if there are any plans for group promotions in the future. I am actually preparing for my solo album."
Johyun also went on to share some more details about her solo music. "Since we always promoted as an idol group, there were no opportunities to try out other genres of music that we personally preferred. Now, I want to try different genres where I can express my own color or emotions better. I am really working hard on it," she said.

Does Johyun have any regrets about Berry Good's promotions? "I think that we've reached a point where we went through phases of regret and disappointment, and now they are fading away. I think that for the happiness of all of our members and myself, it might be best to cheer each other on in each of our dreams and aspirations. I am okay with accepting that. But we still meet up personally. I really hope that we can all try different things we've wanted to try out."
Meanwhile, 'Hypnosis' starring Johyun, Lee David, Son Byung Ho, and more premieres in theaters on March 24.