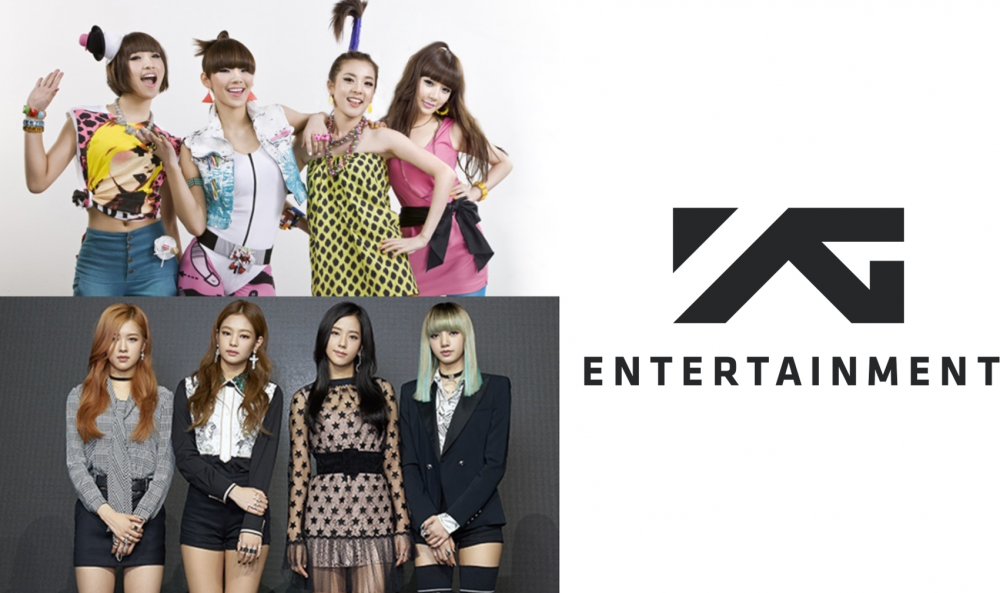 According to Star News, nothing has been confirmed with YG Entertainment's new rookie girl group, 'Baby Monsters.' Even the group name and the number of members have not been finalized.
However, it has been revealed that the new rookie girl group will be showing a different color from YG's rookie boy group TREASURE. If TREASURE is characterized as the K-Pop dance group such as Big Bang, iKON, WINNER, and other dance groups, the new rookie girl group will be focusing more on the musical aspect.
Some YG Entertainment officials are saying that the new rookie group will be a Big Mama-style girl group.
Big Mama was the epitome of the female R&B group in Korea, with strong vocals that captivated the public with their perfect soulful harmony.

It is expected that Baby Monsters will be formed with candidates with strong singing skills to create a powerful vocal girl group. In addition, Baby Monsters will add an indispensable element of the girl group visuals on top of the unparalleled singing skills and vocals of Big Mama.

YG Entertainment said that the name Baby Monsters has not been decided, but the company has already registered trademarks with the Korean Intellectual Property Office. They already registered the name 'Baby Monsters' along with the abbreviated name 'Baemon.'