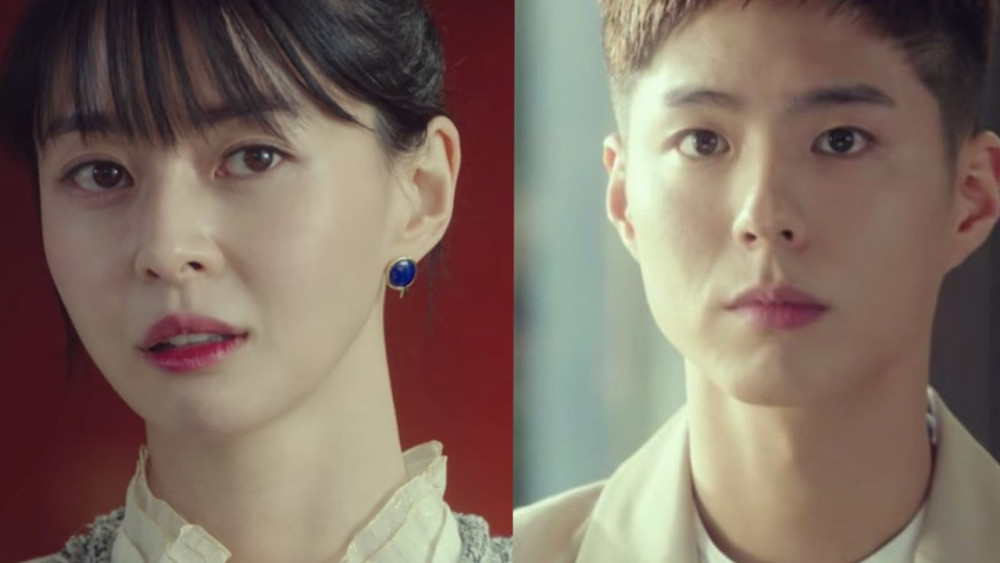 No K-Drama is complete without a host of supporting characters that create the world our central characters move in. Without these characters, there would really be no flavor or spice in the dramas. Every K-Drama needs a selfless best friend, one for comic relief, some typical villains, a second lead that steals fans' hearts and very rarely, the main lead too, and many more such quirky and loveable characters that are etched in our memory forever. Sometimes, even though it is probably not the writer's intention but these supporting characters even outshine the protagonists. Here are some of our favorite K-Drama supporting characters that deserve their own K-Drama!
K-Drama fans will unanimously agree that even before Kim Seon Ho made our hearts ache in 'Start-Up,' Kim Shin Hyuk was the reigning second male lead who deserved the world. Yet, as fate would have it, all he got was heartbreak. However, he did not show any hopeless surrender even after that as he was determined to live his life to the fullest now that Hye Jin had someone to take care of her. Who wouldn't want to watch an entire K-Drama based entirely on Shin Hyuk?
Do Ji Han and Lee Da In in 'Hwarang'
One of the most underrated yet adorable couples in the 'Hwarang' saga was undoubtedly that of Ban Ryu and Soo Yeon. From falling in love in earnest to fighting off her brother in the sneakiest way possible, this couple stayed true to their hearts without any faltering until the very end. At the end of it all, they embrace but are caught by Soo Yeon's father. Wouldn't it be the best premise for a sequel that is focused on these two characters only?
'Suspicious Partner' is very well rounded for the central couple, but Eun Hyuk and Yoo Jung's relationship, which doesn't really see fruition until the very last few scenes of the drama. This leaves enough scope for a narrative solely dedicated to them. A lot of questions and feelings are left unanswered that deserve a drama of their own.
Ryu Jun Yeol's ending in Reply 1988 was a cause of distress to many K-Drama fans who just couldn't accept that he did not get to be with the love of his life. As justification for that, what's better than a K-Drama spin-off for Jung Hwan, where he finds his happy ending too!
Kwon Nara and Park Bo Gum in 'Itaewon Class'
There were multiple highlights of the final episode of 'Itaewon Class,' yet perhaps the one that got hearts racing more than ever was when Park Bo Gum showed up as the implied love interest of Kwon Nara's Oh Soo Ah. If there's any couple that the K-Drama world needs to explore further, it has to be this one.
Kim Jae Kyung in 'The Secret Life of My Secretary'
The iconic Veronica Park was nothing short of unforgettable. In other words, fans simply couldn't get enough of her. She's extra in the best way possible and doesn't hesitate to claim her space. She's scandalous, yet you can't help but love her. She's fierce yet vulnerable at times and ever-so-relatable. Veronica Park definitely deserves her own drama.
Baek In Ho deserved better, and that is pretty much an established fact in the K-Drama community. The endearing quality of his character made him the perfect one to fall hopelessly for. The only consolation here would be the hope for a spin-off, one that Baek In Ho truly deserves.
As a matter of fact, the majority of K-Drama second leads, from Han Ji Pyeong to Han Seo Joon, Won Hye Hyo to Gong Tae Kwang, all of them deserve their own happy endings in separate dramas, and even though this is like wishing on a star, it doesn't stop us from hoping!