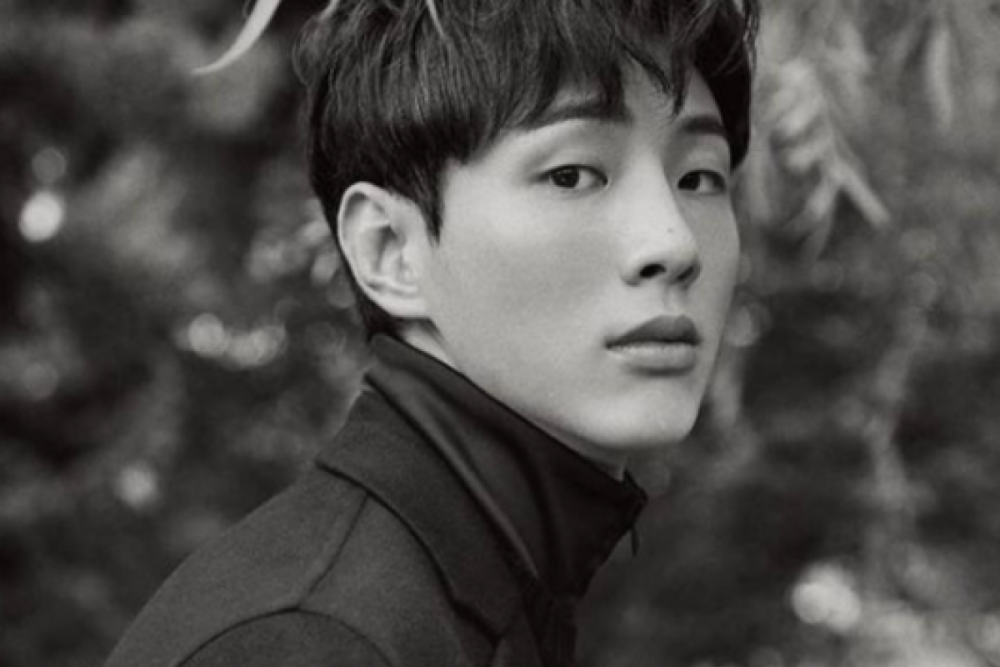 'River Where the Moon Rises' actor Ji Soo faces new allegations following his school bullying allegations.

On March 2, a netizen claiming himself as a former classmate of the actor at Seorabeol Middle School alleged Ji Soo was a juvenile delinquent and bully. He further claimed he was bullied by the star between 2006-2008. The netizen stated, "Actor Ji Soo is a perpetrator of school violence."

Following the first accusatory post, other netizens who claimed themselves as former high school classmates accused Ji Soo of sexual assaults. According to a netizen, "Ji Soo skipped school a lot after he decided not to go to college in the latter half of 10th grade. He was a 'womanizer', and he even filmed himself having intercourse with a middle school student in a bathroom. He shared that video with his clique. He would know what I'm talking about if he sees this."

Another netizen commented, "He even forced male students to do him a favor, ejaculating on the victim's face. I have a recorded conversation with the victim about the incident as proof."