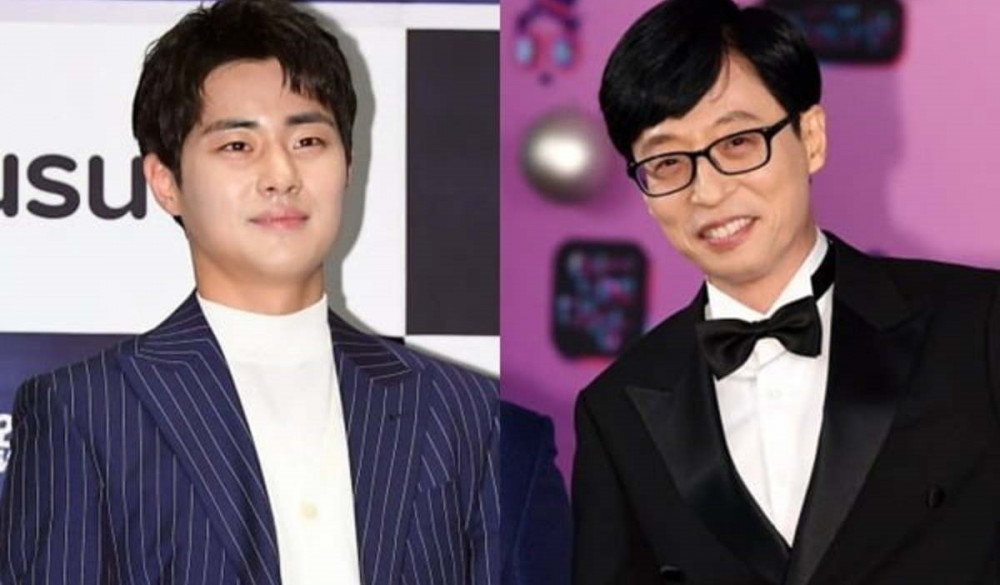 Yoo Jae Suk and Jo Byung Kyu are delaying their filming for 'Come Back Home' in the midst of the actor's ongoing bullying accusations.

The 'Nation's MC' and 'The Uncanny Counter' actor were set to co-host a new KBS variety show that revolved around celebrity homes and hometowns, but the filming has now been delayed. However, producers of 'Come Back Home' gave a different reason for the delay, stating, "The program title was confirmed later than expected, so the filming schedule was naturally delayed."

As previously reported, Jo Byung Kyu is currently facing bullying allegations, which his label denied. While the first netizen who made the accusations admitted he posted false information, a second and third netizen also spoke up.

Stay tuned for updates on 'Come Back Home' and Jo Byung Kyu.