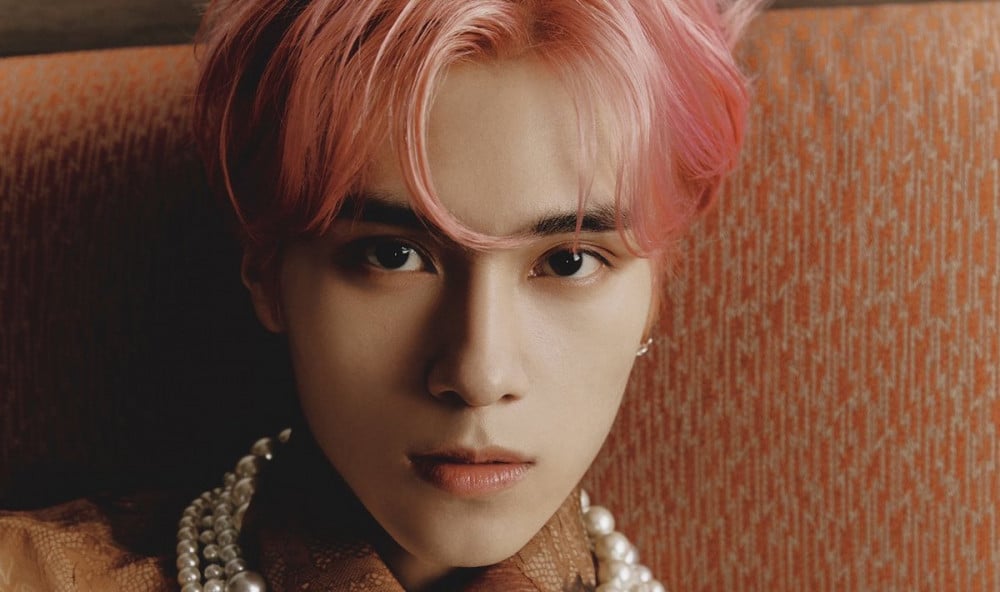 WayV have released a stunning set of concept photos for all 7 of their members, just ahead of their comeback!
On March 10, WayV plan to return with the release of their 3rd mini album, 'Kick Back'. In their latest set of individual 'Stranger' version teaser photos, the members give off an ethereal aura as if they've landed at some point in the past, dressed in luxurious, vintage style suits.
Leading up to their first full comeback of 2021, WayV also plan on dropping more concept teasers soon, so stay tuned!