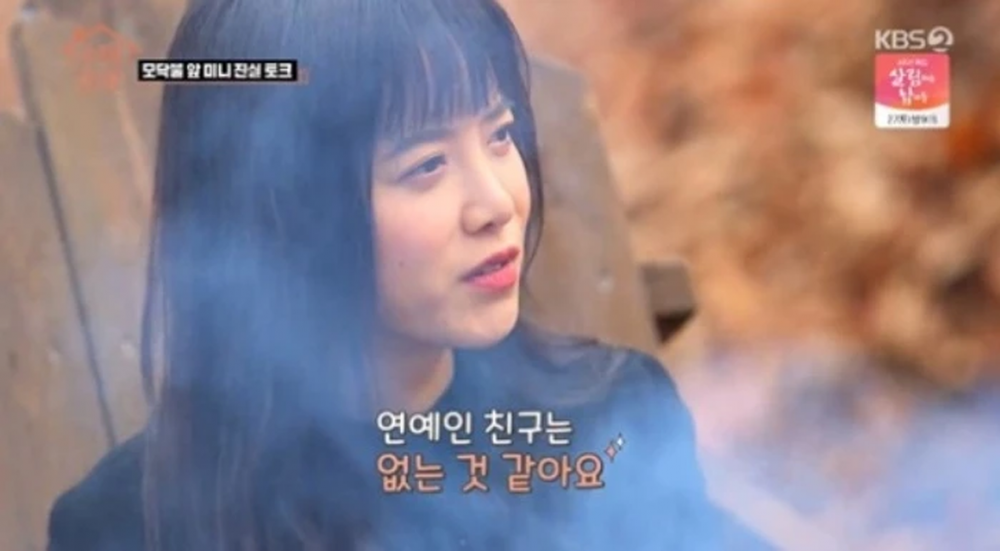 On February 25th, Goo Hye Sun raised some questions as she stated she doesn't have friends who are celebrities.
Goo Hye Sun appeared on KBS2's 'Soomi's Mountain Cabin' as a special guest. On the show, she said, "I don't think I have celebrity friends." However, there were three actresses who were known to be good friends with Goo Hye Sun, at least in the past.

1. Seo Hyun Jin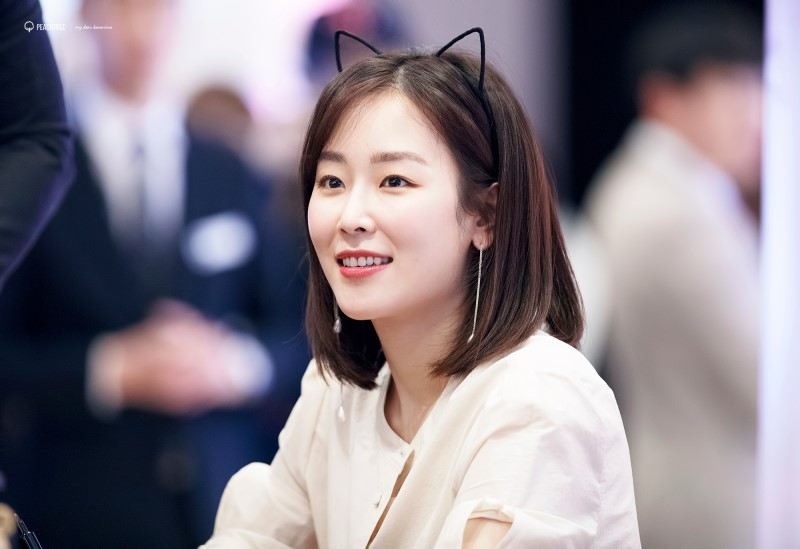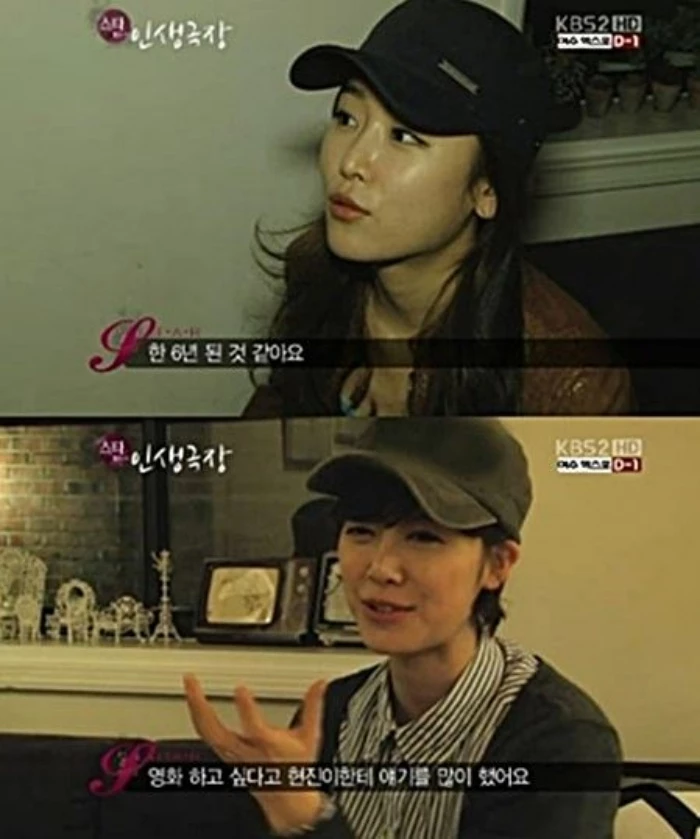 Actress Seo Hyun Jin appeared in an episode of KBS2's 'Star Life Theater' that covered the story on Goo Hye Sun. During that time, Seo Hyun Jin revealed that she had been friends with Goo Hye Sun for six years.

At that time, Seo Hyun Jin said, "You don't need other friends when you have one friend that you can share your inner thoughts with. If it weren't for Hye Sun, I probably wouldn't have gotten out of a dire, life-threatening situation. I often tell Hye Sun things I can't even tell my mom."

Goo Hye Sun responded by praising and thanking her saying, "I raised Seo Hyun Jin well. I receive Hyun Jin's bright energy."


2. Nam Sang Mi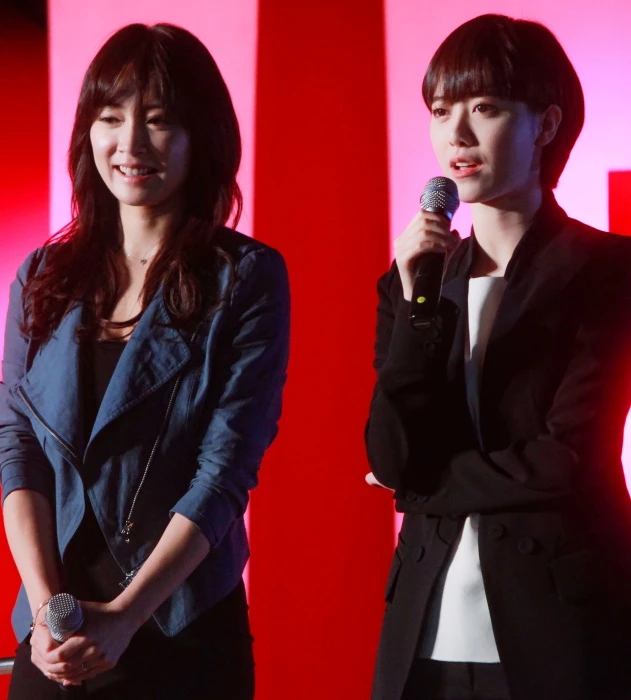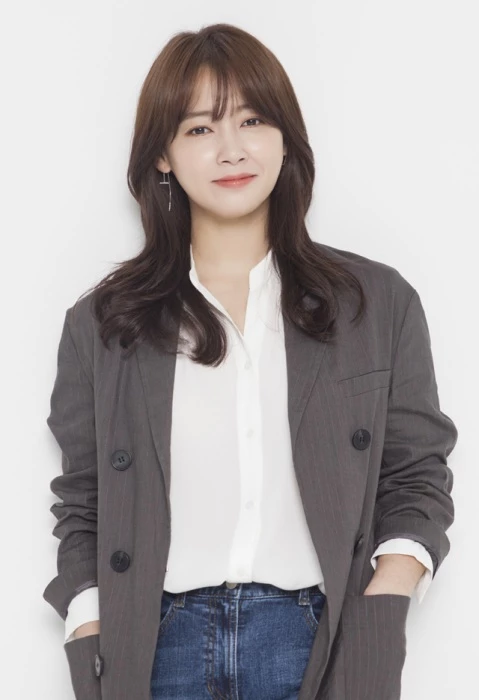 Actress Nam Sang Mi also was also known as one of Goo Hye Sun's close friends. Previously, Nam Sang Mi appeared in the movie 'Peach Tree,' which was directed by Goo Hye Sun.
Goo Hye Sun said in an interview with YTN News in 2012, "I wanted to make a movie for Sang Mi. Nam Sang Mi is an old friend of mine. She's like an angel."

Nam Sang Mi also expressed her affection for Goo Hye Sun during the press conference for 'Peach Tree.' Nam Sang Mi at the time said, "She's my friend but she's a very creative person. However, at times she looks lonely on the film set."


3. Lee Yeon Hee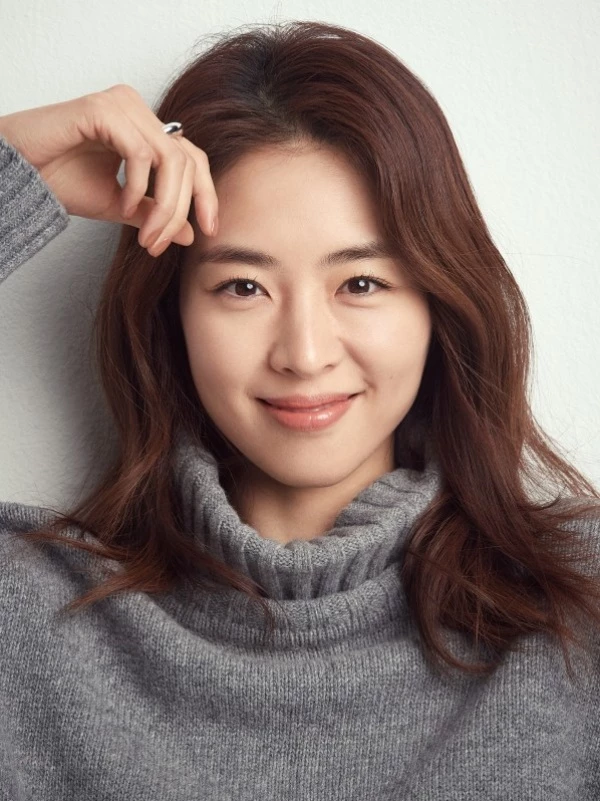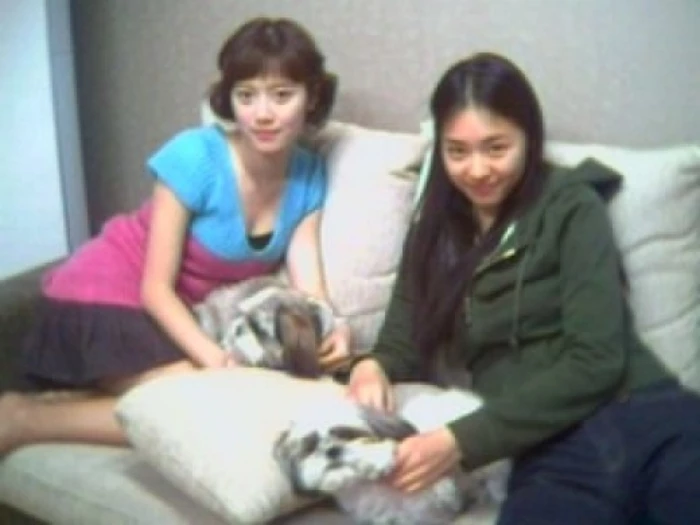 Actress Lee Yeon Hee was also famous for being a long-time friend of Goo Hye Sun. The two were known to be friends since elementary school and a photo of the two, when they were younger, gained attention as it was revealed to the public.