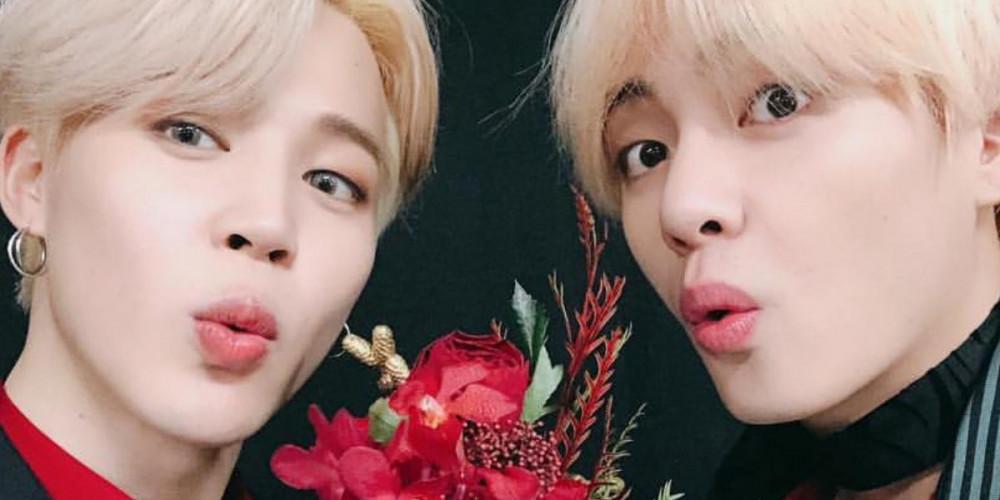 Jimin and V topped two different Valentine's Day polls.
Jimin was chosen as 'The Star You Want to Give Chocolate to on Valentine's Day' on Seven Edu's poll. 24,625 people voted, and Jimin received 13,853 votes (56.3%). Others in the poll were Kang Daniel (8,996 votes or 36.5%), Park Bo Gum (1,620 votes or 6.6%0, and Cha Eun Woo (94 votes or 0.4%). Jimin won the same poll last year as well.
V ranked #1 on app 'Favorite Idol's Valentine's Day poll. 162,921 votes were cast, and V gained 58,158 votes. Fellow BTS members Jimin, Jungkook, Jin, and Suga wrapped up the top 5 in the poll, with 56,162 votes, 48,718 votes, 46,046 votes, and 42,451 votes respectively.
Who would you like to give chocolate to this Valentine's Day?