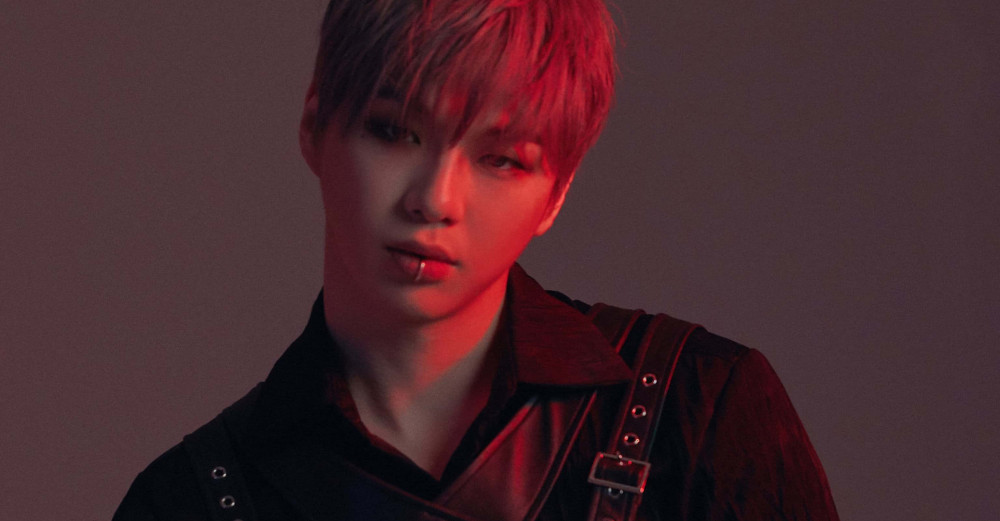 Kang Daniel's label employee made viewers laugh with her cute 'complaint'.
He was a guest on the February 13th episode of MBC's 'Point of Omniscient Interfere', and he had an event where he would listen to his label employees' complaints. There was a raffle for the employees to be able to have this chance, and Jang Eun Hye from the marketing team ended up with the honor.
She said, "Every time we put out goods, fans love sexy and cute things. But [Kang Daniel] has an aversion to cute things. Every time I bring it up, I get hurt. But our results are always good." She added, "Thankfully this year, he's going along with the things I planed, so I think everything will turn out well."