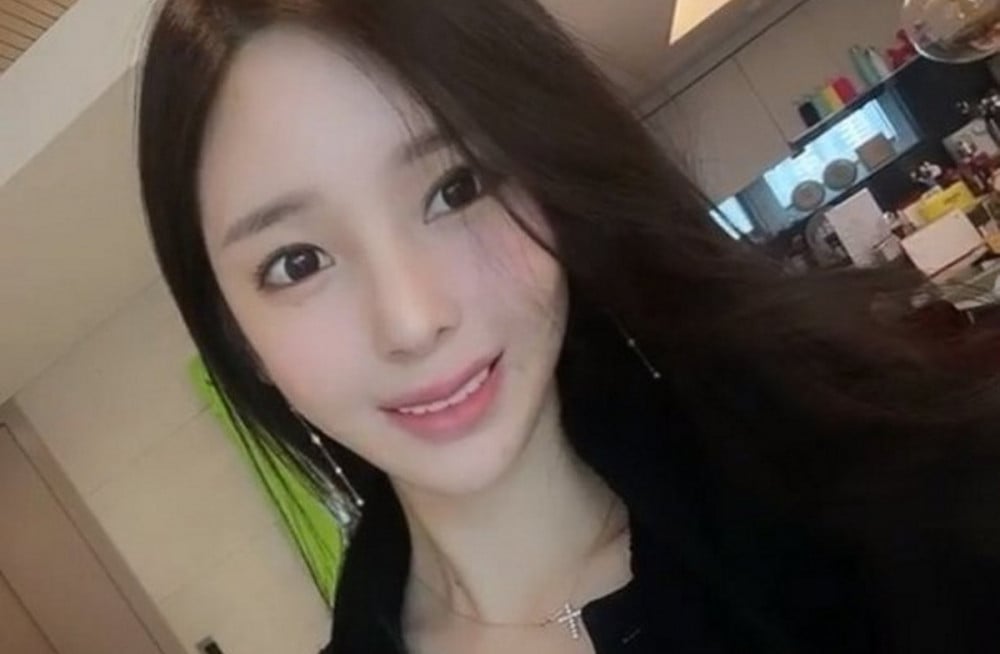 'True Beauty' author Yaongyi thanked fans for support after she revealed she's a single mom.

This past week, Yaongyi revealed in an Instagram post that she was the single mom of a young boy, and on February 18, she made a follow-up post, stating, "Thank you all for your warm hearts. Thank you to all my friends as well." Along with the message, the webtoon author shared a photo of a beautiful bouquet of flowers.

Yaongyi's webtoon 'True Beauty', which has an impressive 4 billion views worldwide, was adapted into a drama series for tvN that was also a hit.

She's reported to be dating fellow webtoon author Jeon Seon Wook, who's the creator behind popular webtoon 'Friedlow'.